7 Foods That Will Make or Break Your Holiday!
Hang on for a minute...we're trying to find some more stories you might like.
Is your holiday table lacking character? Try these 7 dishes that are just as filling as they are tasty!
Pie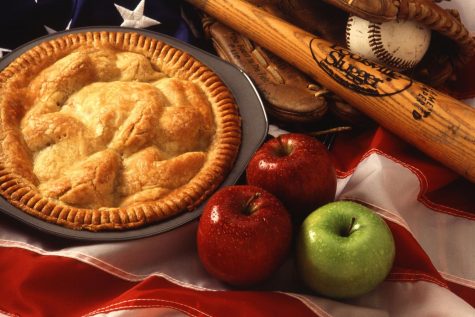 This holiday classic is so versatile when it comes to its flavour. Throw in your favorite fruit or vegetable and be ready to indulge in the greatest holiday treat!
Tamales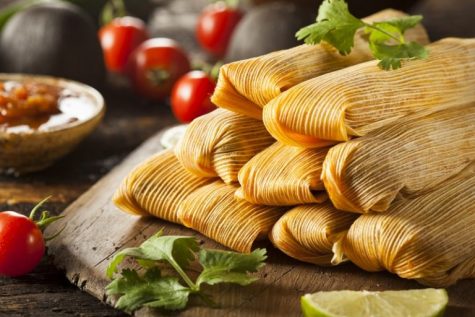 A classic Mexican and Central American dish that will bring a certain flare and sense of culture to your plate. They may be little but they pack an unreal amount of flavor in every bite!
Baked Macaroni and Cheese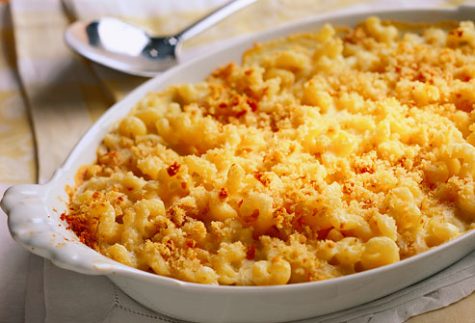 Nothing says make or break like a pan of Macaroni and Cheese! It tastes just as good as it looks.
Gingerbread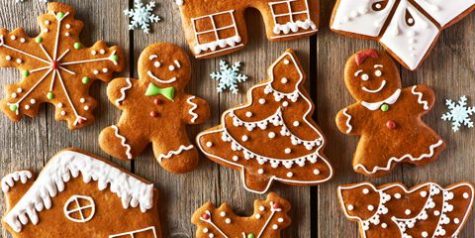 Whether in the shape of a house or a tiny little man, we can all agree that gingerbread is the superior bread. The level of creativity you can have with its preparation is unmatched. It also makes for a perfect "get the family together" activity!
Mashed Potatoes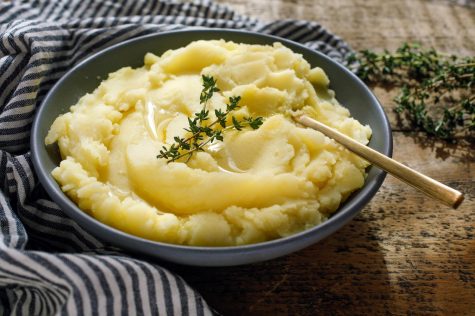 The ultimate side dish to any meal! Let's be honest- what's really better than potatoes? If you're feeling ambitious, you might even consider this a main course!
Fried Chicken

Fried chicken unanimously wins the competition of  "best style of chicken" with nothing really coming close for its tender inside and crispy outside.
Rolls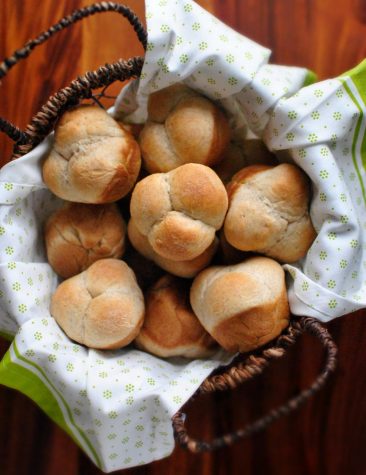 Bread is a must-have at any dinner table, especially during the holiday season. Whether you're using it for a sandwich, sopping up gravy, or just eating straight out of the oven, rolls serve importance to the whole meal!
To find any recipe for these mouth-watering meals check out https://www.allrecipes.com/