10 Songs to Add to Your Playlist For the Holidays
If you want to be ready for all the merriment of the holiday season, you must have these songs on your playlist!
Hang on for a minute...we're trying to find some more stories you might like.
Do you want to dance the holidays away? Add these 10 songs to your playlist so you can listen to them while baking treats, decorating, or just hanging out by the fireplace.
Song #1 : "All I Want for Christmas is You"- Mariah Carey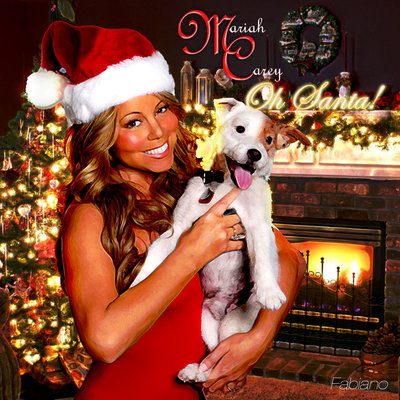 This song is perfect if you're listening to it with a someone special.
Song #2 : "Rockin' Around the Christmas Tree" – Brenda Lee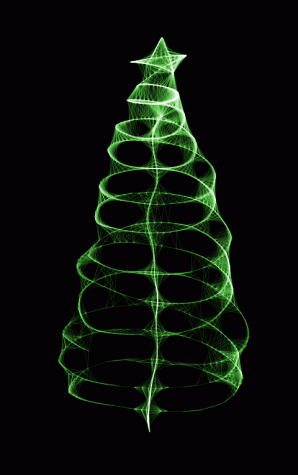 Listen to this song while putting up your Christmas tree.
Song #3 : "Let it Snow Let it Snow Let it Snow" – Dean Martin
Are you snowed in? Listen to this song while reading a good book.  
Song #4 : "Jingle Bells" – Michael Buble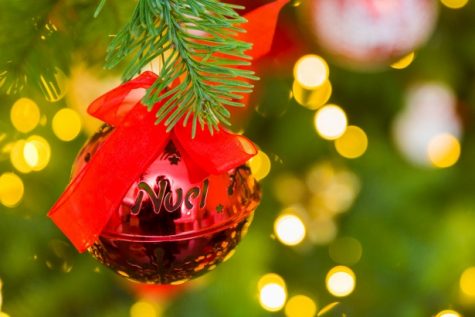 Perfect to listen with a smaller sibling and dance along.
Song #5 : "We Wish you a Merry Christmas" – Love to Sing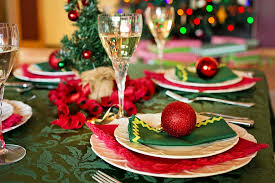 Listen to this song while with friends and family for a great Christmas dinner.
Song #6 : "Santa Claus is Comin' to Town" – Bing Crosby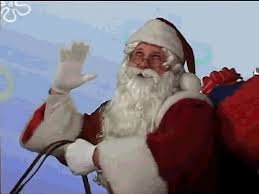 This song is perfect to listen to while getting ready for a holiday party.
Song #7 : "Santa Tell Me" – Ariana Grande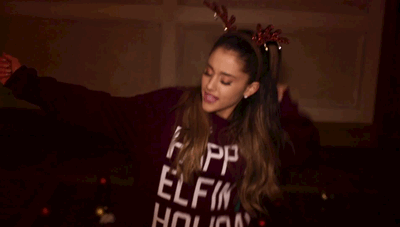 Sing along with Ariana to this song if you're feeling a little flirty.
Song #8 : "Deck the Hall" – Nat King Cole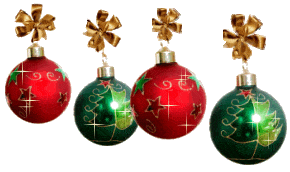 Deck the Halls is perfect for when your doing fun activities like making an ugly Christmas sweater.
Song #9 : "Last Christmas" – Wham!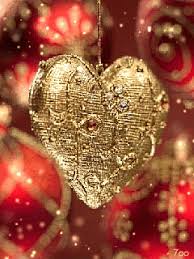 Feel like listening to a "break up" song with a twist of Christmas? Listen to Last Christmas by Wham!
Song #10 : "Feliz Navidad (I Wanna Wish you a Merry Christmas)" – Jose Feliciano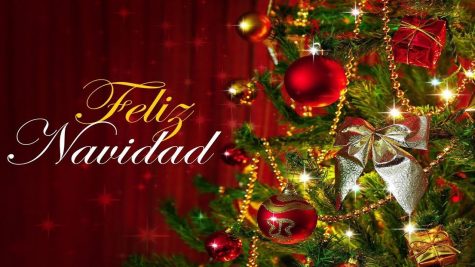 This song is perfect to go caroling.
These tunes will help you enter the holidays feeling more light-hearted!