4 Ways To Maintain a Healthy Relationship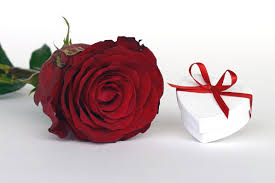 Hang on for a minute...we're trying to find some more stories you might like.
There are pros and cons of having a boyfriend. Relationships aren't easy, and plans get changed because obligations crop up every now and then. People  have to put in effort and dedication to make their relationship last. Here are some ways to make sure that happens! 
1. Communication
Sometimes, it's hard for one person to communicate how they are feeling. A couple has to be there for one another no matter what. Comfort each other; tell one another inspiring things. Try to stay positive in bad situations, even though it's hard.  
2. Attitude
Dealing with another person's negative attitude can be difficult. Still, don't  try to fight fire with fire – it will only make things worse. Just ask if the person is okay or give him space. Attitudes can lead to unnecessary arguments, and these can be toxic.
3. Jokes
Jokes are meant to be funny – but sometimes, they can be harmful or offensive. Try to make jokes that don't affect the relationship or can't be taken the wrong way.
4. Attention
When a boyfriend doesn't give his girl enough attention (or vice versa), it can be very upsetting. Attempts to get revenge by avoiding his calls only makes matters worse. Always aim to give a significant other the attention they desire and deserve.