Sophomore Class Student Council Candidates
January 7, 2020
The following is a list of 10th grade students applying for sophomore class positions of student council for the 2020-2021 school year. Read through their list of qualifications and extracurricular activities to make an informed decision about who you will be voting for in the upcoming election.
Daniel Navas
Running for Ross Sophomore Class Executive Board Member
I would like to be an officer of the student government because I want to get involved with events happening at school. I would like to help with decorating or designing such events. Some qualifications I have are that I can be a team leader and a team player.
Samantha Figueroa
Running for Ross Sophomore Class President
I would like to be in student government because I think it will give me new experiences and opportunities. I always loved doing extracurricular activities in school. In middle school, I was in student government, or student council, all three years I was there. I was also in mock trial. I stayed after school to help prepare for after school activities with teachers. I would help translate to parents on conference nights and I also helped my orchestra teacher teach the younger kids after school. I always try my best and help others. I am also in Green Machine Marching Band which has taught me countless things on top of tons of responsibly, time management and being very passionate about things that I want.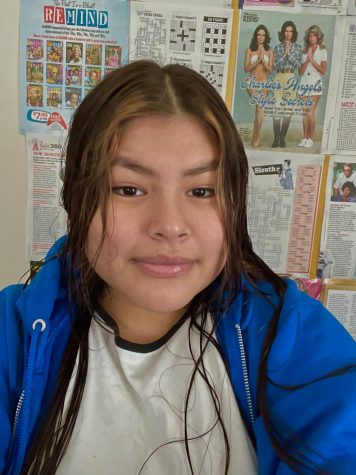 Julissa Garcia
Running for Ross Sophomore Class President
There are numerous reasons why I'd like to be an officer of student government. I'd think it would be a great learning experience for me. I can further strengthen my leadership skills and my teamwork skills. I also believe that it can be a great use of my free time. Instead of simply wasting time, I can put my time to good use and participate in my school's student government. To fulfill this position, I believe that my leadership skills would be of great use. I believe that I can be very independent most times which could set a great example for others. I am also very dedicated so you can count on me to accomplish whatever needs to be done.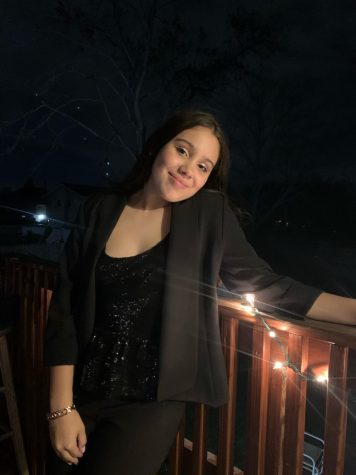 Anthony Ramos
Running for Ross Sophomore Class President
Greetings, my name is Anthony Ramos. I am a sophomore in the Ross building. As a sophomore, I trust it's significant for me to be associated with my school , I might want to be important for student council. and I would give a valiant effort to devote my everything into beneficial things for our group/ grade/ school. I have extraordinary energy for some things, for example, in writing and music/band. I trust I would have that equivalent enthusiasm as a student for student council. I am a committed student and my education is taken very seriously in my perspective. My main qualification I would fulfill is having every student feel comfortable and not felt like an outcast relating to their religion, sexuality, ethnicity, color etc. many think it's still acceptable to use racial slurs/judgement thinking it's acceptable just because of living in a diverse town. If I were elected president for Student Council, I would make sure Brentwood School District strives to make it a better place!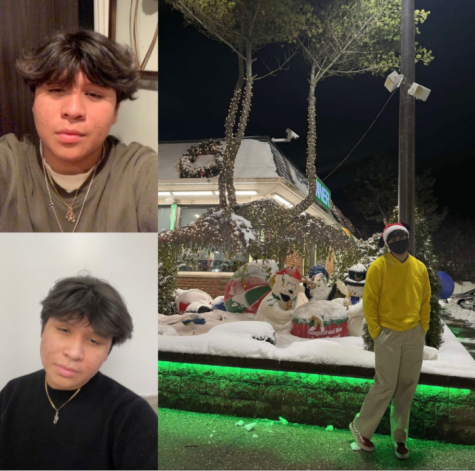 David Torrez
Running for Ross Sophomore Class President
I want to be an officer of student government because I like to help out with the community and find that helping others will change them and even if it's a small amount it can make a big difference. In addition, I want to expand my horizons and get out of comfort zone. Overall, thank you for your consideration.
Janelle Mosquera
Running for Sonderling Sophomore Class President
I would like to be an officer because being a part of the student government seems to be a way to help the school in ways I can't by myself. I have good leadership after growing up as the oldest sibling of 3. Even in projects or classes now, I take initiative much of the time. I'm good with my organizations skills and this is shown through my work and even life at home. Friends, family, and associates have described me as understanding, tolerant, kind, and dedicated. Even when situations take a difficult turn, I'm able to evaluate and work with whatever I can in order to overcome the obstacles. I know a position like this can hold much responsibility and I'm ready it.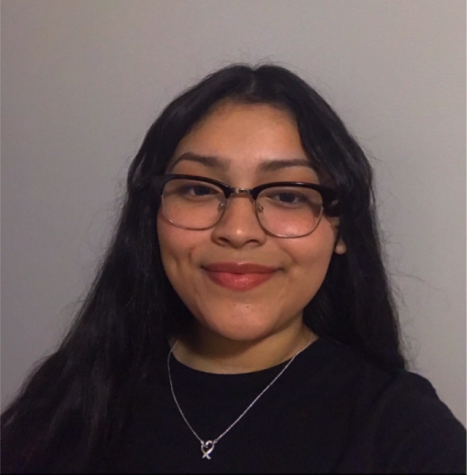 Kristen Valle
Running for Sonderling Sophomore Class President
As a new sophomore in Brentwood High School, being involved in my schools extracurriculars is something that is very important to me, for the reason that it is a wonderful opportunity to be able to create great experiences along with my other classmates. In my past years of middle school and high school, I have been an all-time honor roll student. Along with this, I have also been involved in clubs that have allowed me to grow mentally and socially such as mock trial, leadership club, and debate club. I make sure to prioritize my education because persevering in the future for a better life is very important to me. I love to make sure my classmates who have difficulty including or making themselves comfortable around others are able to feel good around me. Lastly , I am always trying to better myself, and things around me, to the best extent. I believe that my goals, ideas, and dedication can be used to become Sophomore Class President.