Biodegradable Mushroom Packaging
A research project by Ashley Alcantara.
January 15, 2021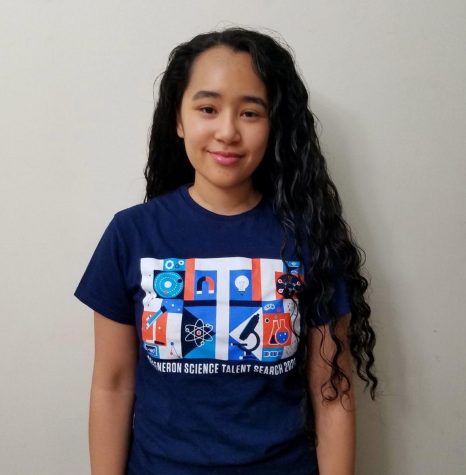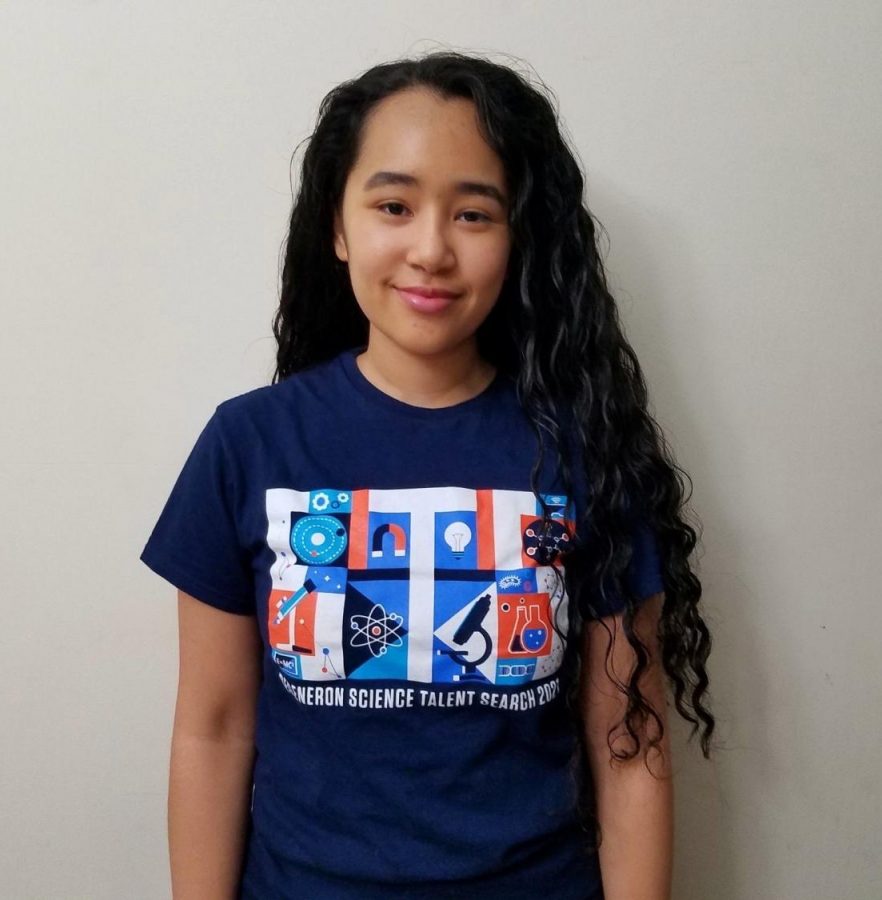 Plastic pollution is a worldwide issue. Plastic packaging production and consumption contributes to this problem as they pollute our land and ocean environments, posing health risks to both humans and animals.
To address these issues, the current project investigates the application of farming mycelium extracted from the fungi Pleurotus ostreatus in devising biodegradable packaging.
The growth of P. ostreatus was observed and recorded on different substrates and culture mediums. Mycelial growth experiments were conducted on hay, rye seeds, malt agar, Xanthan Gum, Guar Gum, and flour.
Additional studies were conducted using hay, Xanthan Gum, and Guar Gum as coatings and substrate. These substrates proved to be viable in creating mycelium-based objects and molds.
To assess if mycelium-based packaging is equally as sustainable as petroleum-based packaging, a compression test using an Instron machine was used to analyze the compressive strain and Young's modulus (E) of mycelium and mycelium coated with Xanthan and Guar Gum. Results of this test indicate that mycelium alone is most applicable for packaging as maximum compressive strain and Young's modulus was greatest in this cohort.
Mycelium alone was then compared to Styrofoam and results indicate that Mycelium packaging is 13 times stiffer than Styrofoam indicating its resistance to compression. Additional experiments assessed degradation rates by exposing mycelium and mycelium coated with Xanthan and Guar Gum in both indoor and outdoor environments.
Results indicate that mycelium-based packaging is a greener, viable, and effective alternative to petroleum-based packaging and may be a solution to global plastic consumption.