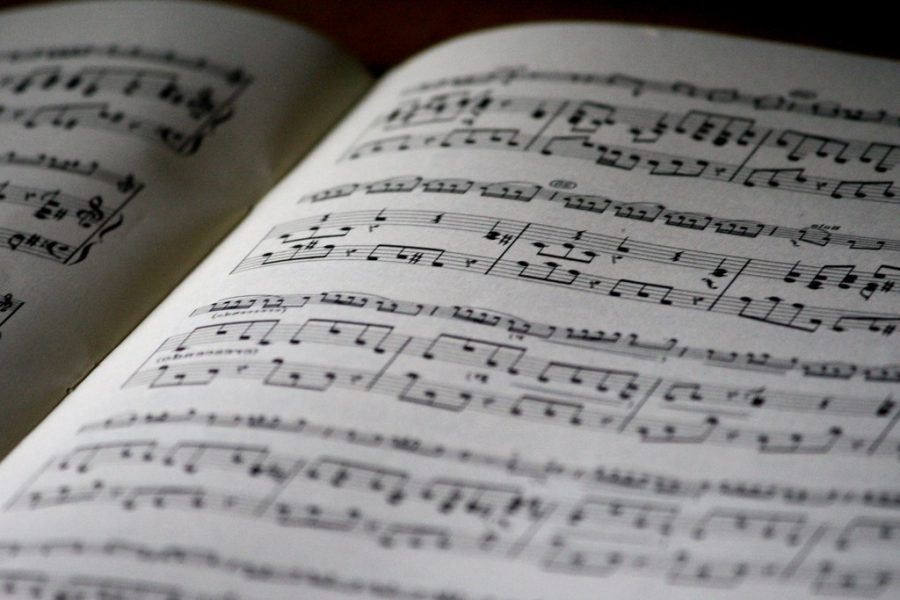 https://pixnio.com
Five Day Program Sparks Interest in Aspiring Performers
September 12, 2019
As the summer neared a swift close, some students in the music program of Brentwood High School honed their crafts at the annual Five Day Program. This program consisted of three branches: Musical Theater, Orchestra, and Green Machine. Members of the community were treated to several performances by students in grades 9-12.
During the orchestra's performance, the guests enjoyed a heartful organization of songs including one very popular hit, "Somewhere Over the Rainbow." Mrs. Yamagishi and Mr. Debransky called it "an honor" to work with graduating seniors and to continue to share their love for the art of music.
After much applause for the orchestra, the musical theatre performers followed. The group chose an arrangement of songs from the late-Broadway musical, Kinky Boots, which deals with themes of abuse and bisexuality. In the end, the show placed an emphasis on acceptance and love. Edgar Romero, an 11th grade performer, stated, "I loved meeting new people and I'd definitely do it again next year. I've never been surrounded by this much talent and love."
This event was set apart from the others in more ways than one, as it was Mr. Ed Callaghan's final year of running the program. This incredible director participated in the summer music programs at Brentwood High School when he was a student and has been directing the theatre program for 33 years.
He plans to retire at the end of the 2019-2020 school year. Faculty for this event included Music Director Mr. Joshua Bedell and Choreographer Mrs. Derosa. The two will continue on in the program, making sure Mr. Callaghan's legacy is never forgotten.
As this new school year begins, it seems the music program is in good hands and has a very bright future. Talent swarms the halls and it's important we provide ample opportunities for students to showcase their gifts.