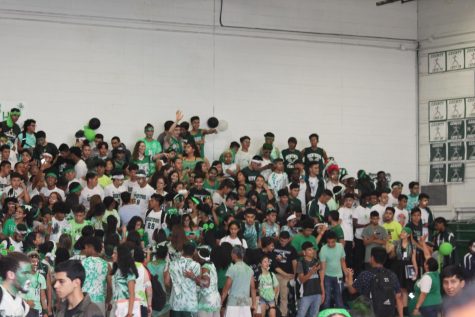 Leo McGlinchey, Tatyana Palomino, Zoha Khan, Andrew Celestino, and Franklin Serrano
December 4, 2017 • No Comments
"B-wood! B-wood! B-wood!" echoed through the halls of Brentwood High School on Friday, September 15th. In the Sonderling Gym, attendees of the pep rally made boisterous chants and dressed in vibrant green and white clot...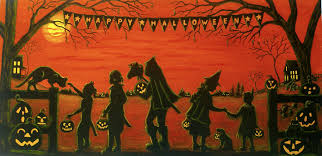 Joselyn Montoya and Stefany Tribeno
December 4, 2017 • No Comments
This celebration of Halloween started when all kinds of creatures came out to do their good deeds for Safe Halloween. Young children roamed the decorated hallways of Brentwood High School hoping to receive some delicious tre...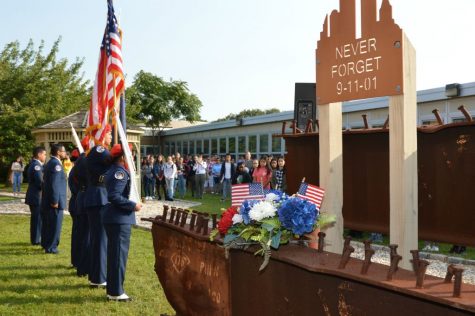 Alfredo Gonzalez, Jefferson Michel, and Fernando Sanchez
December 4, 2017 • No Comments
On the 16th anniversary of the tragic day forever known as 9/11, students and teachers gathered together around a courtyard inside the Brentwood High School to remember and honor all the lives that were taken away too soo...
View All »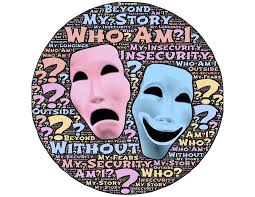 December 4, 2017 • No Comments
This year, Mrs. Ferzola's Drama class is an option for students to take as an elective at Brentwood High School. This class could open a door for people who would like to pursue a career in acting, literature, and film...
View All »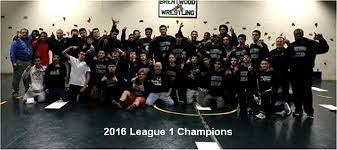 Wrestling: The Upcoming Season
December 4, 2017
Wrestling is a rough sport. The wrestlers practice 3-6 hours a day, 6 days a week. Wrestling is a winter...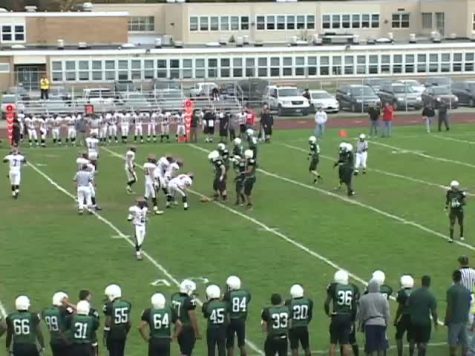 An Unforgettable Homecoming for Brentwood
December 4, 2017
Brentwood hosted their annual homecoming dance on September 15, 2017, which was followed by the big f...
View All »

Loading ...
Recent Sports Scores
Saturday, October 28

Football

Brentwood High School 26 - Sachem East 32