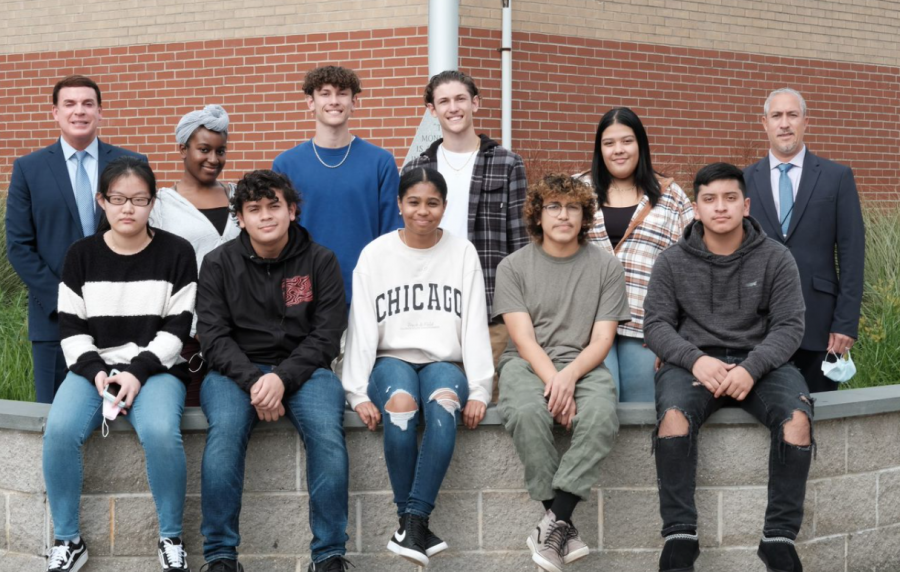 Ross Top 10 Jessica Hsu Loretta Park South Middle Roberto Lopez Oak Park South Middle Arielenny Perez Twin Pines South...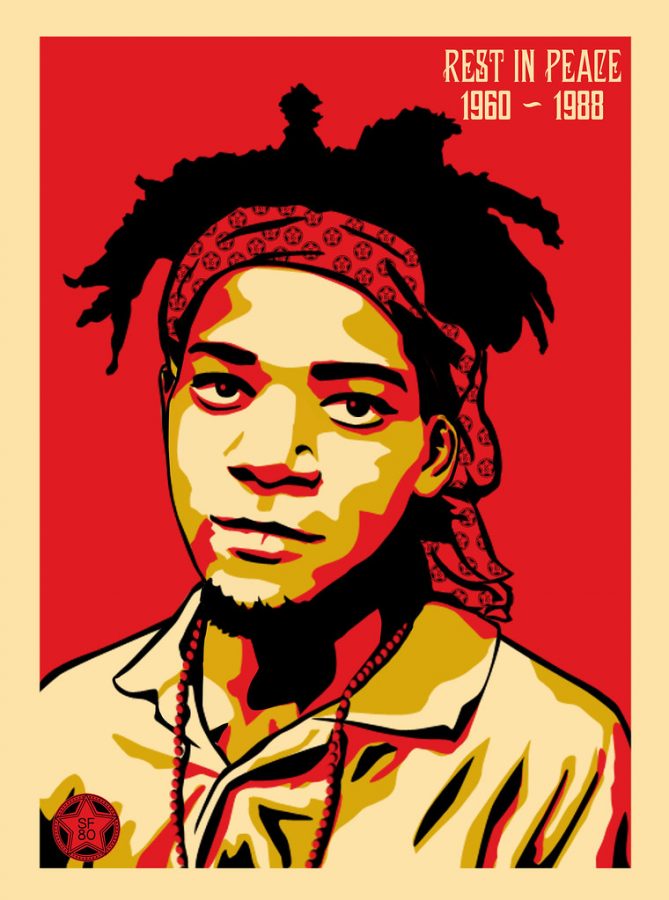 You've probably heard of renowned street artist Banksy, but how many of you have heard of Jean-Michel Basquiat? Basquiat gained widespread acclaim for his graffiti art and...

Loading ...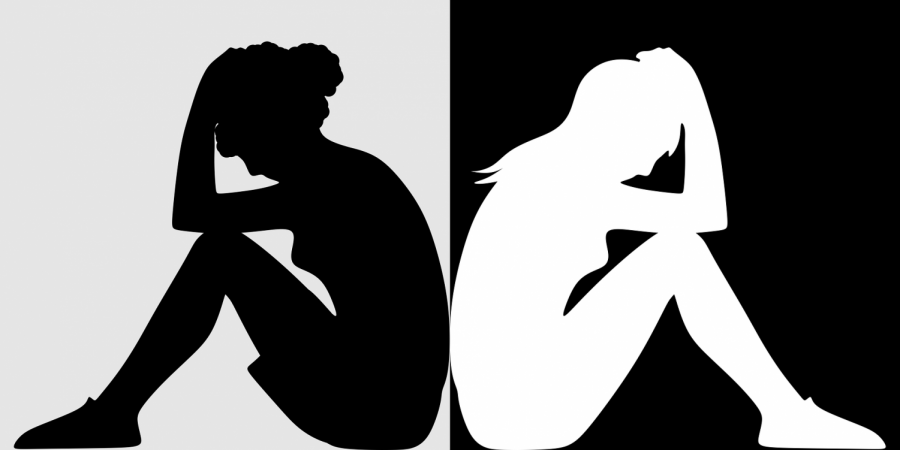 Sophia Seda
, Co-Editor-in-Chief, Sports Editor •
June 21, 2021
"Hispanics don't adopt."   I looked at her, puzzled by her statement. "Well, a pair of my grandparents are Puerto Rican," I replied. "And they fostered...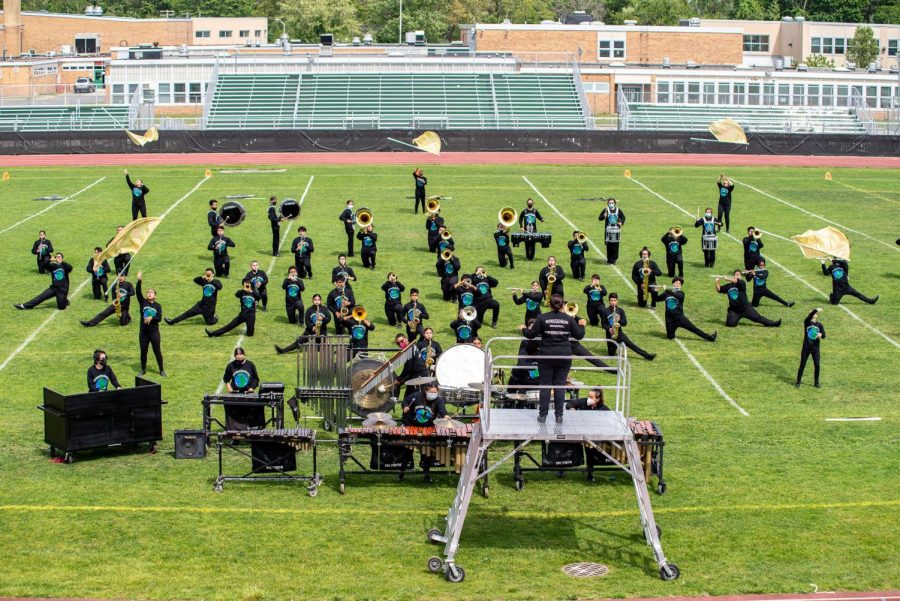 They rise, count to four, and BLASTTTTT!   This spring on May 22, Brentwood High School Green Machine performed "A New World Symphony" for a virtual competition, the...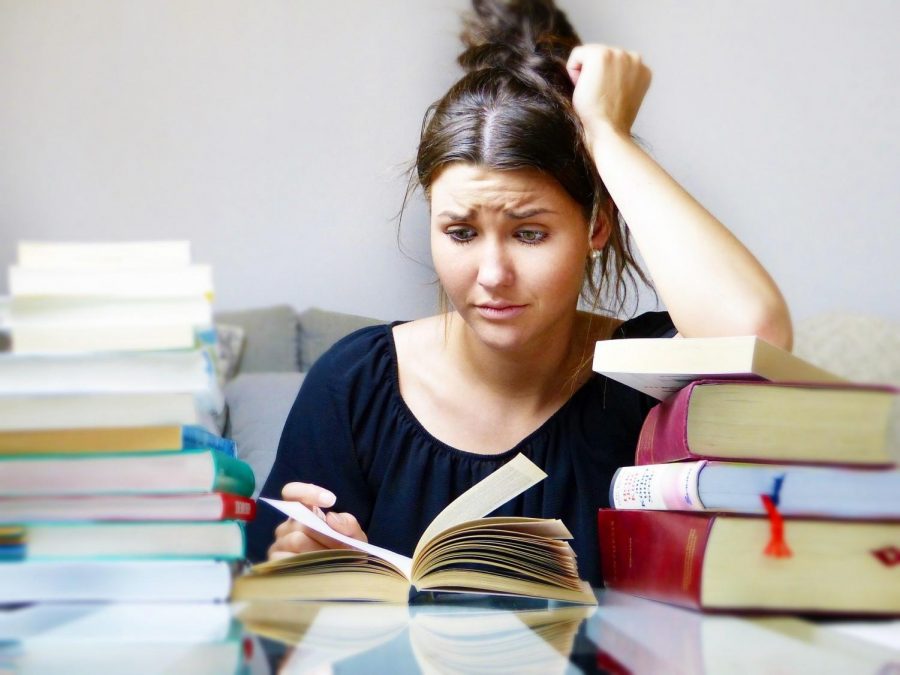 As a senior who's struggled to stay afloat between college applications and keeping up with my day to day work, my biggest advice would be to learn how...