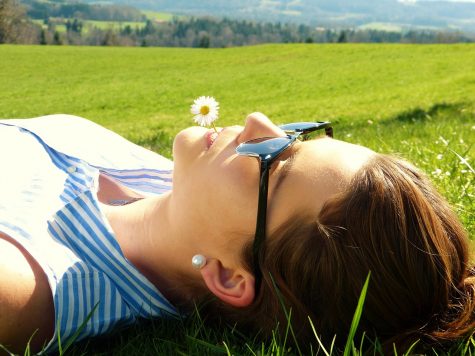 April 1, 2020
Spring is blooming and resolutions are wilting. The unattainable goals we annually set only increase our tendencies to drop them as soon as the next season rolls around. A...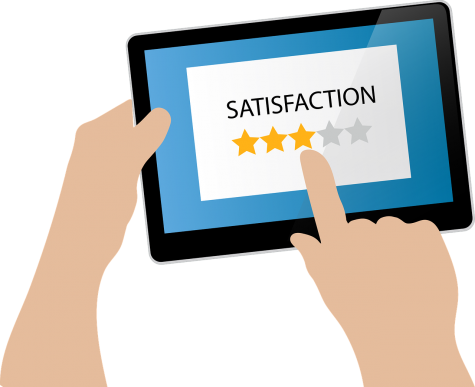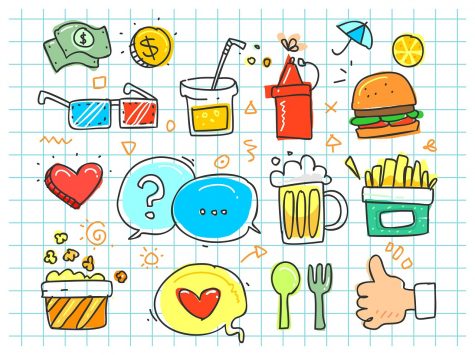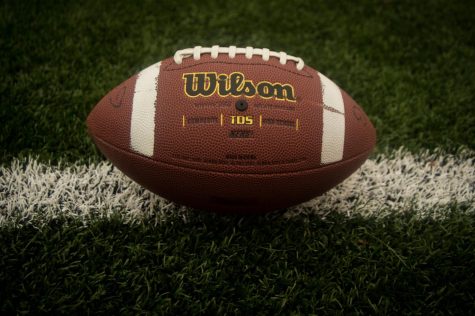 February 4, 2020
Did you know that colleges and universities have been celebrating homecoming traditions since the 19th century? This year's homecoming dance...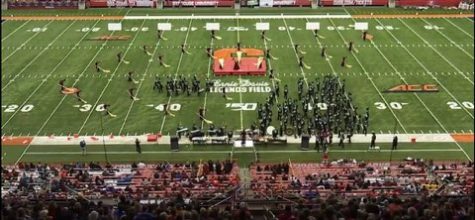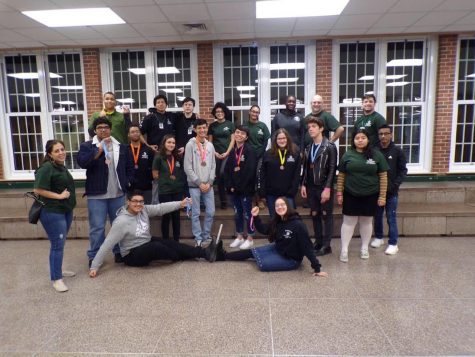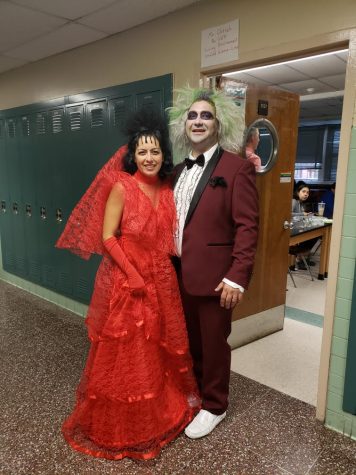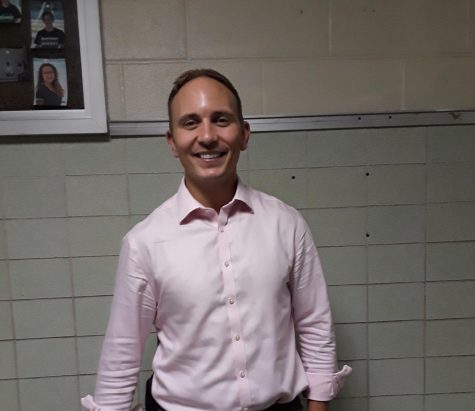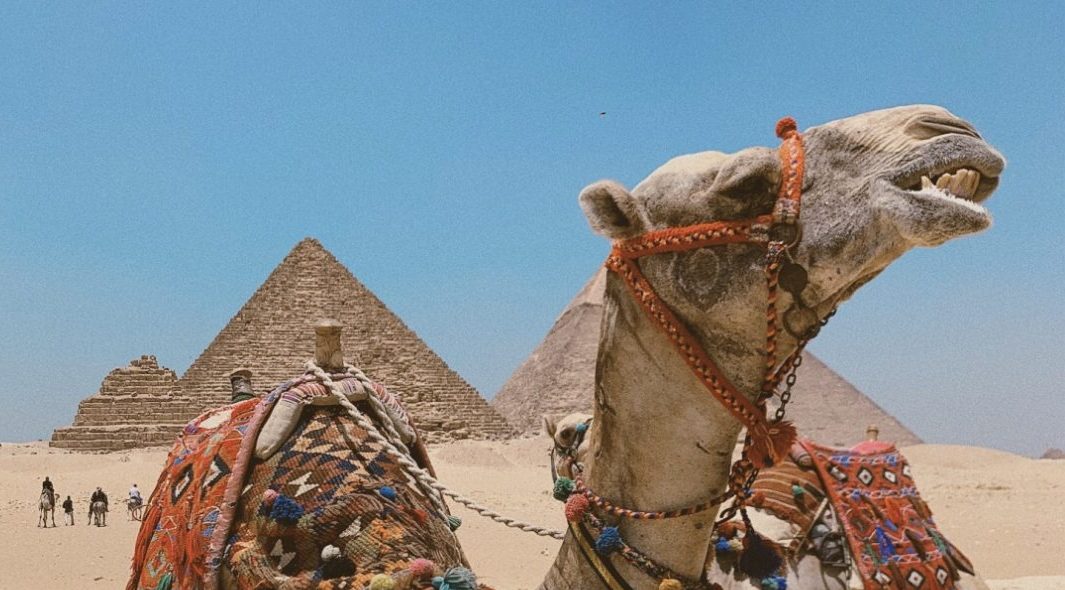 February 29, 2020
After five years, I was presented with the opportunity to reunite with my entire family in my home country, Egypt. Over the past few years, things had drastically changed...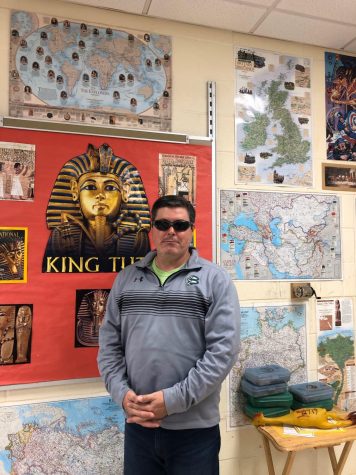 February 29, 2020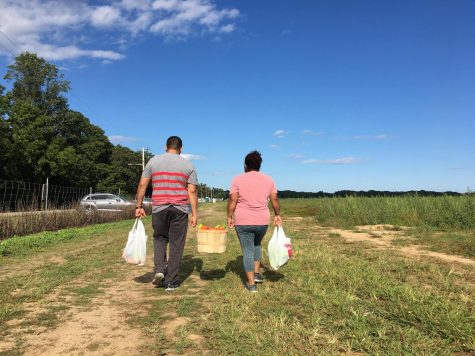 September 13, 2019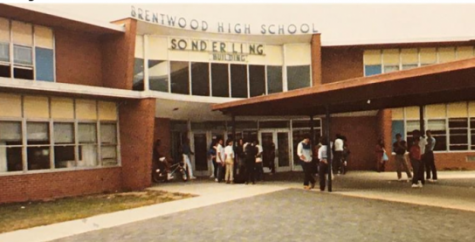 September 12, 2019

Loading ...