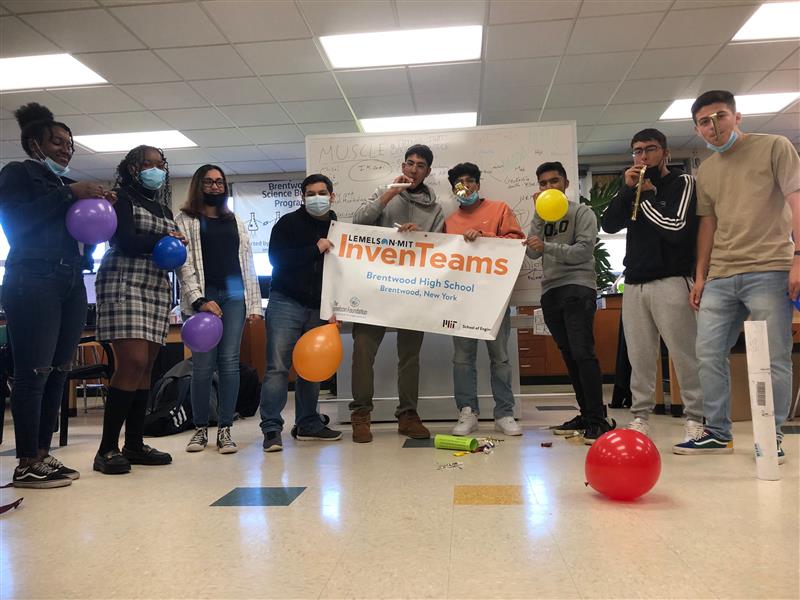 Brentwood is very proud to announce one of this year's 8 Lemelson MIT InvenTeam grant winners: Jonathan Tavarez, Javed Chowdhury, Kevin...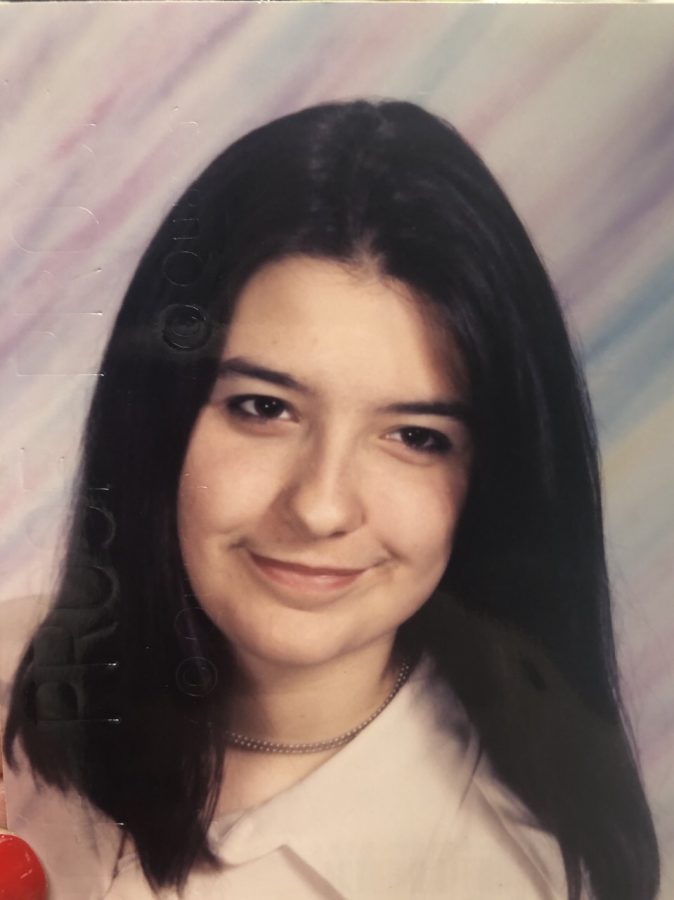 Brentwood has witnessed decades of history and countless generations of high school graduates. From the first steps past the double doors of the school, innumerable groups...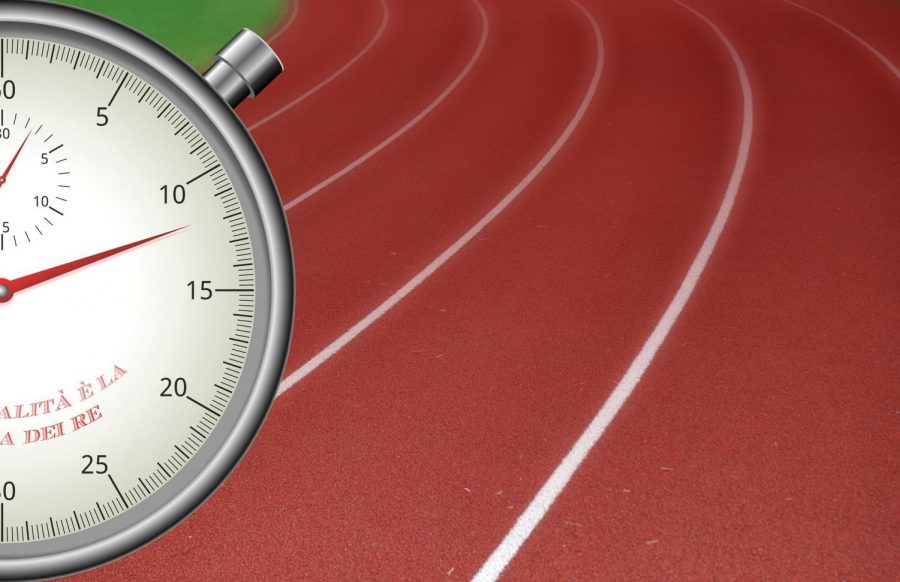 Ever wonder how to balance all your obligations as a student-athlete? Athletes can all agree that time management is a huge struggle, especially finding time for family,...

Loading ...
It's hard to imagine that only one year ago, our school environment looked completely different. Teachers were starting classes virtually through Teams, students were logging...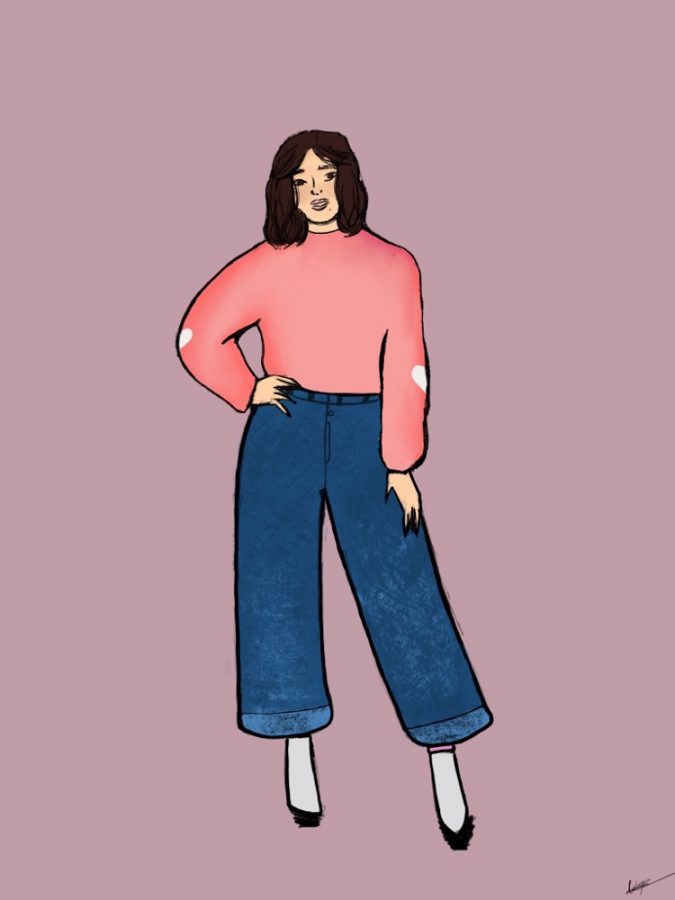 Fashion is a form of expression used by many, especially teenagers. Because of the pandemic last year, we weren't able to really see many students express themselves...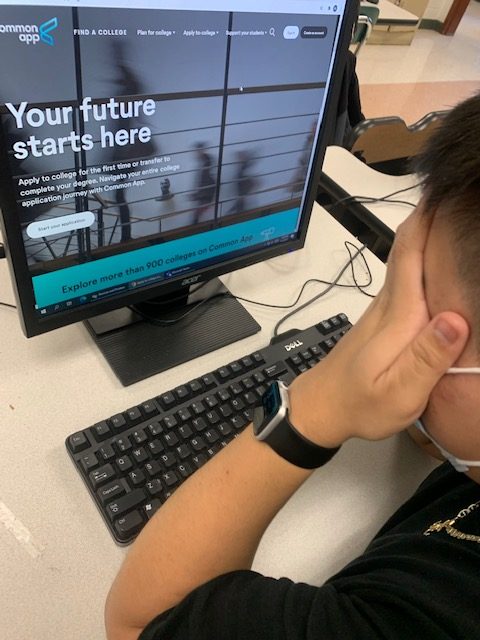 It's college application season, and the class of 2022 has started the first step of their college journey. During a regular year, the college application...