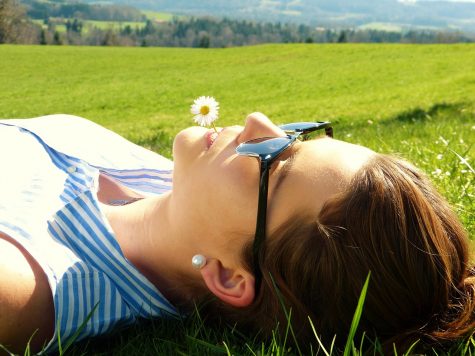 April 1, 2020
Spring is blooming and resolutions are wilting. The unattainable goals we annually set only increase our tendencies to drop them as soon as the next season rolls around. A...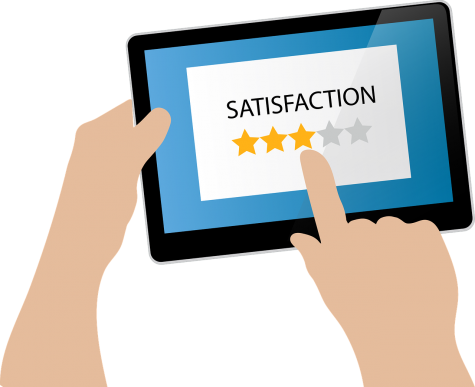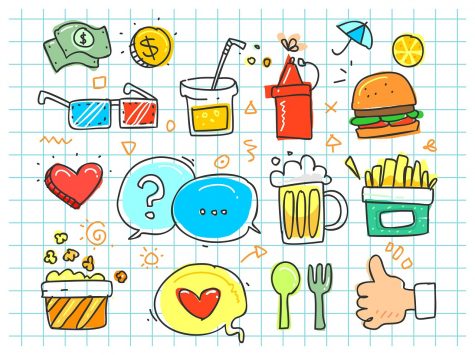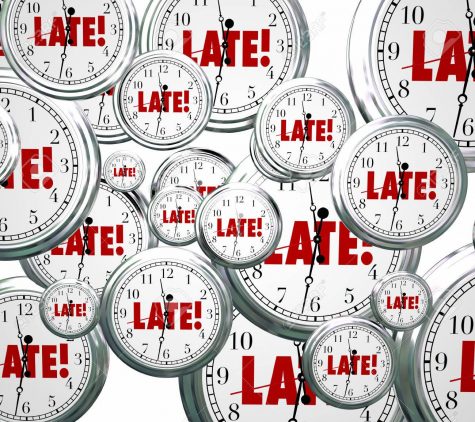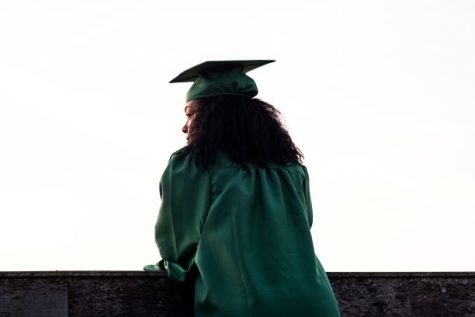 Angel Alvarado, Contributor
June 30, 2020
Angel Alvarado, Ross Center Hello, Class of 2020. My name is Angel Alvarado and I'm your Ross Valedictorian. To be frank, I'm not sure how...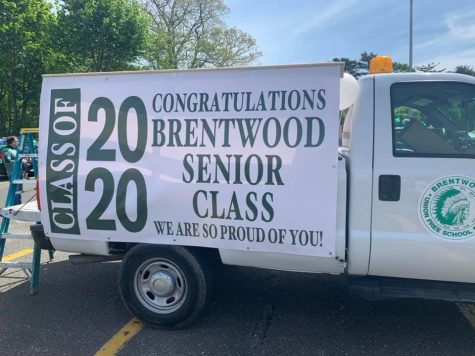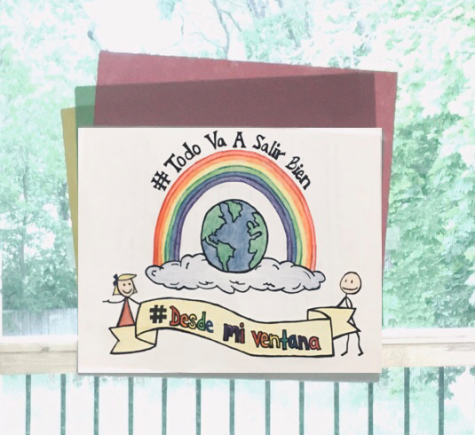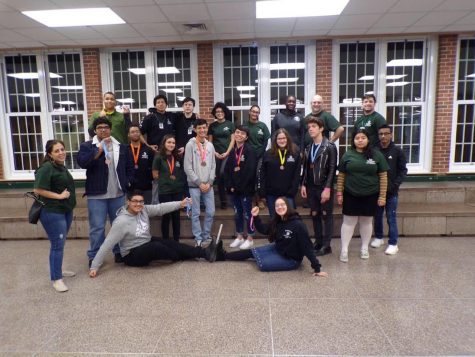 Class of 2020 Graduation Video

Loading ...