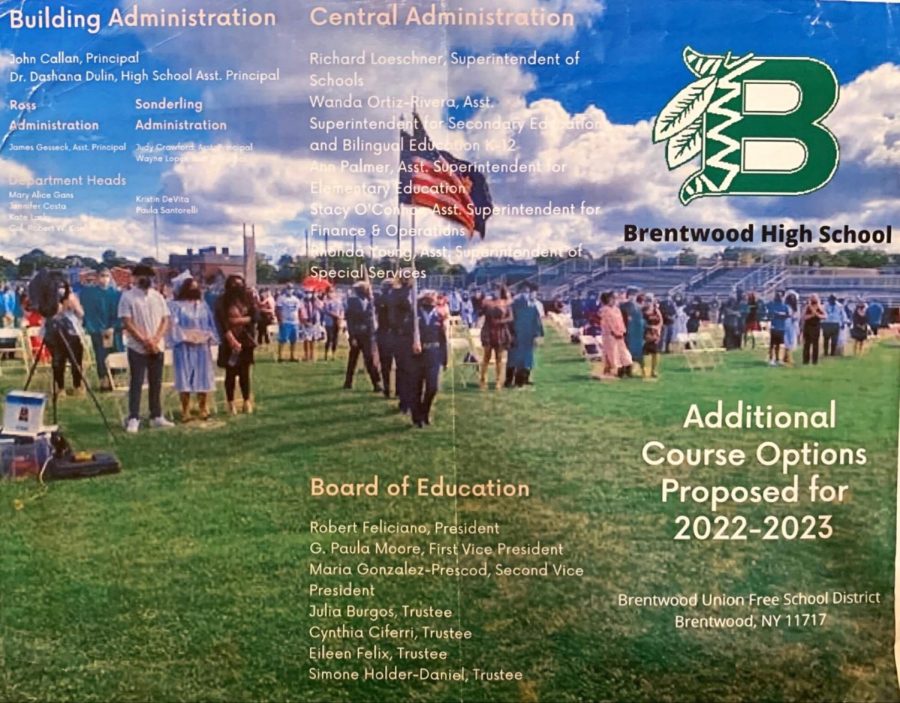 Brentwood High School plans to transition to a nine-period day starting with the 2022-2023 school year. The school day will start earlier and...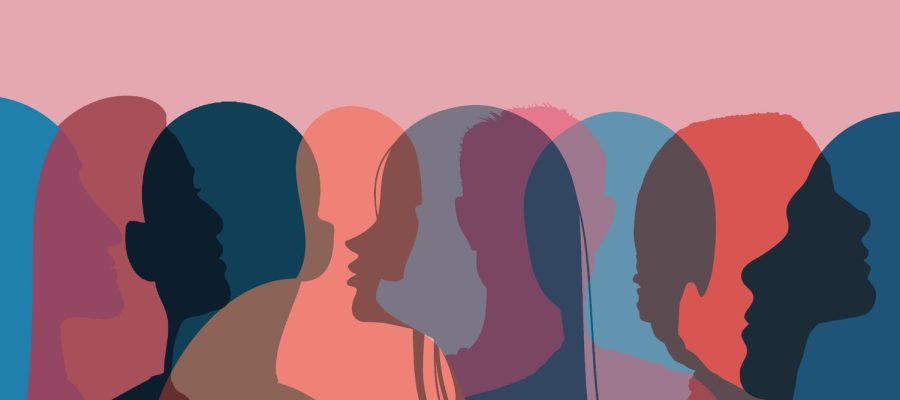 Euphoria, a drama-filled Television show on HBO Max, demonstrates the everyday obstacles that teenagers face as they navigate romantic and family relationships while grappling...
Photos from the Addams Family Musical

Loading ...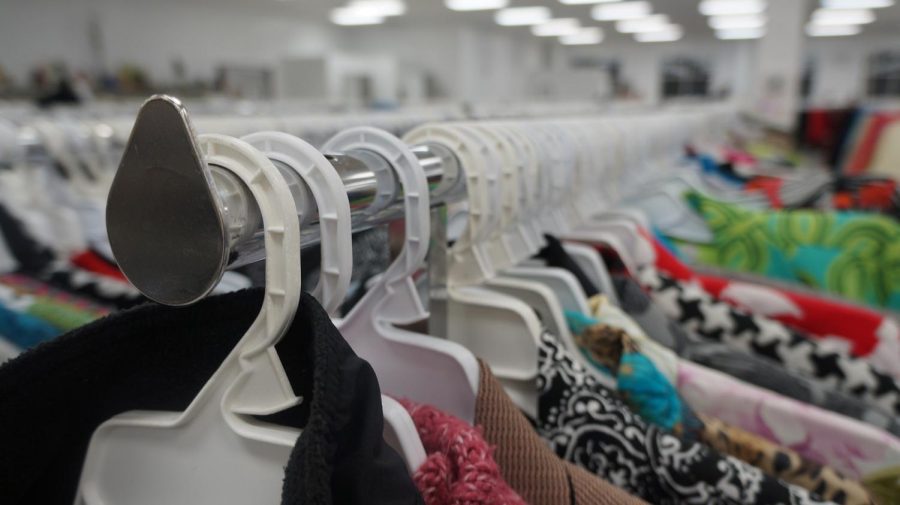 Compared to 20 years ago, clothing is being purchased at two times the rate and only kept for half as long. Something that is both a result and a cause of this is fast fashion,...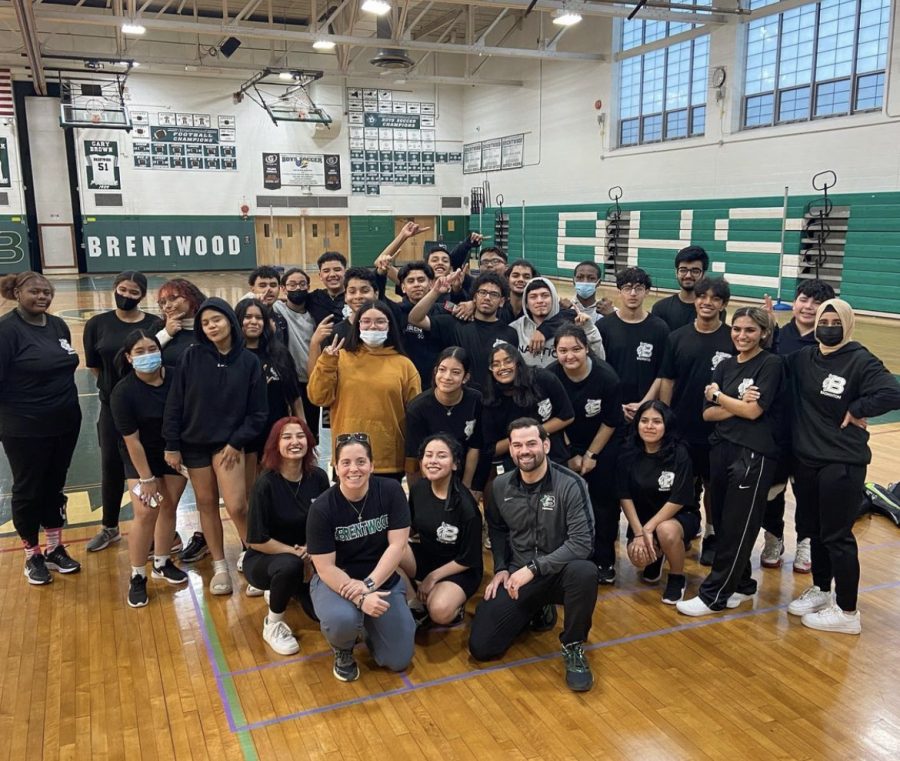 On May 18, on their very first senior night, the Brentwood Badminton team obtained their third victory of the season with the girls taking a 7-2 win and the boys closing in...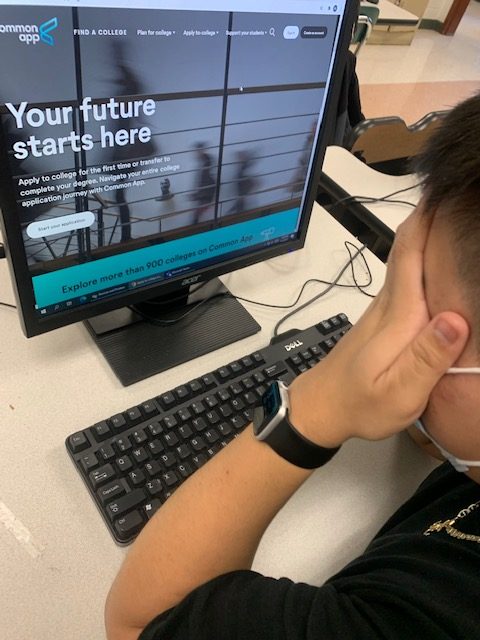 It's college application season, and the class of 2022 has started the first step of their college journey. During a regular year, the college application...