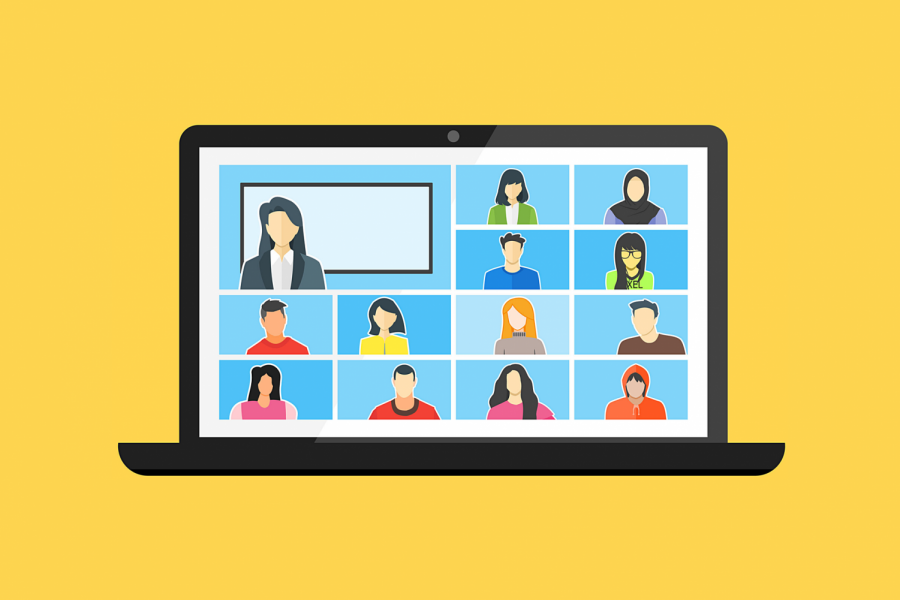 As the end of the school year quickly approaches, senior students are anxious and excited to start a new chapter in their lives. They are also...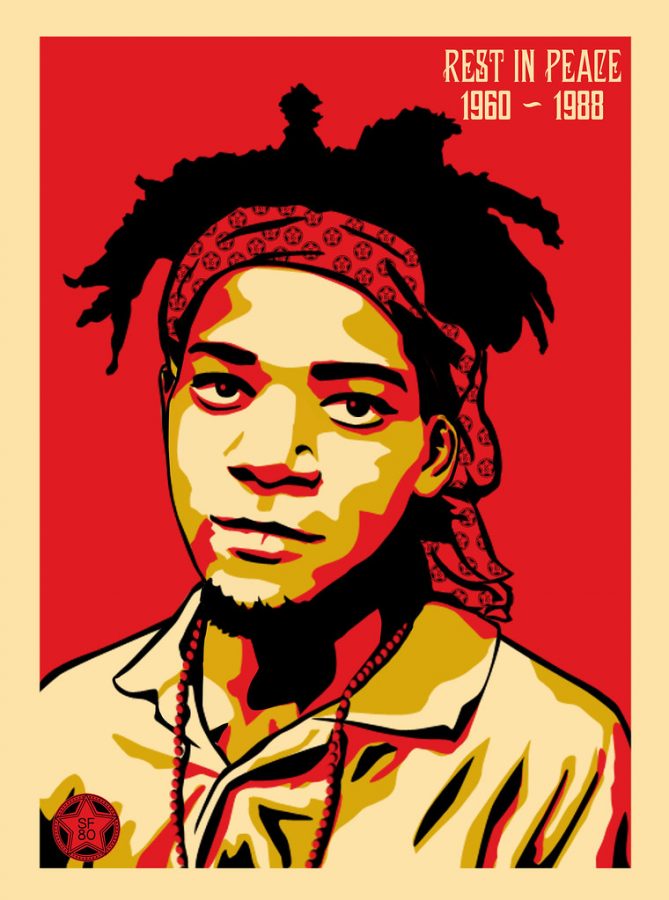 You've probably heard of renowned street artist Banksy, but how many of you have heard of Jean-Michel Basquiat? Basquiat gained widespread acclaim for his graffiti art and...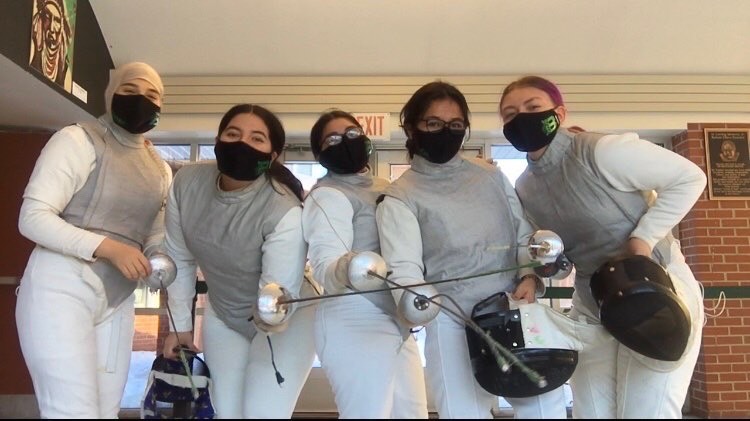 Ellen Argueta
, Co-Editor-in-Chief, Features Editor •
April 21, 2021
As one of the first sports teams to begin their season amid this new Covid normal, the pressure was on for the Girls Fencing Team to demonstrate that the rules and regulations...

Loading ...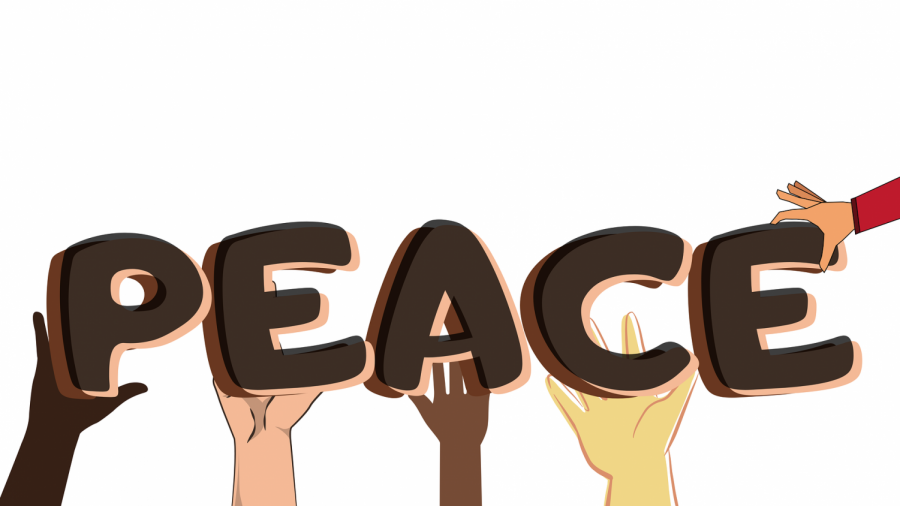 Racism towards the Asian community is nothing new. Historically, one might look to the Chinese massacre of 1871 in Los Angeles, California, or perhaps the Japanese American...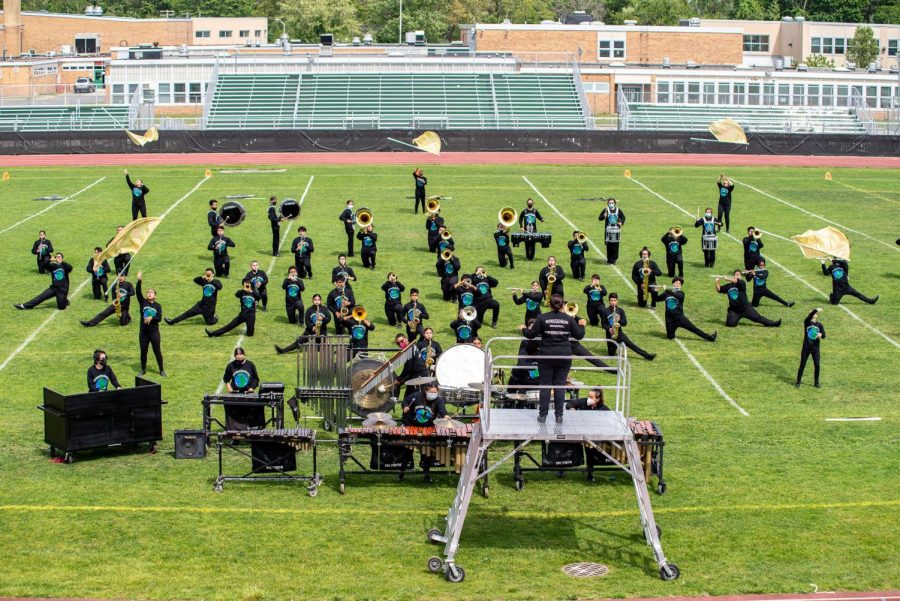 They rise, count to four, and BLASTTTTT!   This spring on May 22, Brentwood High School Green Machine performed "A New World Symphony" for a virtual competition, the...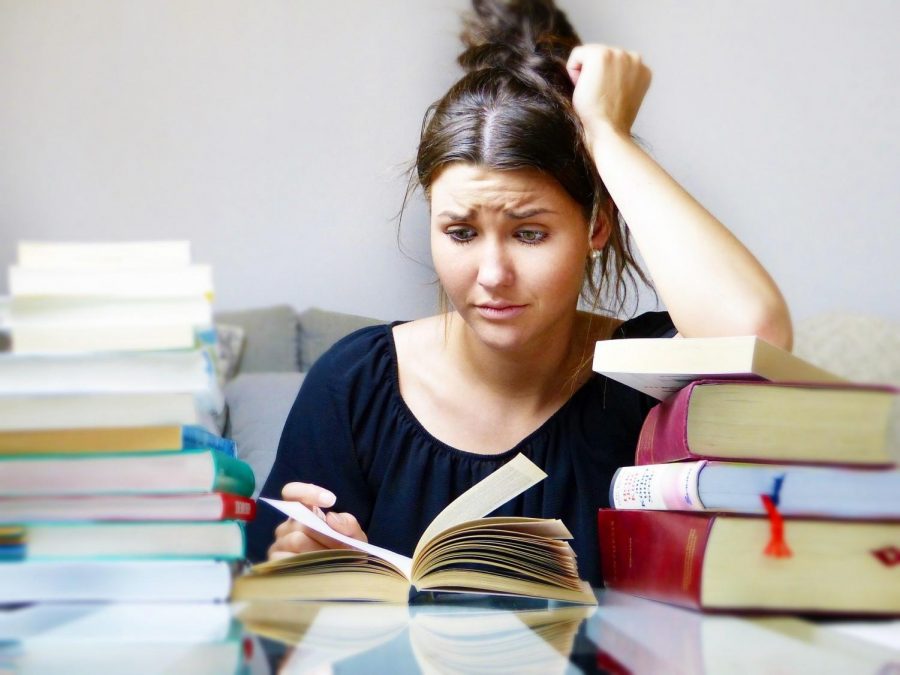 As a senior who's struggled to stay afloat between college applications and keeping up with my day to day work, my biggest advice would be to learn how...