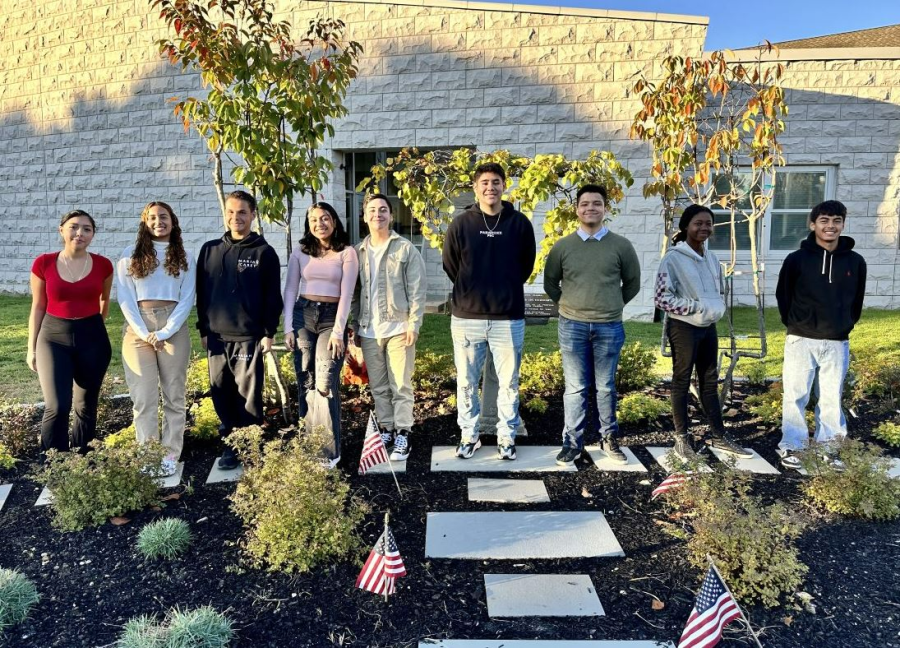 Ross Top Ten Katherine Pena Joshua Vasquez Jose Hidalgo Burgos Julissa Vasquez Cara Bartlett Lisette Chavarria Temilola...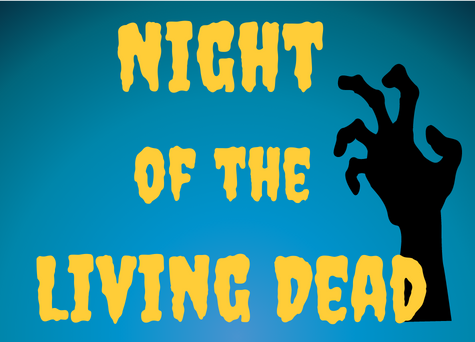 During the most frightening month of the year, the Brentwood High School Drama Club will be putting on their scariest performance yet: "Night of the Living Dead." The...

Loading ...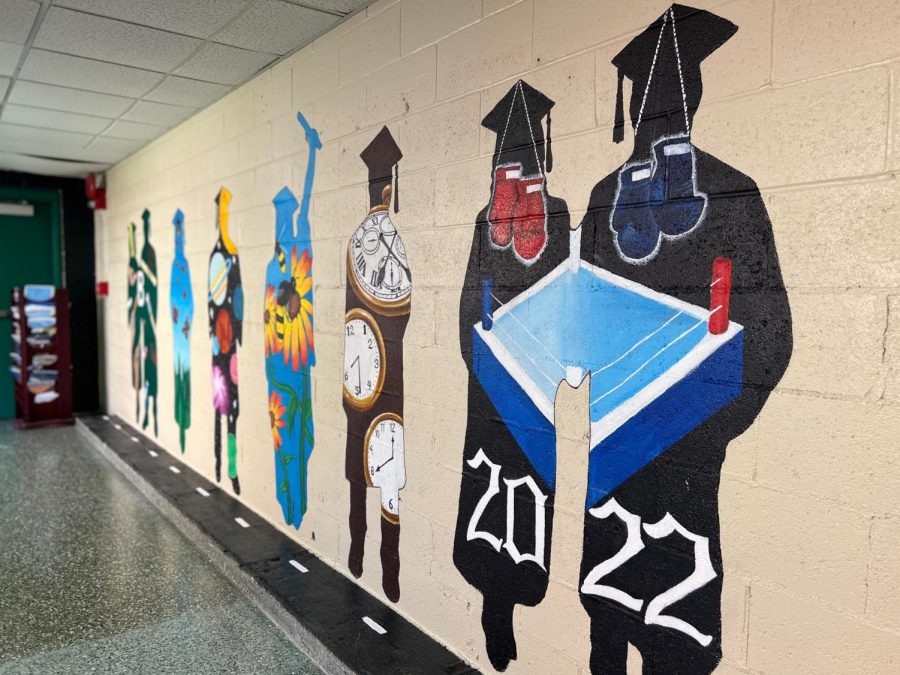 On Sept. 7, sophomores entered our high school building for the first time, with three more years ahead of them full of opportunities and new experiences. Juniors returned...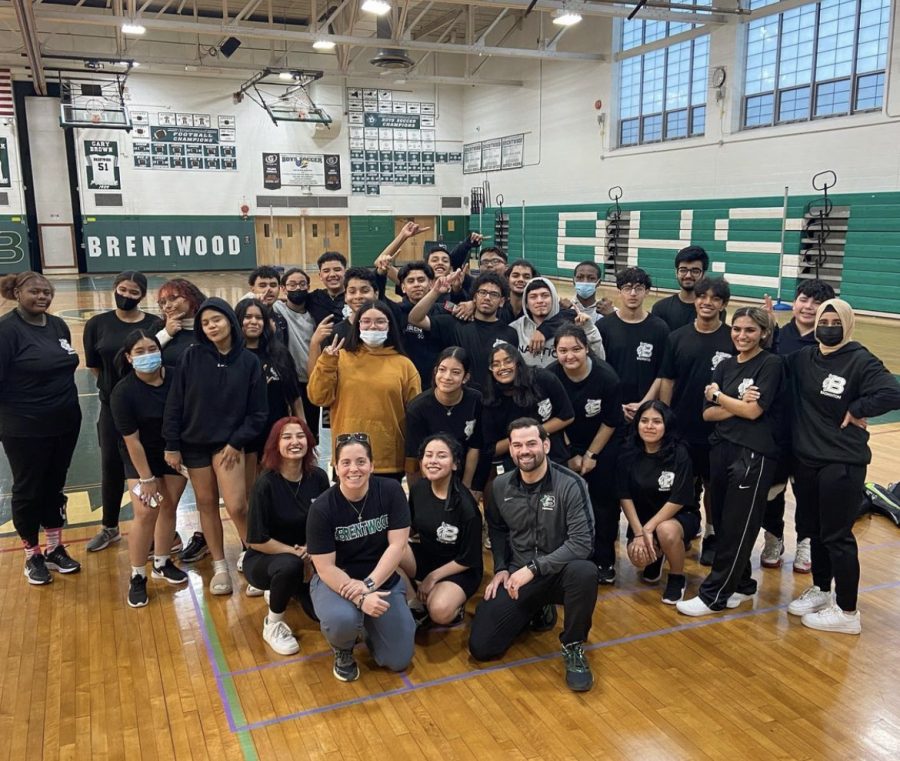 On May 18, on their very first senior night, the Brentwood Badminton team obtained their third victory of the season with the girls taking a 7-2 win and the boys closing in...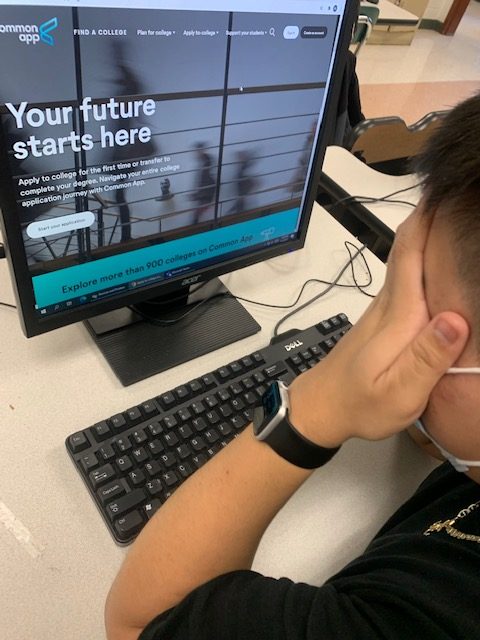 It's college application season, and the class of 2022 has started the first step of their college journey. During a regular year, the college application...