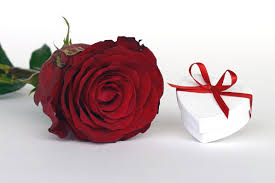 December 18, 2018 • No Comments
There are pros and cons of having a boyfriend. Relationships aren't easy, and plans get changed because obligations crop up every now and then. People  have to put in effort and dedication to make their relationship last....
Cristina Dimova and Tiara Edwards
January 14, 2019 • No Comments
Katie Lasky, the head of the English Department for the past year, assumed her position with great delight and excitement, as Lasky utterly enjoys making a change for the better in her department. Lasky...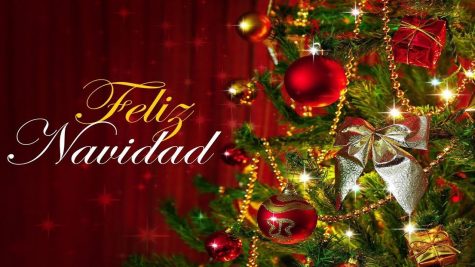 10 Songs to Add to Your Playlist For the Holidays
December 18, 2018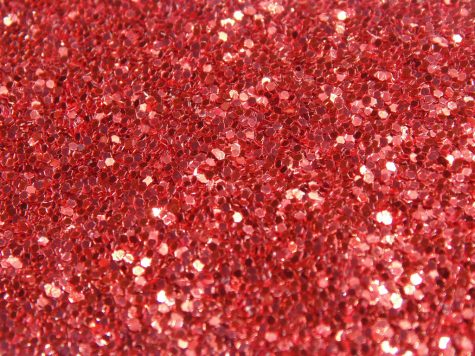 6 Vegan Nail Polishes for this Holiday Season
December 11, 2018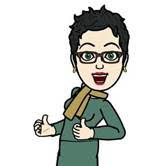 Susan Lewis: The One Who Stayed
October 18, 2018
January 14, 2019
As the weather gets chillier, it's a great idea to work up a sweat and get your blood pumping! Many...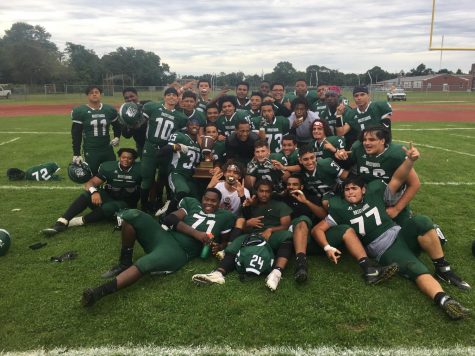 Brentwood Fall Sports Make Huge Progress!
October 18, 2018
Sporting events have always been a main attraction at Brentwood High School. One reporter sat down with...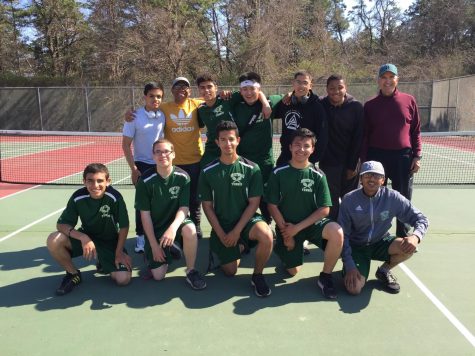 Boy's Tennis Steals 2018 League Championship!
May 18, 2018
On Saturday, April 28,2018, the Brentwood High boys' tennis team edged Lindenhurst High,4-3, to capture...
Sorry, there are no polls available at the moment.
Recent Sports Scores
Wednesday, December 5

Varsity Girls Basketball

Brentwood High School 29 - Eastport/South Manor 26

Friday, November 30

Basketball

Brentwood High School 73 - Copiague 52