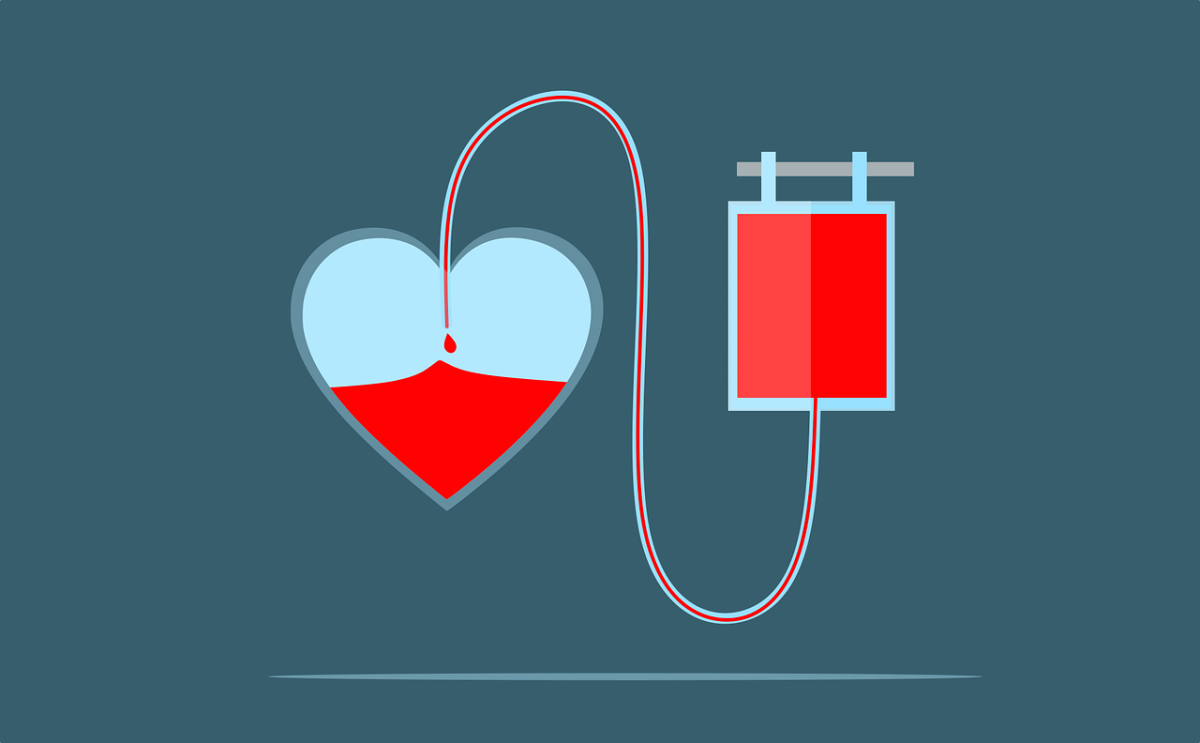 You don't have to be a doctor or firefighter to save lives. You can do something as simple as giving a blood donation.  On Wednesday, Oct....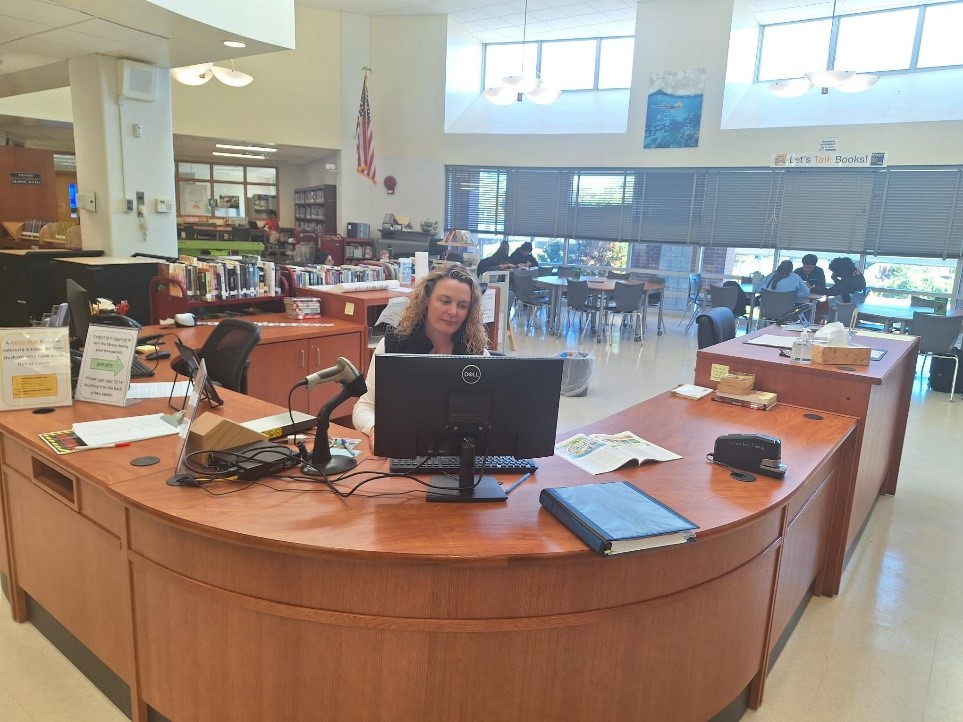 Traducido por Alejandra Diaz Lopez La biblioteca no es solo un espacio tranquilo para estudiar y trabajar, sino que también es un lugar para escapar de las ruidosas cafeterías...

Loading ...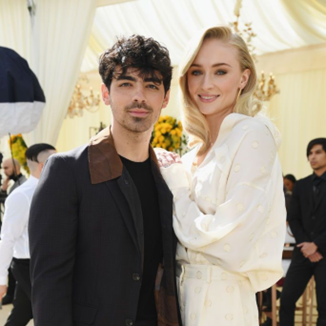 If you were anything like me as a kid, you were probably watching Disney shows like Sonny with a Chance, Wizards of Waverly Place, Shake It Up, and my personal favorite, Jonas. And...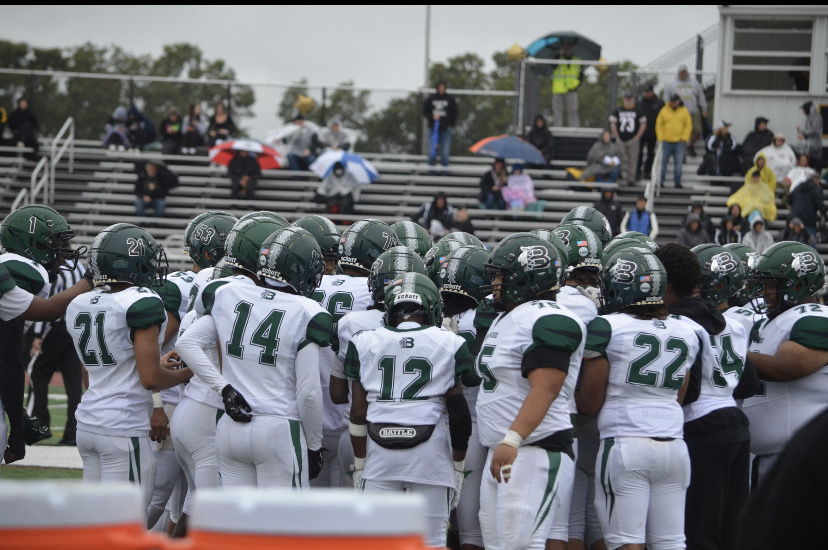 On Saturday, Oct. 21, the Brentwood Varsity Football team broke their losing streak at homecoming.   The Brentwood Indians faced off against Patchogue-Medford`s Raiders...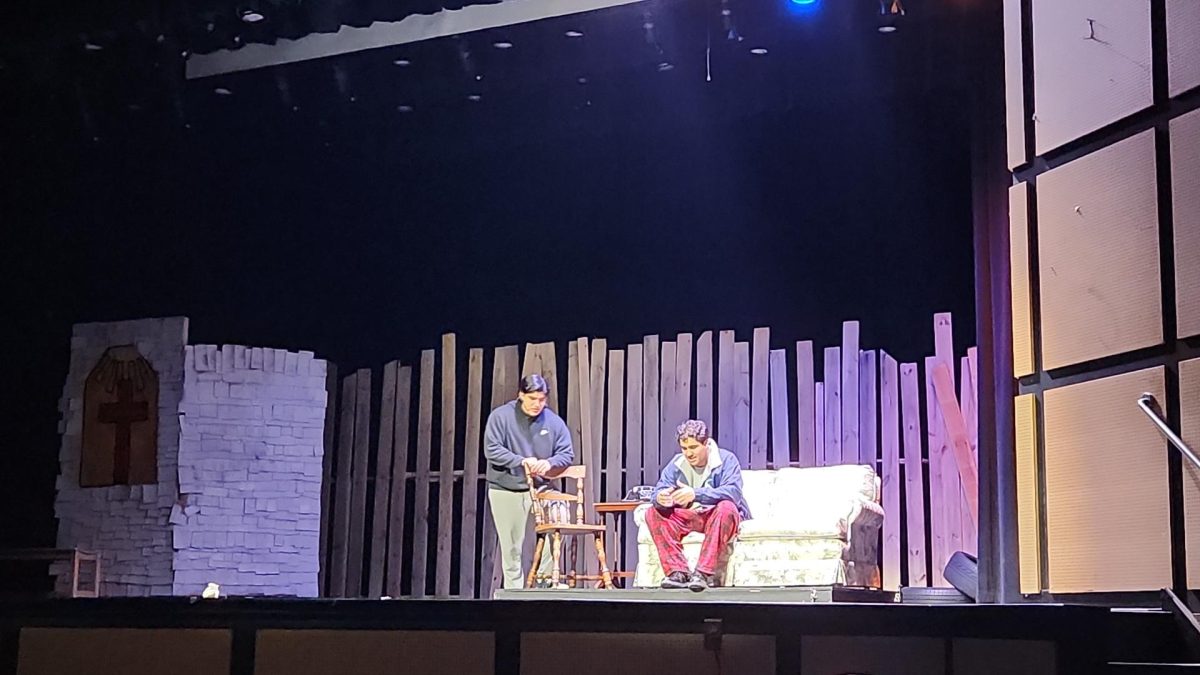 "Stay golden, Ponyboy." These were Johnny Cade's famous last words.  The Brentwood High School drama club performed the play "The Outsiders" on...