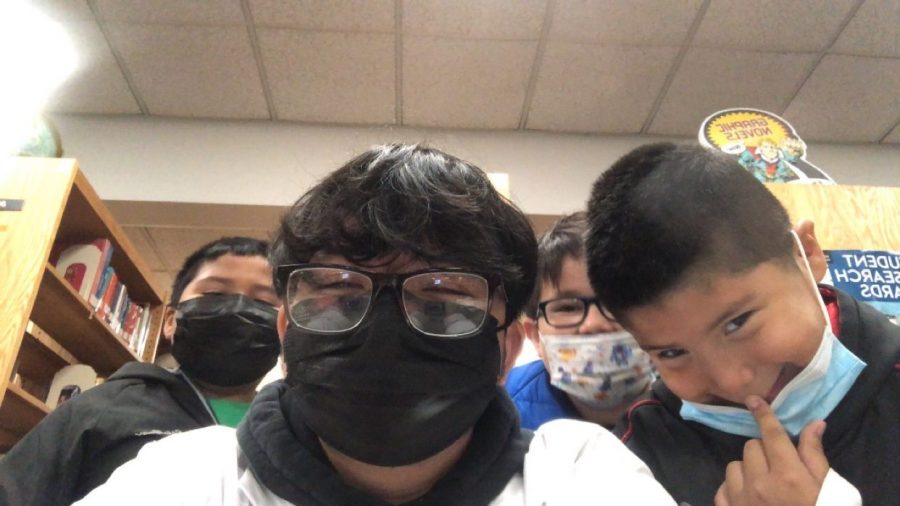 On Nov. 23, students in Ms. Cabrera's science class worked with amazing third graders from Twin Pines Elementary School. Mrs. Cabrera's...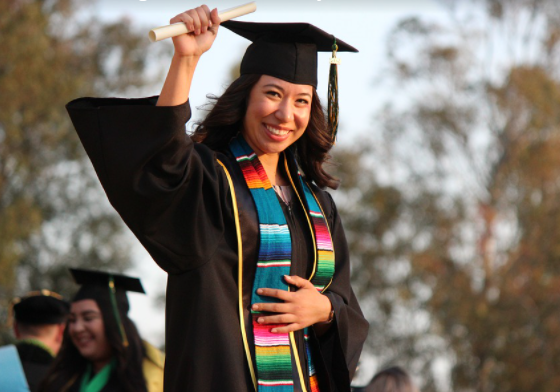 From Sept. 1 – Jan. 1, many first-generation Americans at Brentwood high school will be applying to college. Some will even be first in their families to graduate from high...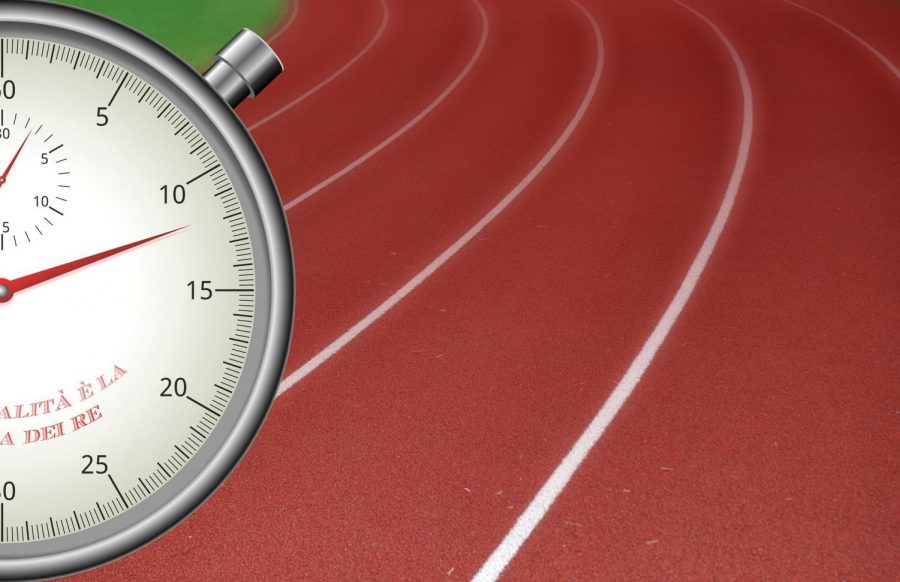 Ever wonder how to balance all your obligations as a student-athlete? Athletes can all agree that time management is a huge struggle, especially finding time for family,...

Loading ...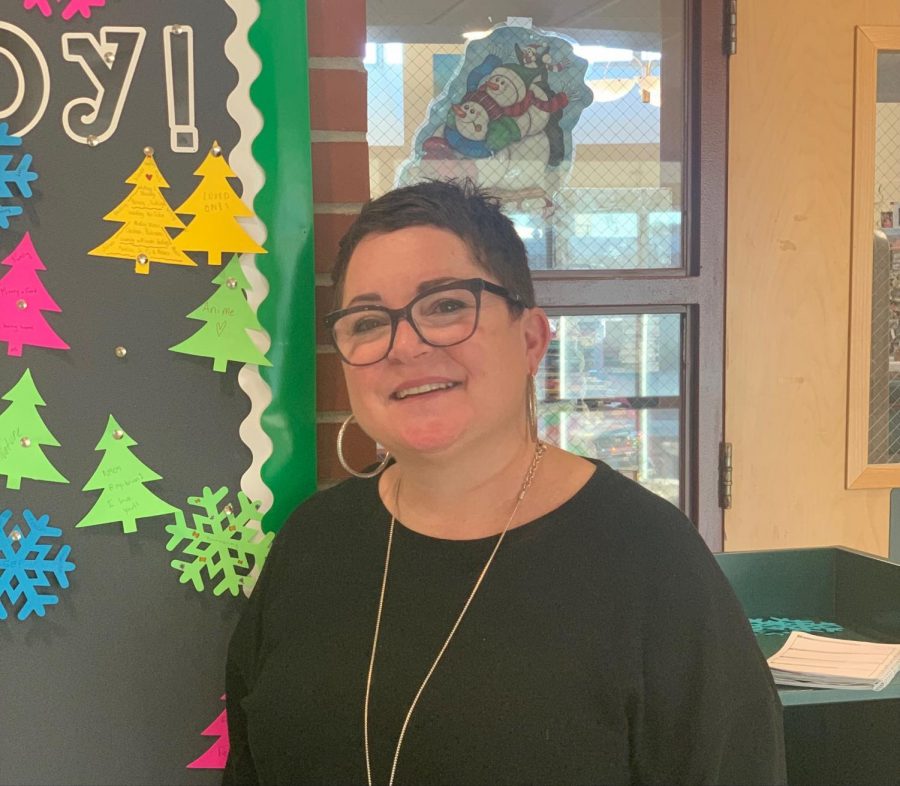 According to Ms. Lewis, Sonderling Librarian, the high school only received 471 votes for this year's student council elections. Considering that there are over 4,000 students...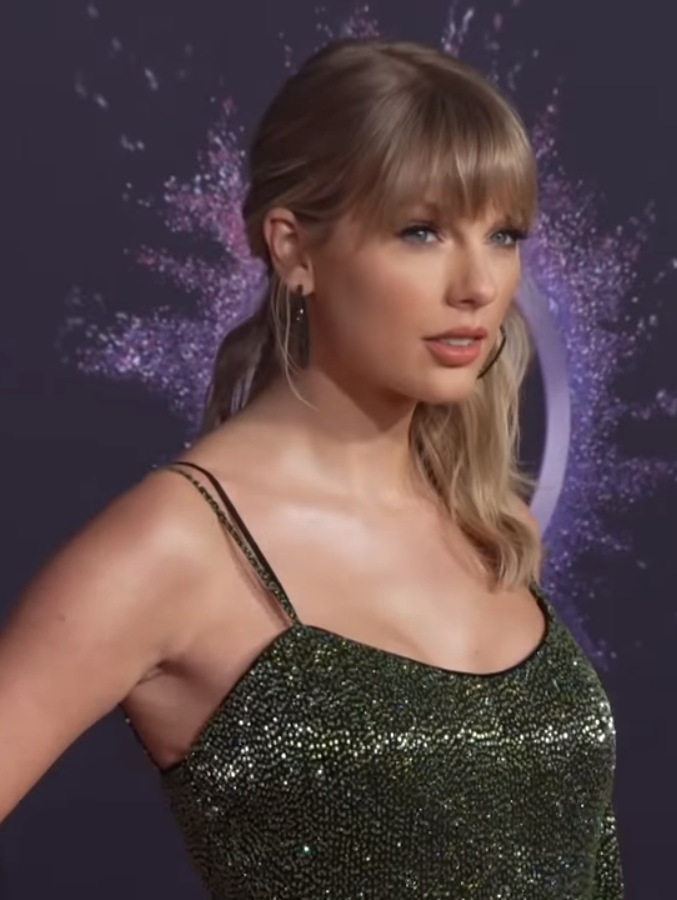 Wanting to take back what is hers, Taylor Swift has been re-releasing her first six albums, previously recorded under Big Machine Records. Her latest re-released album, titled...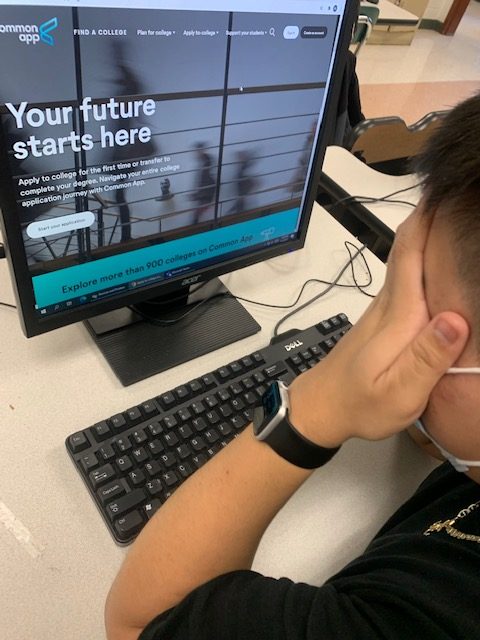 It's college application season, and the class of 2022 has started the first step of their college journey. During a regular year, the college application...