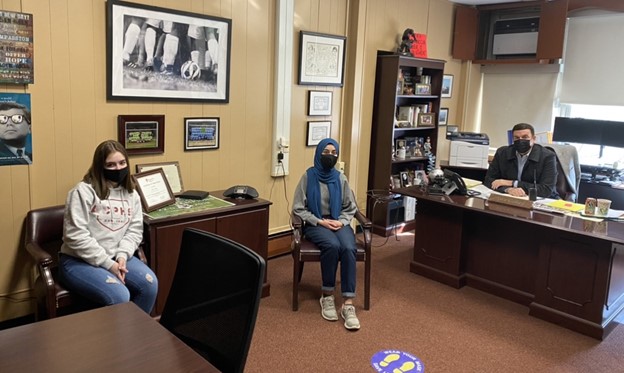 On March 1, some seniors will be returning to Brentwood High School for in-person instruction five days a week. This is a massive change from...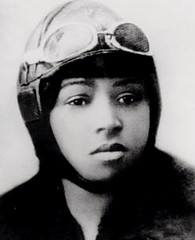 February has come to an end and with that comes the end of the Black History Month, a nationwide celebration of the work and efforts of African Americans who helped shape...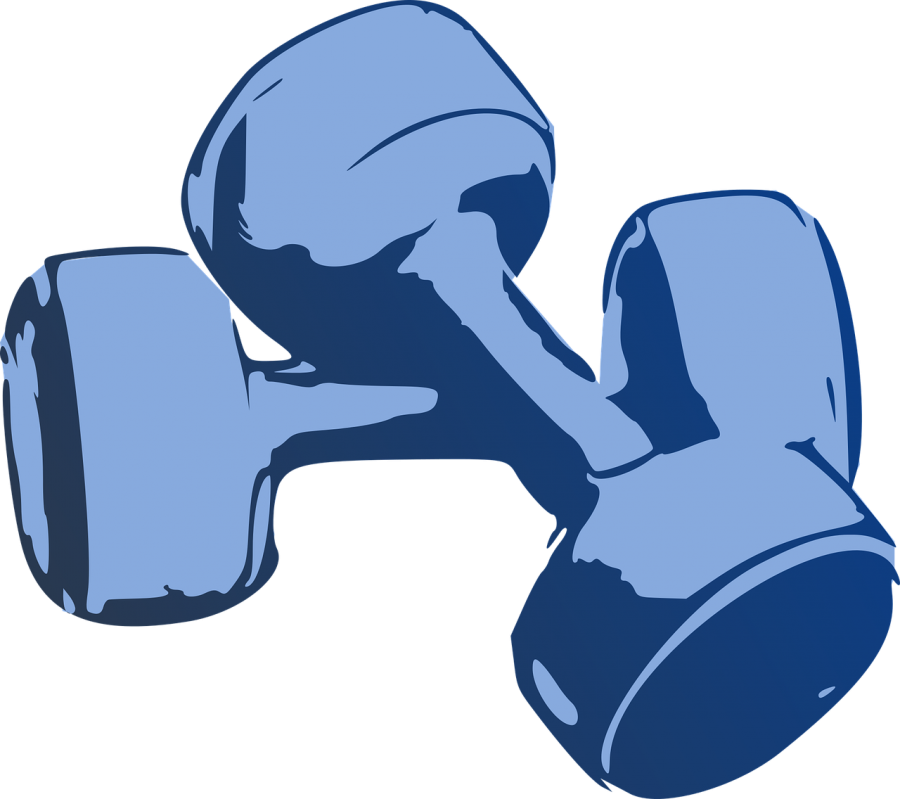 Have you fallen into the TikTok trap, endlessly scrolling through videos and consuming snacks without a thought to the calories? You're not the only one. Some people have...

Loading ...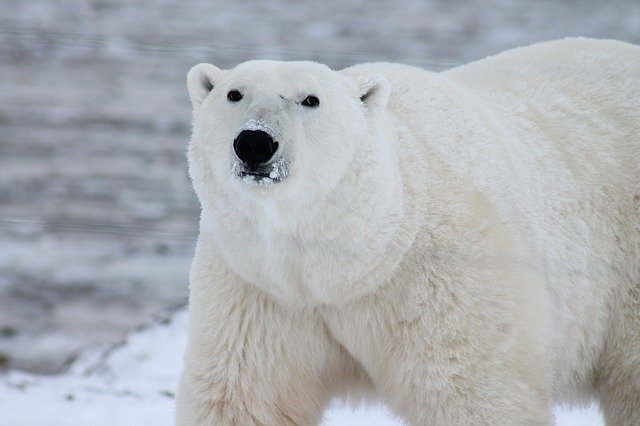 The once untouched Arctic National Wildlife Refuge, located along the northern Alaska coast, is in danger of being destroyed by new oil-lease sales that would bring drilling...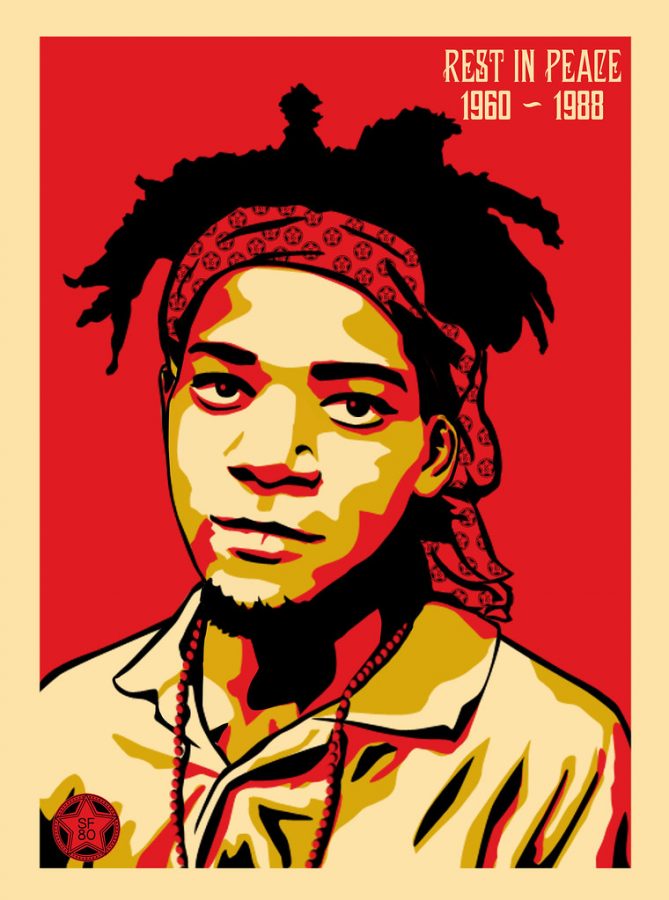 You've probably heard of renowned street artist Banksy, but how many of you have heard of Jean-Michel Basquiat? Basquiat gained widespread acclaim for his graffiti art and...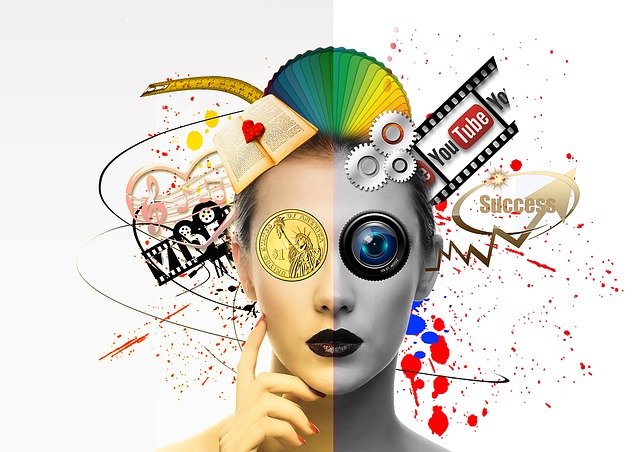 Sophia Seda
, Co-Editor-in-Chief, Sports Editor •
January 28, 2021
There's an old proverb by Confucius which says, ""Whatever you do, do it with all your heart." Well, I bet Confucius never had to worry about massive...