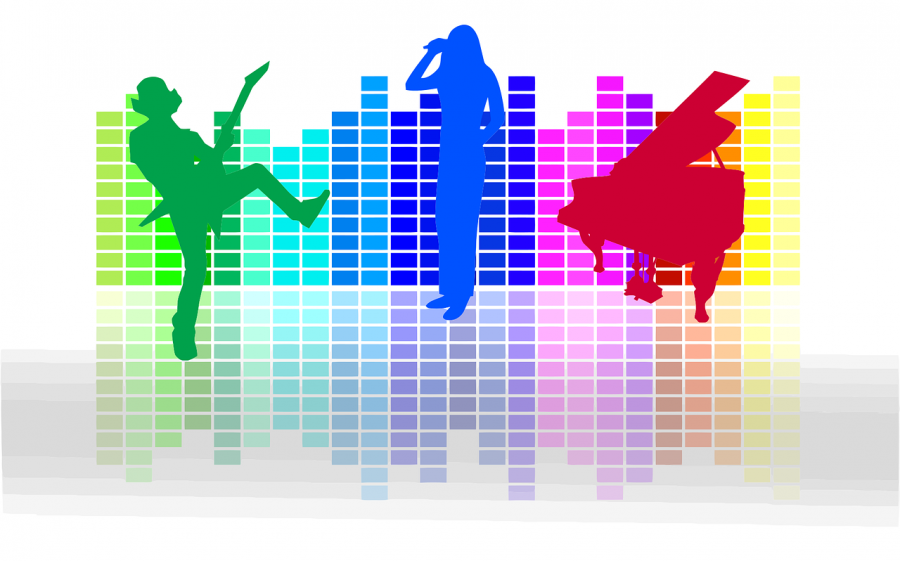 Despite the new hybrid schedule and delayed elections, newly elected members of student council are working hard and getting ready to move ahead...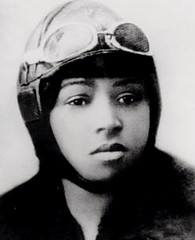 February has come to an end and with that comes the end of the Black History Month, a nationwide celebration of the work and efforts of African Americans who helped shape...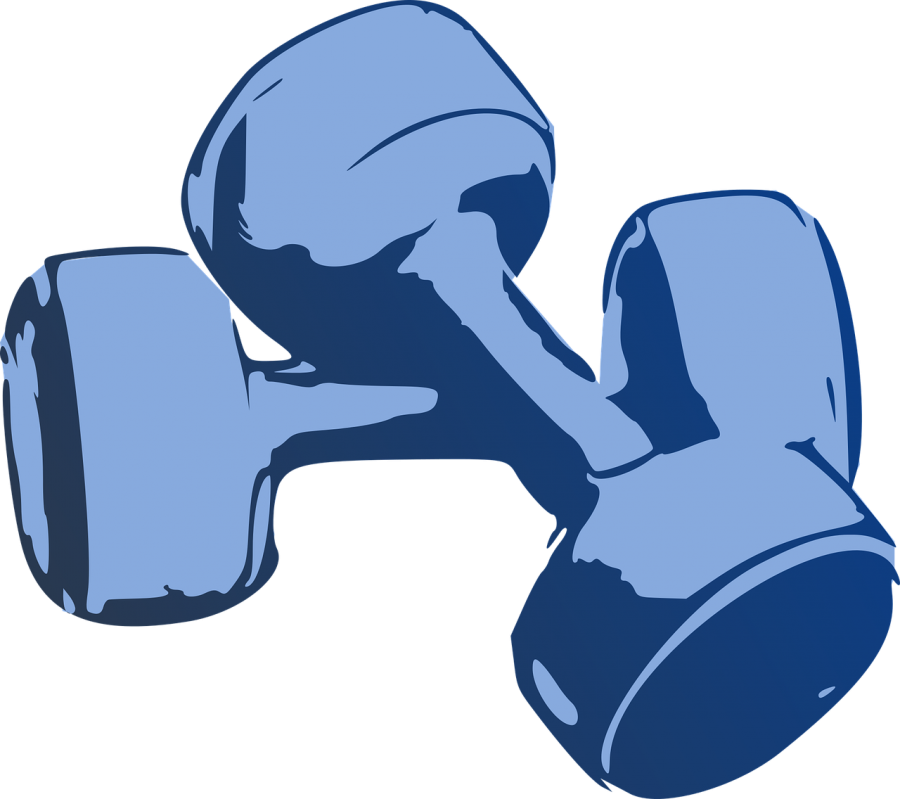 Have you fallen into the TikTok trap, endlessly scrolling through videos and consuming snacks without a thought to the calories? You're not the only one. Some people have...

Loading ...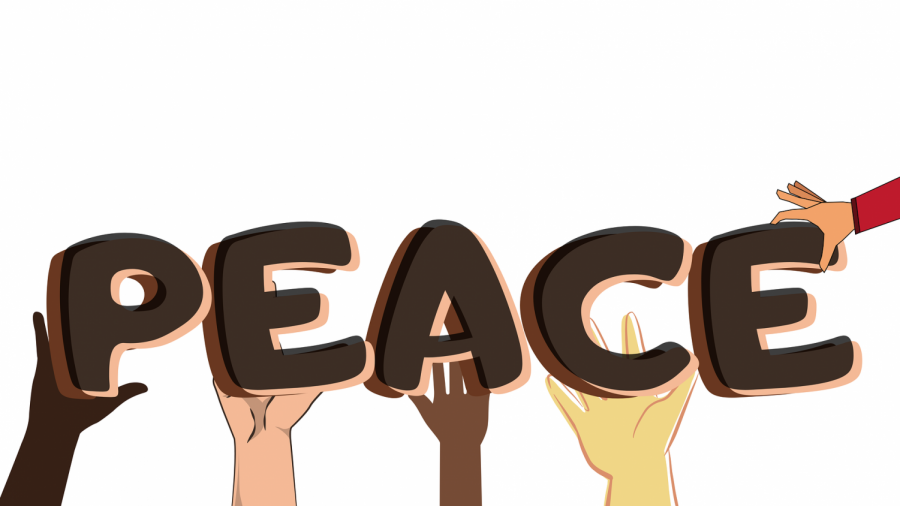 Racism towards the Asian community is nothing new. Historically, one might look to the Chinese massacre of 1871 in Los Angeles, California, or perhaps the Japanese American...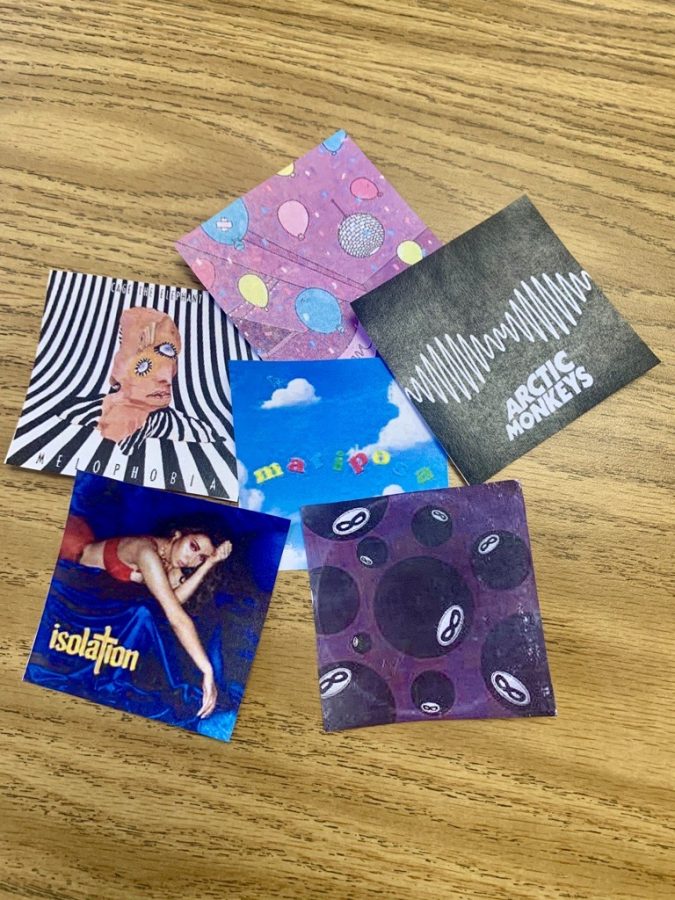 Sophia Seda
, Co-Editor-in-Chief, Sports Editor •
April 8, 2021
Compare the last time you heard, "why don't you like this song? It's always on the radio!" to the last time you heard, "yea, my music taste is pretty out there, you...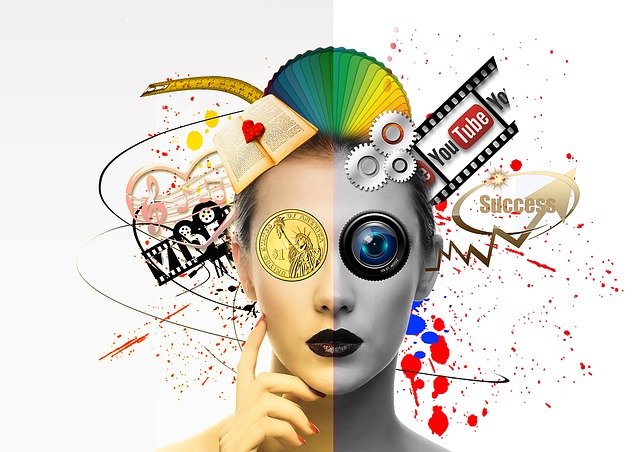 Sophia Seda
, Co-Editor-in-Chief, Sports Editor •
January 28, 2021
There's an old proverb by Confucius which says, ""Whatever you do, do it with all your heart." Well, I bet Confucius never had to worry about massive...