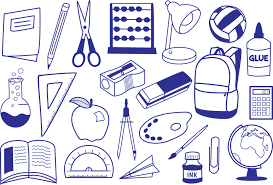 Andrea Jimenez, Staff Writer
May 18, 2018 • No Comments
"We just  want you to do better than we did." Children of all age groups and ethnicities have heard this statement far too many times from their parents. Although the saying isn't discouraging towards their child in any...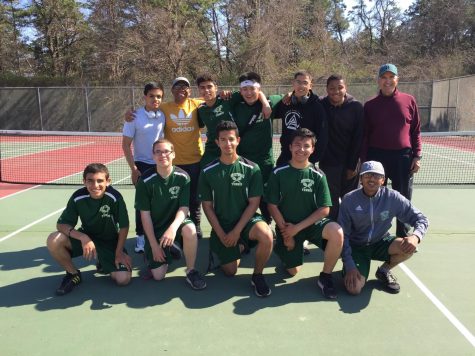 Boy's Tennis Steals 2018 League Championship!
May 18, 2018
On Saturday, April 28,2018, the Brentwood High boys' tennis team edged Lindenhurst High,4-3, to capture...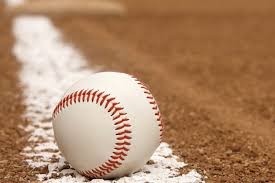 Brentwood Baseball's Senior Night Spells Victory
May 18, 2018
Led by another strong pitching performance from senior Justin Aviles, the Indians rolled to their 2nd...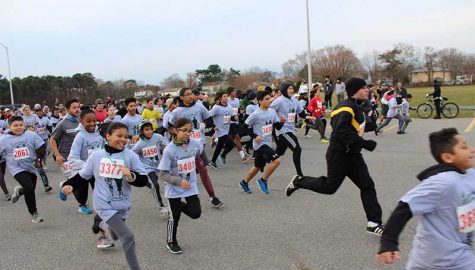 February 2, 2018
"Congratulations to the winning runners!" The Gary Mintz 5k Run in support of Brentwood High School's...

Loading ...