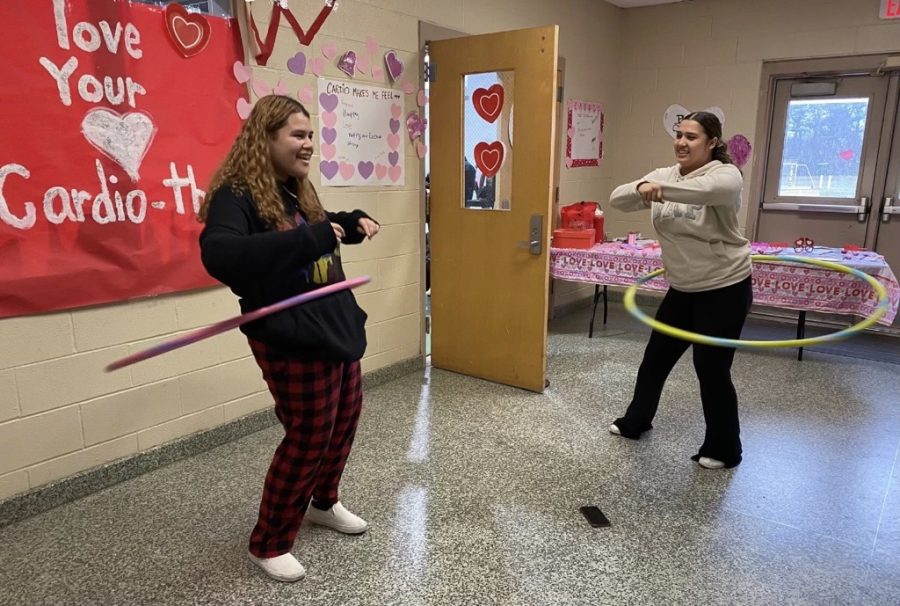 On Feb. 3, Brentwood High School wore red for National Wear Red Day. Created by the American Heart Association (AFA), Go Red February was launched...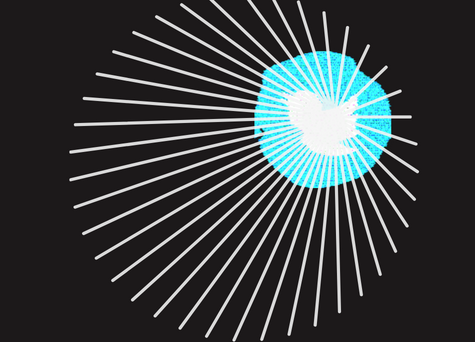 The richest man in the world just bought the most influential social media website of all time. Surely, in his wisdom, nothing could go wrong…right? Meritocracy tells us...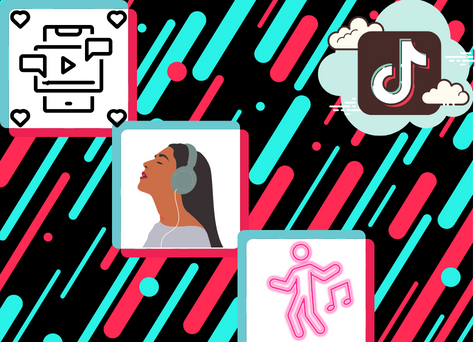 Have you been on TikTok lately or have you been living in a dark cave? If you're a regular TikTok user, then you understand how much time you can spend scrolling. Have you...
Black History Month Expo 2023

Loading ...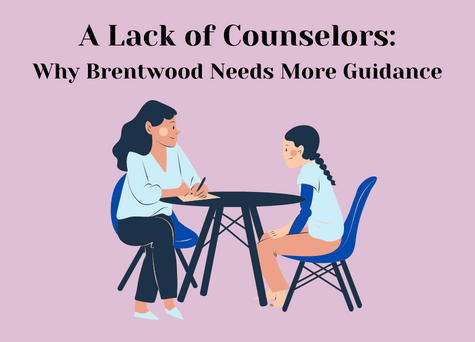 While a high school requires many different personnel to make processes run smoothly, there's a chance we're overlooking one of our most important resources: guidance...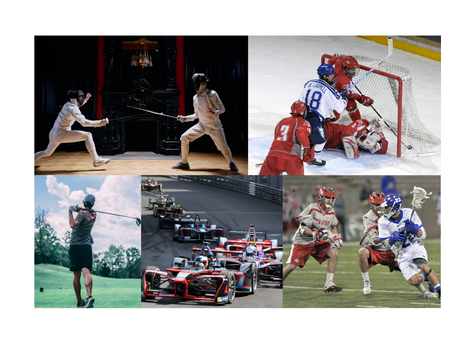 The world of sports can be thrilling but require lots of gear, hence why some might be very costly. For amateur sports all you need is free time and simple equipment, but...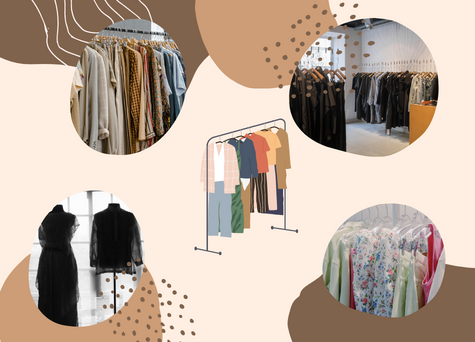 There are many clothing brands that are expensive. You'd think an expensive clothing brand would make high quality products, but sometimes they aren't...