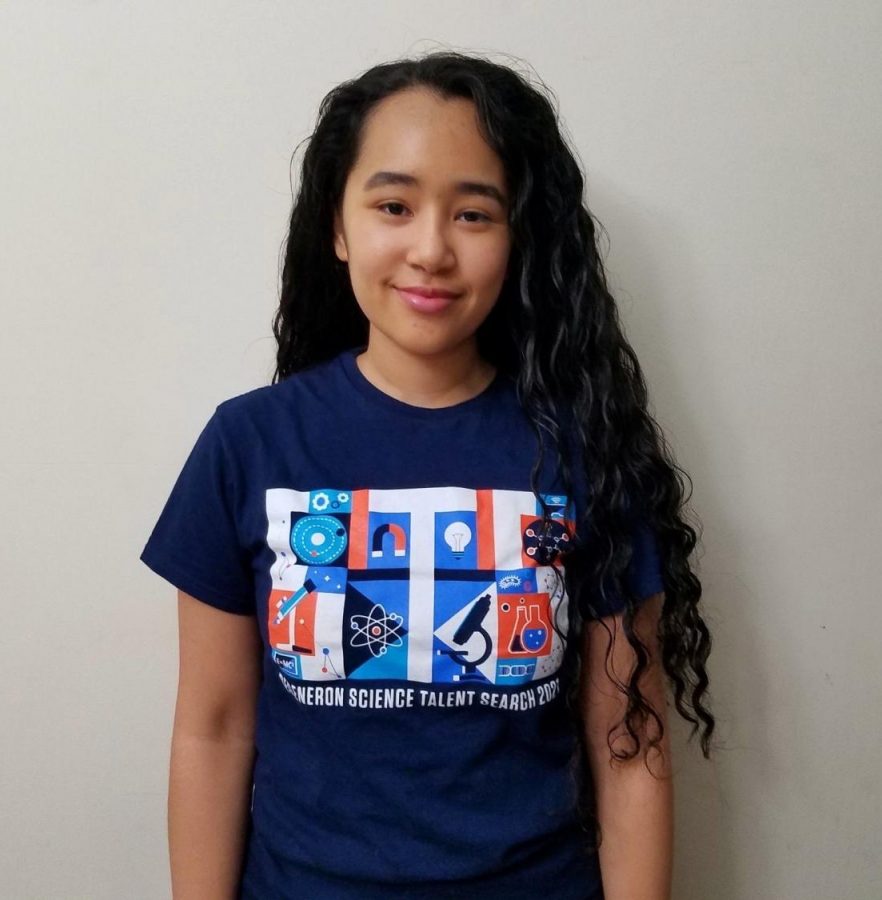 Every year, senior research students compete in the prestigious Regeneron Science Talent Search for a chance to win $200,000 by entering a three-year-long...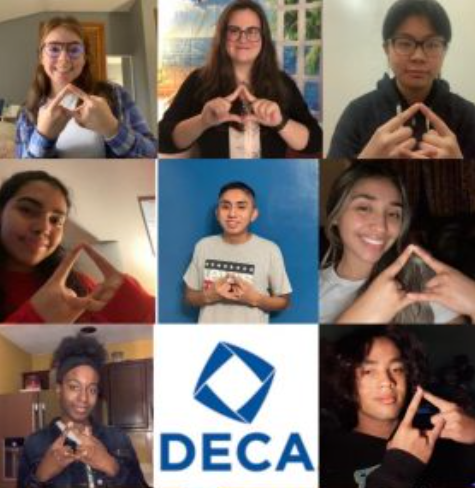 From Monday, November 30, to Friday, December 4, Brentwood High School participated in the DECA Regionals. Brentwood students performed exceptionally well this year, with...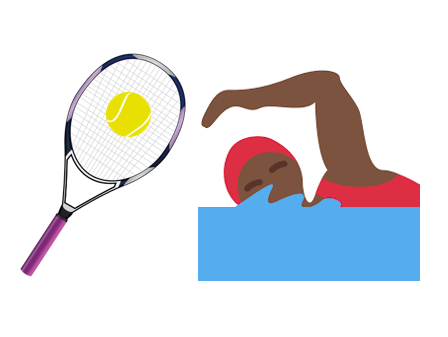 Members of the newspaper club interviewed two Brentwood coaches to discuss their perspectives as coaches during a pandemic. Miss Cohen, swim coach, gives insights about...
2020 Drive Thru Light Display Slideshow

Loading ...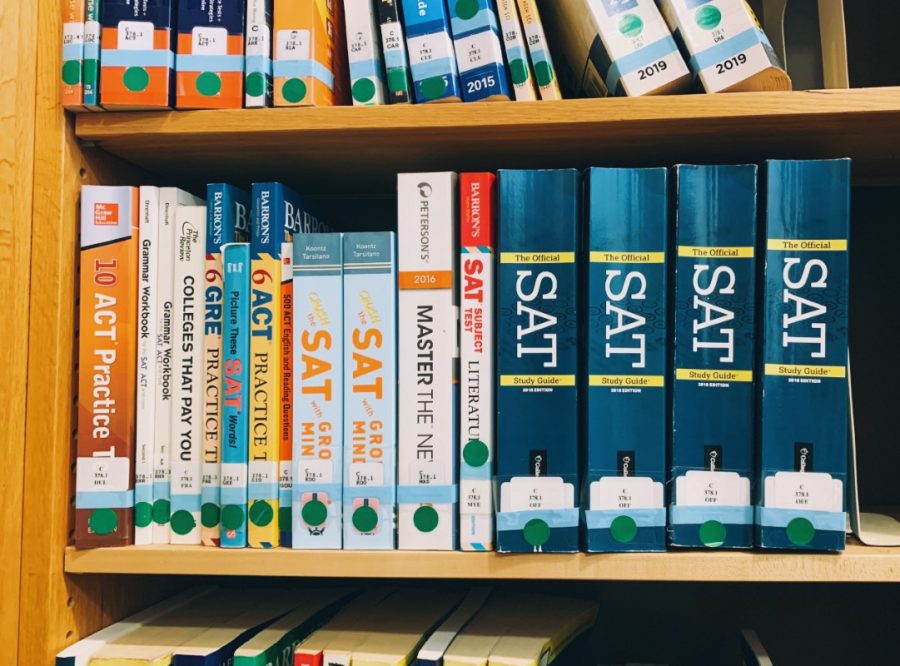 Have you ever sat down and wondered why taking so many tests throughout high school was essential? Of course regular tests that are given from your teachers cannot be...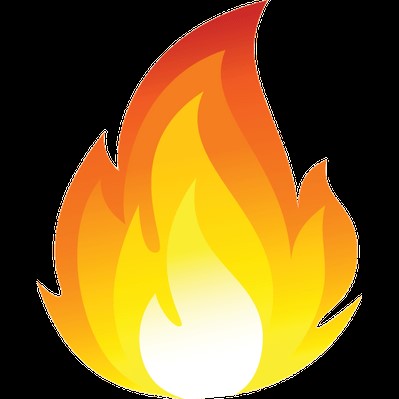 Nicole Olekanma, Guest Contributor •
January 5, 2021
"Little Fires Everywhere" will make readers question what it means to belong to a perfect family. The story takes place in a suburban town called Shaker Heights where everything...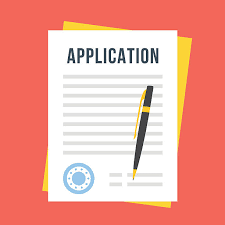 Ahhh, it's that time of year when the birds are chirping and the sun is beaming brightly outside your window. You consider how you're going to spend...