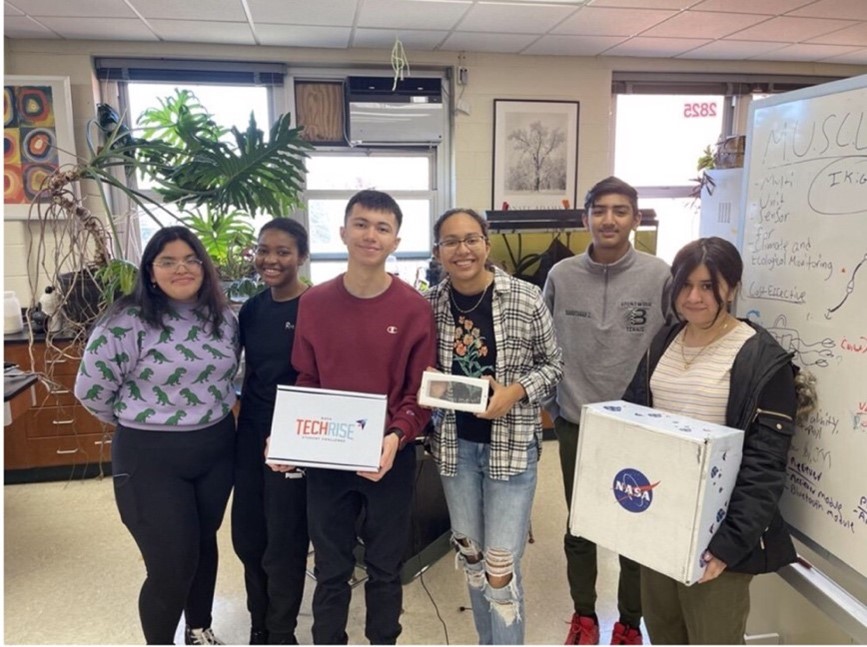 After a much-anticipated wait, Mr. Patch's Research students were on the edge of their seats to hear the final decision from NASA on their...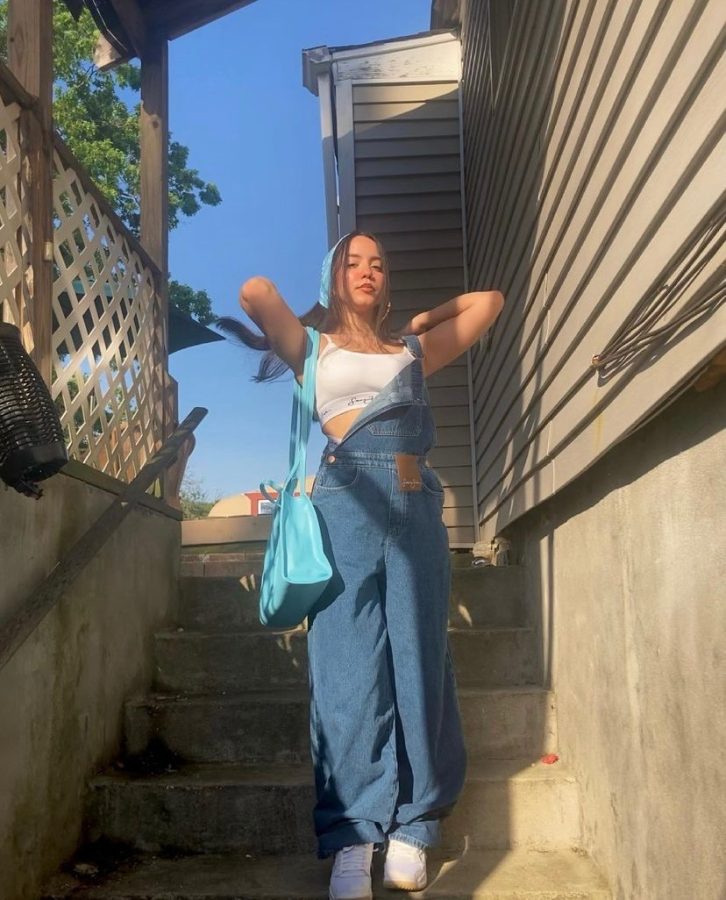 Styles always change over time, but old ones are never forgotten. People always want to go back in time, so they do it in fashion. According to "Y2K Fashion Aesthetic:...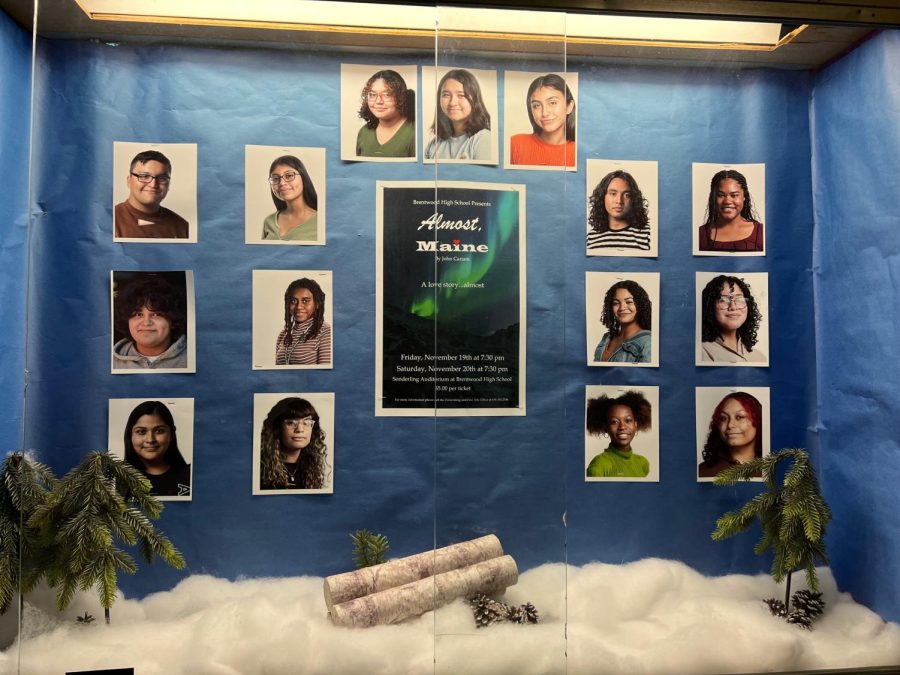 With two-night performances of "Almost Maine" on November 19 and 20, the school's drama club officially re-opened theatre doors to the public for the first time since the...
Photos from the Addams Family Musical

Loading ...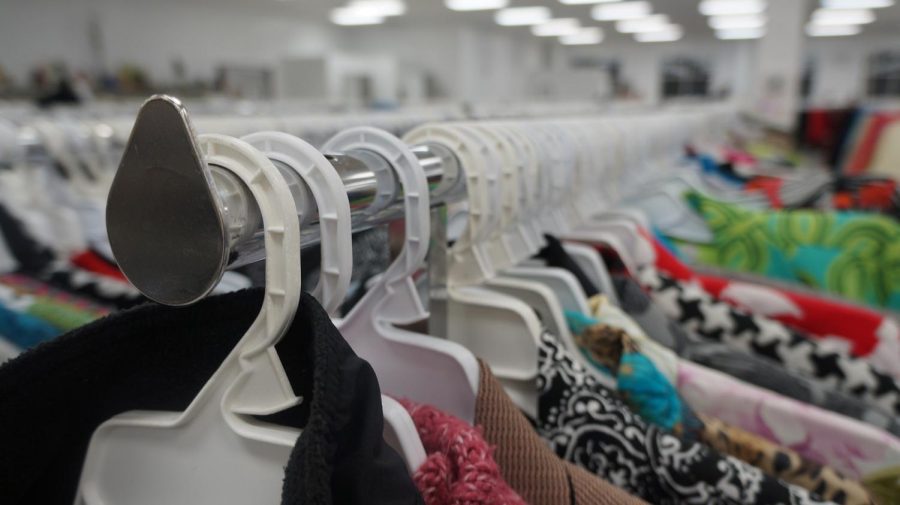 Compared to 20 years ago, clothing is being purchased at two times the rate and only kept for half as long. Something that is both a result and a cause of this is fast fashion,...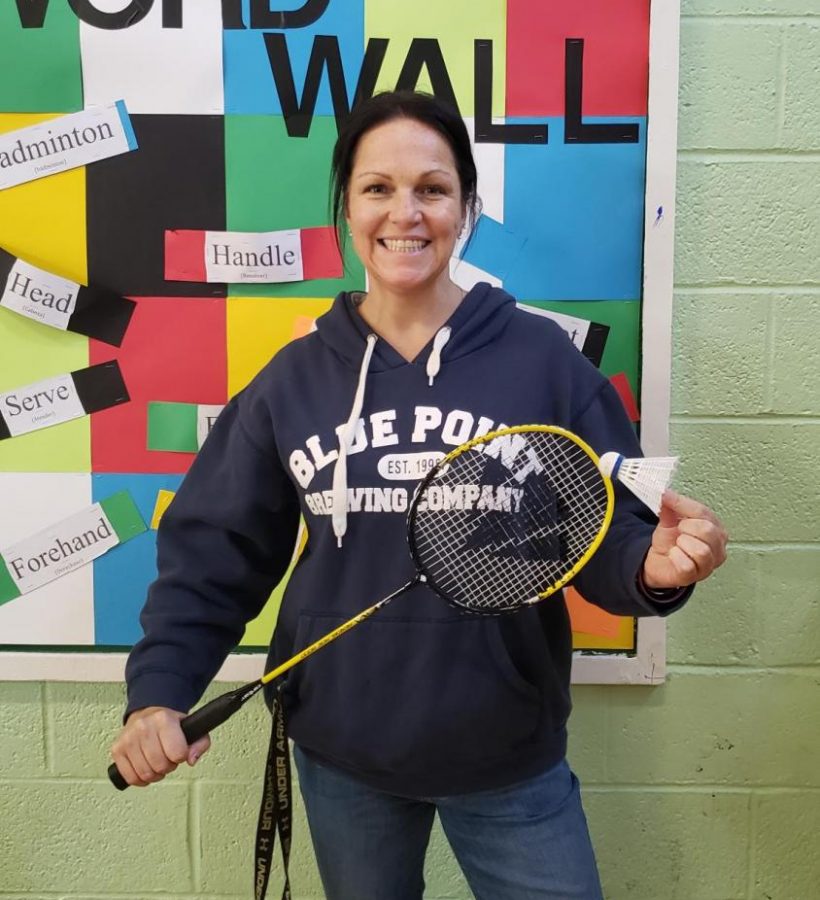 Brentwood High School will be adding a badminton team to its list of sports teams this school year. Considering all the restrictions placed on student athletes last...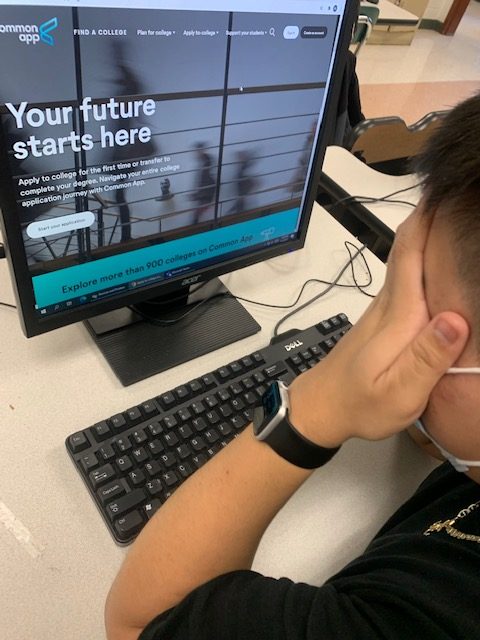 It's college application season, and the class of 2022 has started the first step of their college journey. During a regular year, the college application...