Book Review: Little Fires Everywhere
Nicole Olekanma, Guest Contributor
January 5, 2021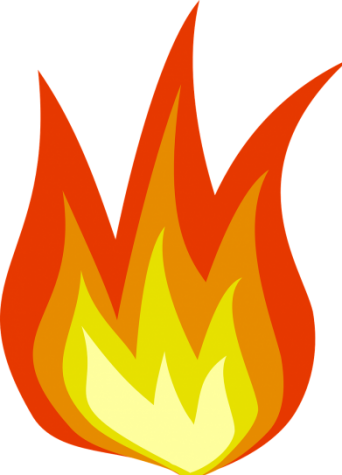 "Little Fires Everywhere" will make readers question what it means to belong to a perfect family. The story takes place in a suburban town called Shaker Heights where everything is organized and supposedly perfect. Elana Richardson and her family are an embodiment of this: they live the stereotypical white picket fence life.
Big house, nice cars, working parents, and four perfect children…actually, it's more like three perfect children and an outsider. Izzy, the most rebellious and cynical of the Richardson children, doesn't quite fit in with the rest. And when Mia, a nomadic artist, enters town with her teenage daughter, Pearl, and rents a house from the Richardsons, things start to get a little less perfect in Shaker Heights.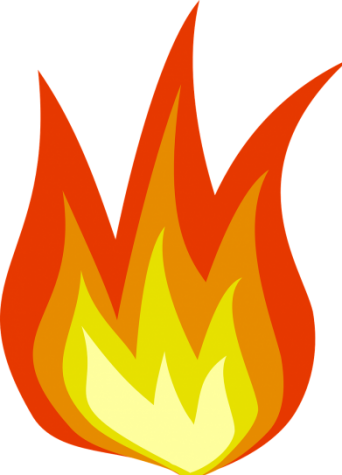 Pearl becomes obsessed with the Richardson family and in particular, Elana's two sons, while Izzy becomes obsessed with Mia after she is hired as the Richardson family's housekeeper. However, Elana isn't very impressed with Mia. When Elana's best friend tries to adopt a Chinese-American baby whose mother comes back into the picture, a custody battle erupts that pits Elana and Mia against one another.
Elana, startled by the position Mia takes in defense of the Chinese mother, digs up Mia's past to understand more about her and the skeletons Mia might have hidden in her closet. However, Elana goes a little too far and makes a few assumptions that end up having a greater cost than she could have imagined.
Celeste Ng didn't just express what the characters were thinking in the custody battle. She also took readers on journeys to past situations that explained why characters felt the way they did. Journeying into Elana's past where everything went according to plan gives readers an understanding of why she was so shaken by Mia's more carefree, single-mother lifestyle. Mia's own secrets regarding how Pearl came to be, and why she refuses to ever discuss Pearl's biological father, shed light on the topic of motherhood. It will cause the reader to ask the question: who deserves to raise a child?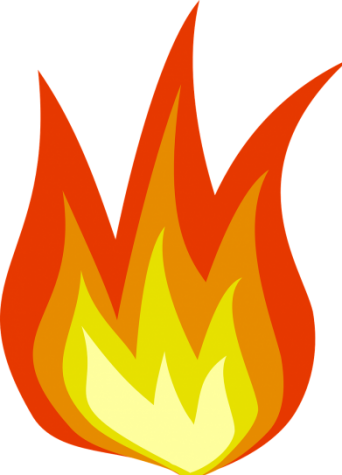 This book will challenge readers to see life through the many different perspectives expressed about family and motherhood. The different stories of each character truly left me stumped when trying to decide who was right or wrong . I eventually had to settle with the conclusion that no one in the book was clearly one or the other. This book causes readers to challenge societal norms and their moral compasses.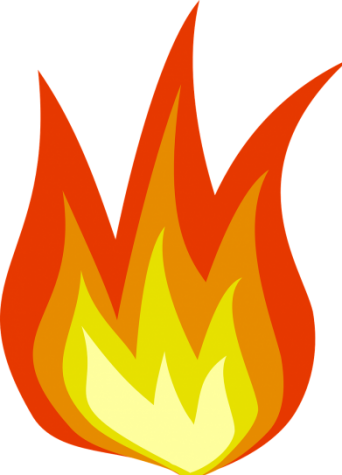 The ending of the book wasn't necessarily clear enough for me. There were some things I would have liked a little more closure on, such as Pearl's relationship with the children in the Richardson family. Celeste Ng didn't really touch much on the children's feelings towards each other during this part of the book.
Overall, this book will test people's boundaries on love, family, and parenthood.