Science in the Sand
Dr. Grella's research students conducted summer research experiments at Sunken Meadow State Park when their school laboratories were closed.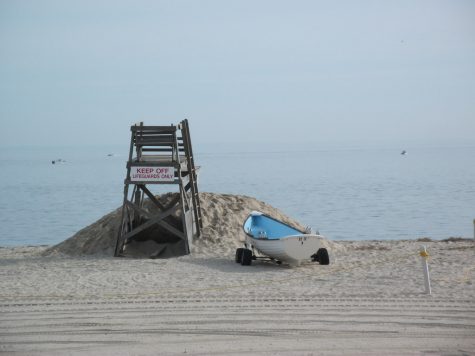 When sudden school closures forced students to abandon their science research projects, a mentor and her students turned the beach into their new lab. 
Students in Dr. Rebecca Grella's research class conduct extensive research over the course of two to three years and create projects that are submitted to regional competitions such as the Long Island Science and Engineering Fair (LISEF) and Regeneron. Projects include topics from environmental preservation to salt marsh restoration. However, the completion of these projects was threatened when COVID-19 forced schools to close their doors.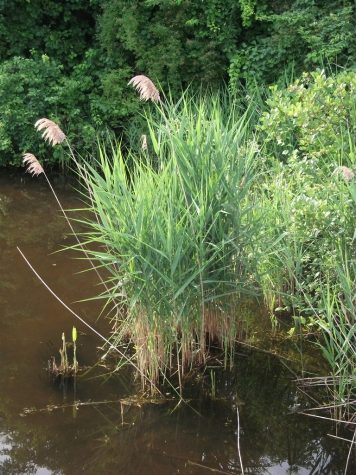 For weeks, lab experiments and materials were left unattended as deadlines for competitions loomed. That's when Dr. Grella and some of her students realized that they could shift to a new, more open location to continue conducting hand-on activities while remaining socially distanced.
After Dr. Grella spoke with New York State's park personnel, students were given free summer-long memberships to Sunken Meadow State Park located in Kings Park, N.Y. With a project based around plastic pollution, some of Dr. Grella's students conducted field surveys to help quantify the amount of plastic waste that washes up on our shores. 
Students spent three weeks visiting the park to collect samples and conduct field studies that we could then incorporate into our projects. When students were not working on the beach, we were reading through scientific literature to create research papers of our own. 
Students who participated in the program were appreciative of the ability to see their research partners and teacher again. They also were able to gain new skills while appreciating the great outdoors.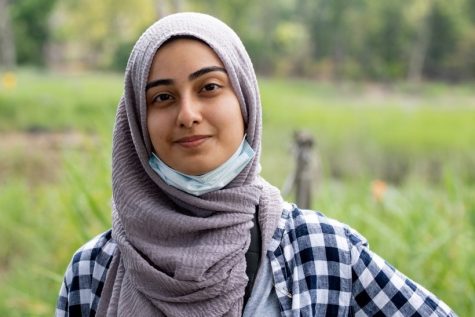 Much of the science students learn in school is conducted indoors in a controlled science lab. However, when students were able to make practical applications of their studies on the beach, the purpose of their pollution project became much more interesting. 
After the end of their three weeks of field research, they displayed their findings to the park's personnel through virtual presentations.