Protect the Planet: Arctic Wildlife Refuge Threatened by Oil Exploration
Spanning millions of acres, the Arctic Wildlife Refuge could suffer immense environmental damage.
The once untouched Arctic National Wildlife Refuge, located along the northern Alaska coast, is in danger of being destroyed by new oil-lease sales that would bring drilling and demolition to the area. 
The nation's largest wildlife refuge, with 19.6 million acres full of habitat for more than 400 species of plants, dozens of species of fish, and their most popular species, the polar bears, will inevitably be threatened by an increased human presence for oil and gas exploration.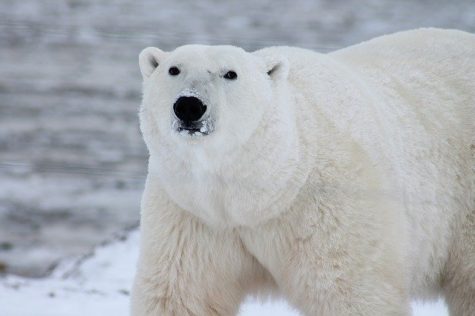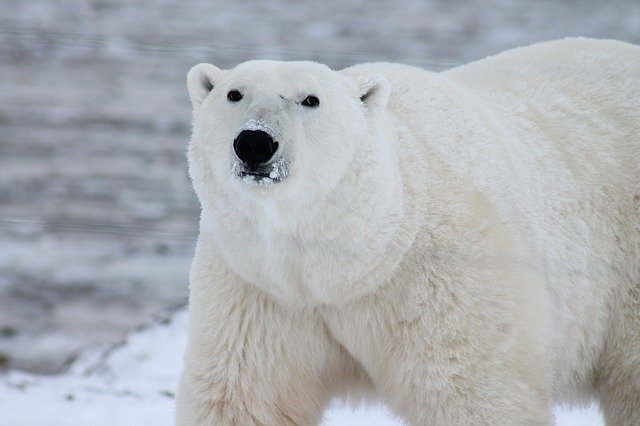 The Trump administration held the nation's first oil-lease sale for the ANWR (Arctic National Wildlife Refuge) on January 6, the same day the capitol was stormed for the first time since 1814.  
Although the auction received fewer bids than expected – with barely any from major oil companies – the rest of the land is still up for grabs.  Out of 22 tracts of land totaling over 1 million acres of earth, 11 tracts were sold, equaling 550,000 acres. 
With only 5% of Alaska's wild coastal plain remaining untouched, the complete destruction of the ANWR could be devastating to the ecosystem and the wildlife and people that live in it.  
According to the website www.protecttheartic.org, polar bears are one of the many animals that can be directly impacted by this. Not only are they listed as a threatened species under the U.S Endangered Species Act, but they population has also declined by 40% in Northern Alaska, relying mostly on the Arctic Refuge for making dens, giving birth and raising young polar bears.  
Oil spills and seismic surveying could potentially damage dens in which their younger ones  take refuge in for the first months of their lives; if they don't have these dens stay in, they could freeze to death and decrease the population of young bears. Oil spills can also directly damage a polar bear's fur, which protects the bear against the bitter cold; it can also intoxicate the food that they eat and be deadly once polar bears digest it. 
The ANWR is also home to many indigenous people, specifically the Gwich'in and Iñupiat. They are spread apart the northeast Alaska and northwest Canada with 15 villages, mainly relying on the Porcupine Caribou Herd for clothing and food, another species that could also be harmed by the oil-lease sale. 
Meanwhile, the Iñupiat relies on bowhead whales, using them as food, which is then divided among their community. If oil drilling keeps happening and climate change increases, their homes and food in which they rely on will be destroyed forever.  
The beautiful diversity of National Arctic Wildlife Refuge could be changed forever. Though part of the land was saved, there is no guarantee that it will be protected in the future.  
"With selling off the Arctic refuge to oil companies, many species of animals will go extinct, including (but not limited) polar bears, seals, and penguins, said Michell Hernandez, a sophomore student who strongly opposes on the oil-lease sale. 
"With this in mind, it would ruin an entire ecosystem and harmony would collapse."  
Update: President Joe Biden signed an executive order on Wednesday, Jan. 25, halting all oil and gas exploration in the arctic.
To help protect the National Arctic Wildlife Refuge, click the link below to send a pre-filled letter to President Joe Biden to thank him for his efforts and urge him to permanently end arctic oil and gas exploration: https://www.protectthearctic.org/take-action-to-protect-the-arctic-national-wildlife-refuge