Covid-Safe Activities for Spring
Spring is here and the possibilities for outdoor fun are endless!
During the pandemic, socializing safely while also having fun has proved to be difficult for many people. Staying away from loved ones and trying to limit the time people spend outside of their homes is taking a toll on many people's mental health. However, there are some fun activities that everyone can do that are low risk. Below, there is a list of four Covid-safe activities that people can try with their friends and family! 
1. Picnics:
Picnics can be a very fun way of seeing friends while maintaining social distancing! Teens can go with friends or family to a park, and bring food and other activities to do. There are many amazing state and regular parks in New York that you can visit.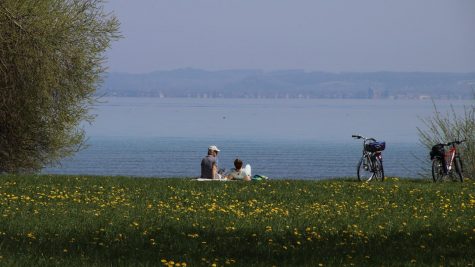 2. Drive-In Movies:
Due to the recent pandemic, drive-in movies have been making a comeback all throughout the U.S.! Drive-in movies are such a fun way to have the cinema experience with the people you live with. Some even prefer it to a stuffy movie theatre. Drive In & Outdoor Movies by ISH Events in Plainview is a 5 star drive-in movie theatre that people seem to love a lot!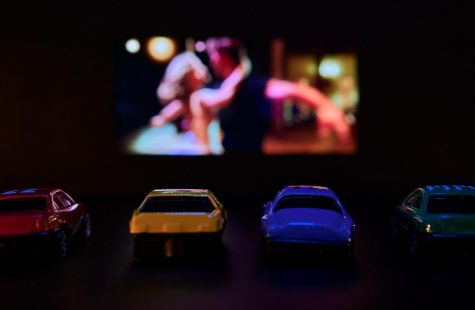 3. Restaurant Patio Dining 
Many restaurants now have outdoor patio dining, where one can sit and enjoy the food and get the restaurant dining experience! Many of these patio dinings are decorated fancifully, and are fairly large as well! Mill Pond House, in Centerport, View in Oakdale, and Drift 82 in Patchogue are amazing restaurants that have beautiful patio dining!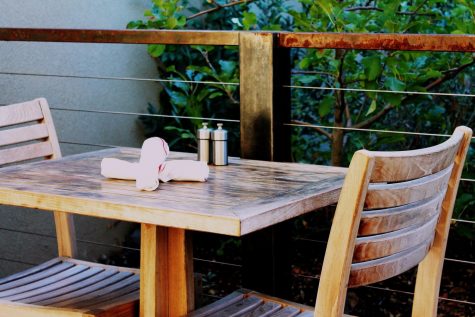 4. Camping
With tents six feet away from everyone else, people can hold outdoor barbeques, go hiking, or enjoy s'mores around a campfire, all while maintaining enough space to be safe. Teens can go camping at Wildwood State Park (to make reservations, visit this link Campground Details – WILDWOOD STATE PARK, NY – New York State Parks)