Managing Your Time on Your College Application
As a senior who's struggled to stay afloat between college applications and keeping up with my day to day work, my biggest advice would be to learn how to manage your time prior to senior year.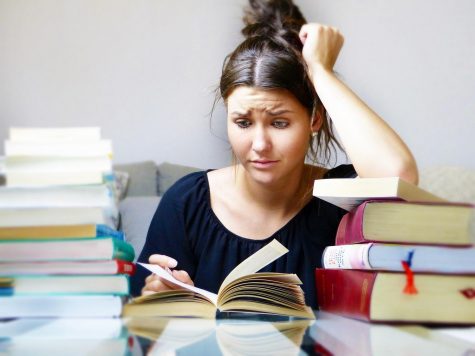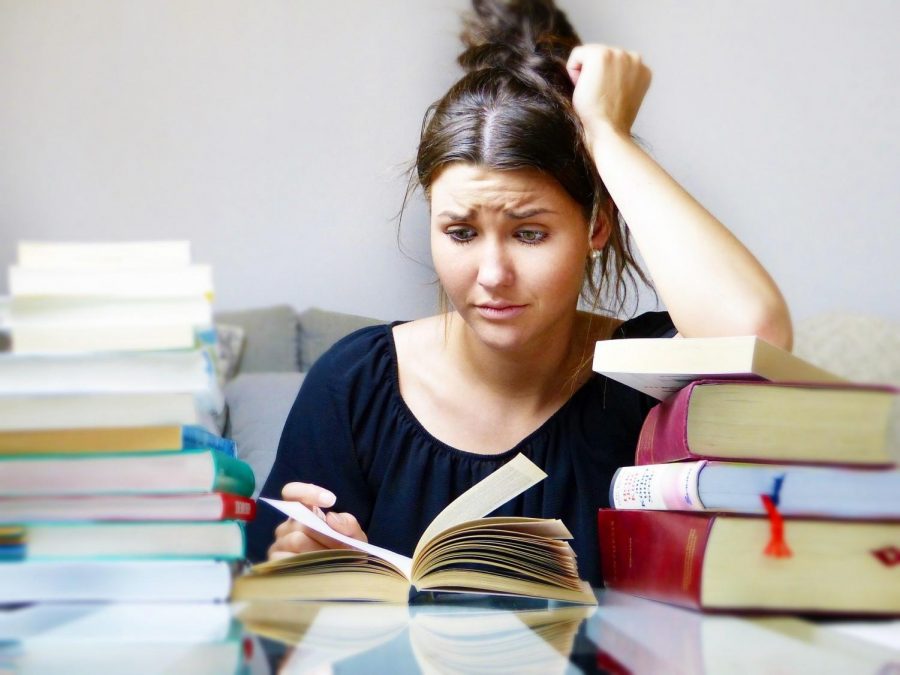 First things first, make sure you start things early. The summer before your senior year should be eventful, in both fun summer activities and the beginning of your college applications. 
Make sure you ask your teachers for recommendations over the summer so that they have plenty of time to write them. Also, start your first draft for your college essay, and make sure you can get a hold of your parents tax forms before registering for FAFSA, Federal student financial aid. 
What also helped me was registering for my common application account early, where I could put in all of my basic information so that I wouldn't have to worry about it later. Once your Common App is made (aim to finish it by early August), check for the due dates of your colleges. This will really help you in the future of your college planning. 
Certain colleges have different due dates, ranging from dates such as October 15, November 1, January 1, or even all the way in June. Questbridge, a program that allows for elite students to attend prestigious schools for no cost to them or their families, is due before the end of September. The earlier you submit, the more dedicated you look to the school, so be sure to aim for the earlier due dates when applying. 
Also, some colleges only have one or two of these dates, so pay attention! List out your colleges, register them all on FAFSA, and figure out what you need for each individual school. This will help you gain a sense of what needs to get done in a certain amount of time, as well as when you need to start.
Do not try to complete your application the day that it is due. If it helps, give yourself a fake due date to meet so you complete things early. If you're having a difficult time trying to write supplements, make sure you write down possible ideas whenever you get inspiration throughout the day.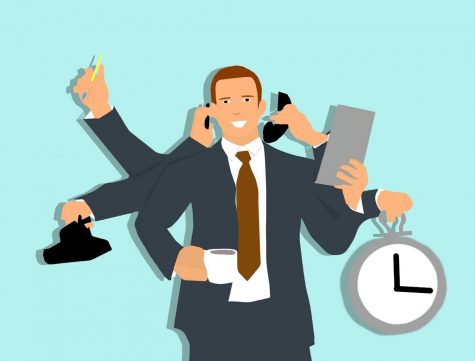 I liked to spend at least 20 minutes a day on my college applications beginning in the middle of August. However, you can shorten these times and spend more time on them over the course of the weekend. Losing sleep over college applications is not recommended, so plan out enough time to keep stress at a minimum.
A healthy body means a healthy mind, so be sure to take care of yourself! Unnecessary anxieties or worries will NOT help you during these times. Try to clear your head and take a few deep breaths when you feel as if you're losing control. Get your homework out of the way as soon as you can or dedicate study halls solely for the application process.
 It takes quite a bit of self-discipline, but after you get a few acceptance letters you know everything will be worth it! This process is the hardest thing you'll go through as a senior, but after it you'll be grateful you worked so hard. Good luck, kiddos!