Memoirs of Alumni: Volume 4
Brentwood has witnessed decades of history and countless generations of high school graduates. From the first steps past the double doors of the school, innumerable groups of students have spent their teenage years here and left behind their marks, whether it's sitting in the classrooms, traversing the busy hallways, participating in clubs or playing the sports they love.  
Many of our alumni have decided to return to Brentwood as teachers to give back to their hometown. In this series, The Pow Wow will continue to share the experiences of the faculty members who graduated from Brentwood High School. For this issue, we had the opportunity to speak to Ms. Heintze, an English teacher.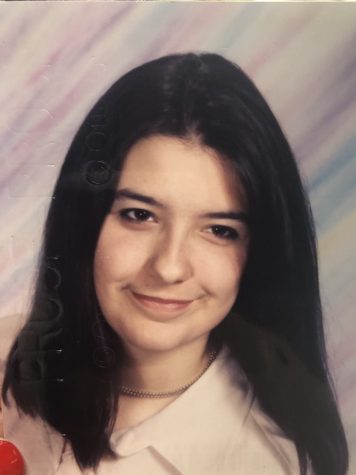 Counting this year, Ms. Heintze has been teaching English in Brentwood for 18 years. As a student, she was on the JV Tennis and Volleyball teams and played for the school. On top of that, she was also involved in Science Olympiads and was a member of the National Honor Society. 
Throughout the years, her favorite teacher was Mr. Cohen from Loretta Park, whom she recall was very calm, caring, and understanding. 
"He also rewarded students for excellence each quarter by choosing 5 students to bring to Friendly's for ice cream," Heintze said. "Needless to say, that made him very popular as well. What I remember best was his kindness." 
Although Ms. Heintze moved in the middle of 10th grade to Smithtown, she made many wonderful memories in Brentwood from elementary and middle school. During the summer, she attended BOCES 2: For the Gifted and Talented, a program she returned to after her first year, in which the students explored Long Island waterways.  
The following year, the group organized, put together, and performed the musical Grease. Overall, Ms. Heinzte enjoyed Brentwood the most because it felt like "home" to her.  
"It is where I grew up. I enjoyed the diversity in Brentwood and the many opportunities the district gave students to explore and learn." 
Despite the more courses offered at Smithtown at the time, "I never felt like I fit in there. When students heard I came from Brentwood, there were many questions and stereotypes I had to dispel. I missed Brentwood greatly and always wished I could have graduated from here."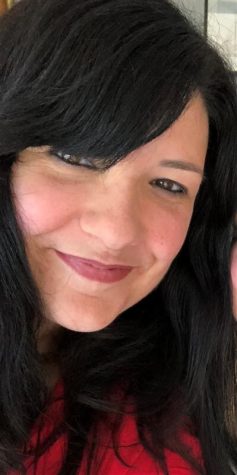 Since the late 90's, Brentwood High School has undergone significant transformations. Ms. Heintze said that the school building itself is definitely larger now than it was when she was a student as an entire wing of the school did not exist back then. She also pointed out that the general staff is also younger now compared to many of her teachers, who were older.
Furthermore, Brentwood also has many more course offerings that are available to students whereas Brentwood did not have the AP program back then.
To Ms. Heintze, the decision to go down the career path in education was primarily inspired by the teachers that came before her. 
"My teachers in Brentwood were amazing people, much like my colleagues today. Brentwood teachers went above and beyond…something that I believe has never changed." 
She always knew she wanted to teach in Brentwood because it meant she was returning home. She did her student teaching in another district and observed classes in others. In the end, Ms. Heintze chose to make it back to the community and school where she grew up and was nurtured.  
"No other school felt the way Brentwood feels. I am proud to give back to a community that gave so much to me as a student."
To all the students who are currently making their way along their high school journey, Ms. Heintze has high hopes and some heartfelt advice. 
"You may leave Brentwood, but Brentwood will never leave you. It is a part of who you are now. Be proud of where you come from and show the world how amazing this community really is."