Bright Blue Shade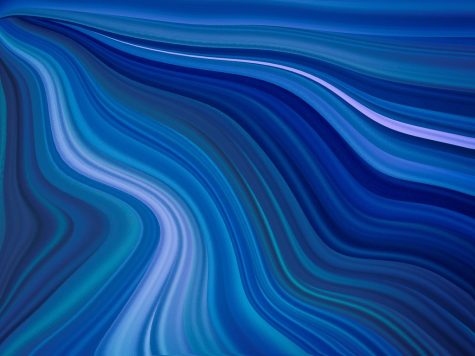 When I stop to breathe, 
When I put down all I've been doing, all that's been consuming my time, 
When I look out the window for the first time all day 
And see sky's bright blue shade, the clouds and the trees 
That are just starting to bloom in the spring air, 
I realize just how beautiful the surroundings can be. 
Once I finally go back to my work,  
And try to face the stress that holds me down each day, 
My focus has been broken. 
I feel my eyes drawn back to the window, 
Back to the sky that refreshes my eyes.