2023 Seniors Reflect on the Start of their Final Year of High School
Members of the Class of 2023 share hopes and fears about the end of high school and how to make it count.
On Sept. 7, sophomores entered our high school building for the first time, with three more years ahead of them full of opportunities and new experiences. Juniors returned to complete one of their most challenging and important academic years yet. But seniors embarked upon their very last high school year, their last chance to make memories and take advantage of all that high school has to offer. 
Even with all the anticipation and excitement brewing, some seniors are feeling confused, afraid, and completely lost about their futures and what it means for them.  
"I don't know what to expect," said senior Helena McKee, who plans to attend college to major in Fine Arts. "I'm not 100% sure about what is coming next. I mean, this is everything that I've ever known."  
Ortiz described feeling burdened with sudden responsibilities that she has never had to encounter before. 
"I have more concerns than ever about college and my future career, and how I'm going to get there," Ortiz said.  
For many Brentwood students, leaving high school signifies a loss of their childhood and the life they've grown up with. It can be difficult to know that they have to move on to a future that is uncertain. 
Despite these concerns, many seniors still shared sentiments of hope for a bright future  and a readiness to accept the challenges ahead.
For instance, Christian Crespo, who plans on going to college for acting or film, agrees that even as it is nerve-wrecking to end high school, it feels great to know that he's graduating. 
"It's my last year of high school and I've got to figure out my life, but you know, I feel good about it," Crespo said. 
McKee acknowledged that although high school provides us with a sense of comfort and security, it's important to be adaptable so that we can grow. 
"Even though I'm nervous, it'd be nice to see some change," McKee said.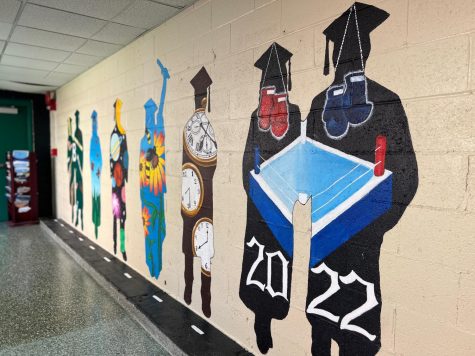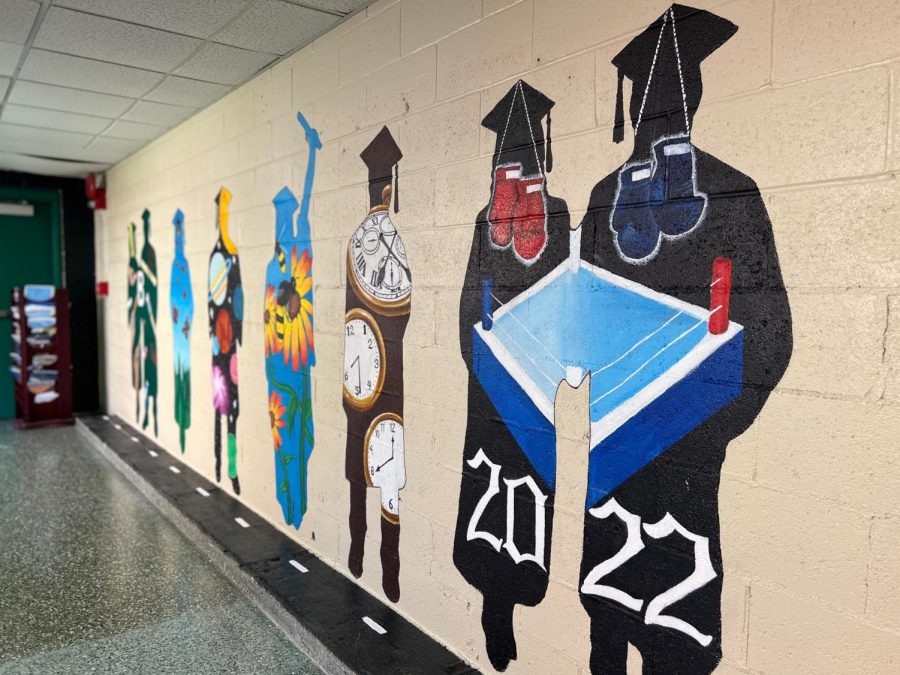 The near future might feel scary and confusing, but many seniors have decided to simply focus on the here and now, making their final year of high school count.
"I think I have a lot of potential and I want to do the most of what I can with it," Ortiz said.
She states that even as she has more concerns for her future than ever, she still feels more "confident" going into her senior year than she did in any previous school years.  
due to the lingering impact of the COVID-19 pandemic, many seniors felt as if their academic and social experiences were diminished.
They are looking forward to a new school year with minimal interruptions from lockdowns or isolation. Now, more than ever, the class of 2023 has the chance to enjoy school to its fullest.
"I'm most excited about joining clubs such as the drama club," Ortiz said. Passionate about literature and the performing arts, Ortiz cannot wait to participate in new theater productions during her last high school year.  
The seniors note that this year is another year to improve and become the best version of themselves before entering the real world. 
Jennifer Ayala, for instance, aspires to become more independent after high school and attend law school at her dream school. By the same token, Ortiz hopes to develop a better work ethic so that she can "have confidence in [her] work." 
The most important thing to remember is to always stay in the present and take advantage of every opportunity that is available for students to enjoy, whether it is academically or personally. This is the true value of moving on in life and achieving great things.  
"I want to put myself out there as much as possible," McKee said. "You don't know unless you try."