The Top 5 Most Expensive Sports
The world of sports can be thrilling but require lots of gear, hence why some might be very costly. For amateur sports all you need is free time and simple equipment, but ever wonder how much professional athletes spend on top-of-the-line products?
1. F-1
The prominent level of engineering and new technological advances of new sports cars make formula racing the most expensive sport. According to the AS Website:
 The car alone is between $12 Million to $15 million. Most of the time the team

must be sponsored by companies like Shell, Amazon, and other major companies. 

 

The drivers suit varies between $3,000 to $4,000 based on padding and other designs added.

 

  The helmet is between $15,000 to $20,000. There are always cheaper ones, but it all depends on the durability and safety of it.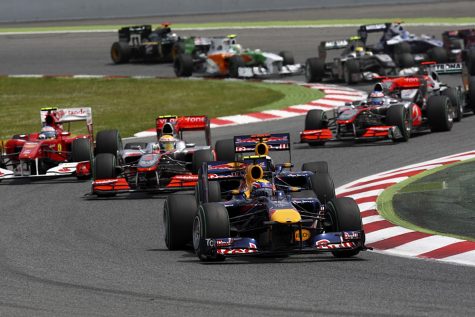 2. Equestrian
In simple words this is horse racing. This sport is among the most expensive because it requires horse breeding, Only the strong alpha males would be able to mate. The DC Structures website states:
The average amount people spend for lessons in horseback riding would be about $4,000/yr. 

 

The expense of a horse to keep it groomed and fed healthy food would run about $200 to $325 per month. 

 

The Horse alone can cost anything between $100,000 and $300,00 

 

Horse tacks sets and saddles can run you anything between $100 and $300

 

The mask called Blinders can be between $100 and up to $150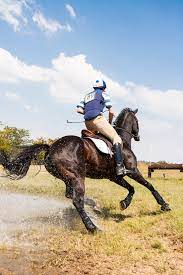 3. Hockey
Skating, passing, stickhandling, and shooting is hockey 101. Based on the Pros-stock hockey Website:
Hockey gloves vary between $150 and up to $220

 

Helmets between $100 and $500 

 

The Hockey sticks $70 and even up to $800

 

The hockey pants (tack) are between 100 and $300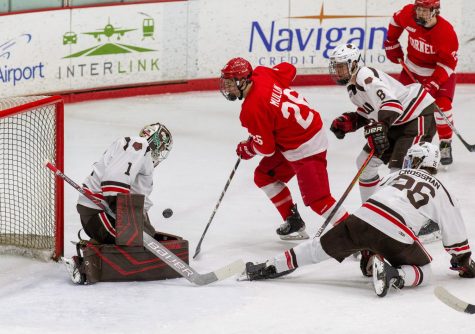 4. Fencing
If you are looking for a safe and thrilling sport to play, fencing is ranked as one of the safest sports above table tennis. Based on the Absolute Fencing website:  
There are 3 types of weapons, the Sabre costs $100 and up to $350, the Epee can cost from $120 or even up to $300, and lastly the foil can cost from $80 to $250. 

 

The whites include a jacket, underarm protector, and Knickers. Can cost from




$500 and even up to $1,500. 

 

The shoes: $80- $300

 

Mask:  $50 -$150 

 

Depending on the weapon one may require a Lamè which for foils it can cost between $80 to $200. A Sabre's Lamè can be between $120 and up to $320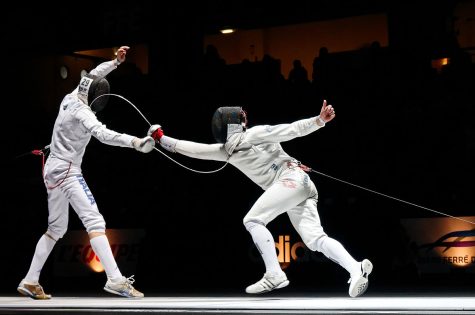 5. Lacrosse
The sport of lacrosse is like playing soccer; take away the soccer ball, add sticks with a small pocket to an athlete's hand and a small ball.  The Lacrosse unlimited website states:
Shoulder pads: $50 to $200

 

Elbow pads: $60 to $150

 

Helmet: $120 to $400

 

Stick: $90 to $220

 

Cleats: $70 to $120 and sometimes even more, all depends on brand.


Duke and Georgetown Lacrosse from Wikimedia Commons https://creativecommons.org/licenses/by-sa/2.0/