5 Viral TikTok Songs
Have you been on TikTok lately or have you been living in a dark cave? If you're a regular TikTok user, then you understand how much time you can spend scrolling. Have you ever realized how many times the same song appears on your For You Page? Take a minute to review these trendy songs and relate to the rest of the world.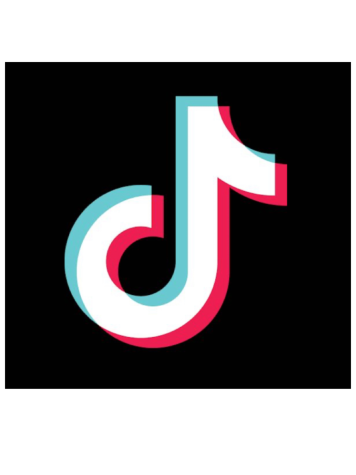 1. Kill Bill – SZA
Most users connect over this song due to certain feelings towards their ex. Before the SOS album was released, everyone expressed their excitement on TikTok.
117K videos were made under the original sound and 1.2M under the sped-up version of the song.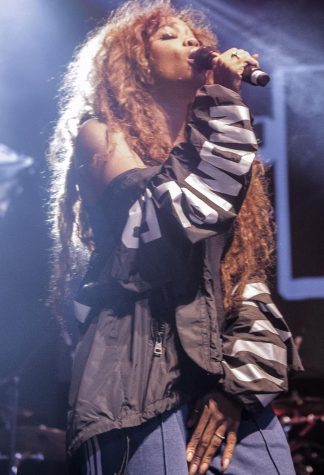 2. Bzrp Music Sessions Vol.53 – Bizarrap & Shakira
Users loved the drama happening between Colombian singer and song writer Shakira and former professional soccer player Pique. Viewers are dancing to this song as well as posting their reaction to the diss made towards Shakira's cheating ex, Pique. This song shows another form of aggression people can relate to when she talks about her ex.
3. Tubarão Te Amo – DJ LK da Escócia & Tchakabum & Mc Ryan SP
Tubarao Te Amo went viral around the time of the 2022 World Cup as edits were made of Brazilian players such as Neymar Jr. Shortly after these edits, a dance was created and became trendy.
1.9M people used the 1:00 version of the song and 1.5M used the 00:27 version.
4. Just Wanna Rock – Lil Uzi Vert
A trendy dance was created inspired by this song, instantly becoming viral. Most of the videos under the song are viral because of the dance.
742.5K videos were made under this TikTok viral song.