The Freedom and Creativity of an Arts College
Hang on for a minute...we're trying to find some more stories you might like.
As the school year goes on, upperclassmen are choosing careers they want to enter and colleges they are interested in attending. Most of them will consider colleges that have diverse majors such as liberal arts, business, or engineering. For a person who is passionate about the performing arts or just art in general, the University of the Arts in Philadelphia, Pennsylvania, could be a great option.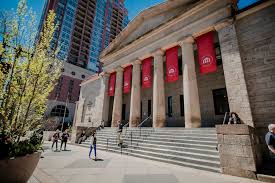 History
 According to Wikipedia, the University of the Arts was created in 1985 by Philadelphia College of the Performing Arts and Philadelphia College of Art, both of which were founded in the 1870's. The University of the Arts did not gain a university status until  1987. In 1996, the university created three academic divisions, the College of Art, Media & Design, the College of Performing Arts, and the College of Liberal Arts.
Academics
In the University of the Arts, the three academic divisions consist of different majors. The Department of Art, Media & Design has majors for animation, film media, film animation, interdiscipl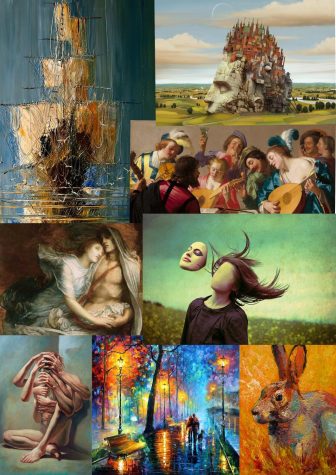 inary fine arts. Also in that department are graduate programs for art education, book arts and printing, and product design. In the Department of Performing Arts, options for majors include dance, jazz studies, music business, and play-writing. Graduate programs include an MAT (Master of Arts in Teaching) for music education, and an MFA (Master of Fine Arts) in devised performance. Lastly, the Department of Liberal Arts includes majors in creative writing, film & media studies, and writing for film & television.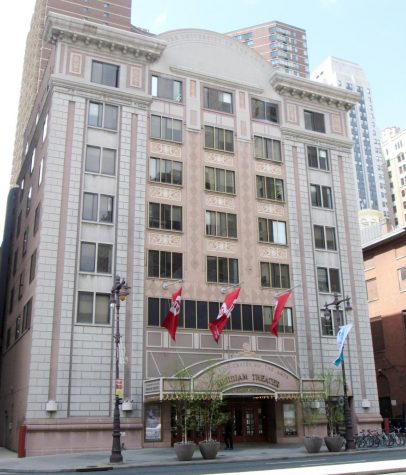 Area
The college is surrounded by ten buildings. Some of these buildings are The Albert M. Greenfield Library, The Music Library, and The Visual Resources Collection. The university also has collections of archives, picture file, book arts, textiles and a Drawing Resource Center.
                                                                Dorm Rooms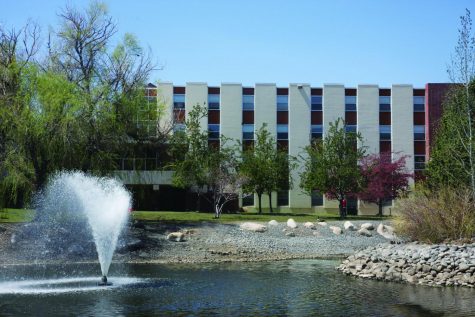 The university has four on-campus living quarters which are named after different textiles: Furness, Pine, Spruce, and Juniper ( Juniper is reserved mainly for upperclassmen). These quarters are located in the center of the city. Each dorm room contains beds, dressers, desks and chairs. It also contains a bathroom, mini kitchen with a mini refrigerator and mini cabinets.    
One of the most famous alumni of this university is Maxwell Atoms, the creator of a Cartoon Network series called The Grim Adventures of Billy & Mandy. Others such as Ana Ortiz, Stan and Jan Berenstain, Elle King, Kate Flannery, and Stephen & Timothy Quay all attended the university. Why contain your artistic talent if it could lead to a wonderful career that will make you happy?