Are Your Eyebrows On Fleek?
Hang on for a minute...we're trying to find some more stories you might like.
During the past year, there have been at least ten trends related to the shape and look of eyebrows. The internet has been filled with bizarre eyebrow choices such as wavy, feather,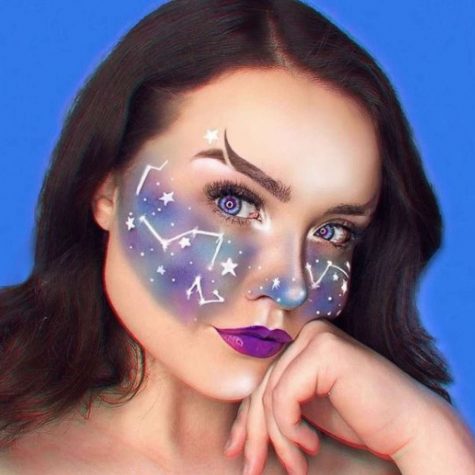 boxed, braided, and even lightning bolt shaped. The fishtail brows are a weird eyebrow trend for most. The middle portion of the eyebrow is split up and angled in opposite directions, while the inner part is filled to resemble fish tails. This look was meant to be a mermaid inspired look, since people have recently become obsessed with mythical creatures. About a year ago the unicorn frappe was created by Starbucks, becoming a huge success. Since then, many other types of consumer products have tended to resemble unicorn or mermaid fashion, including eyebrows!
Back in 2017, Instagram user SkyzEditz uploaded a photo of beauty guru Huda Kattan, who photoshopped fishtail eyebrows onto herself. Huda Kattan said "I was watching America's Next Top Model and noticed Rio Summers had a slit in her eyebrow with a tiny lift and thought it was interesting." Beauty gurus like her and many more on YouTube and Instagram have elevated eyebrow sculpting (and makeup in general) to a hobby, and even an art form. People have also started to photoshop their eyebrows before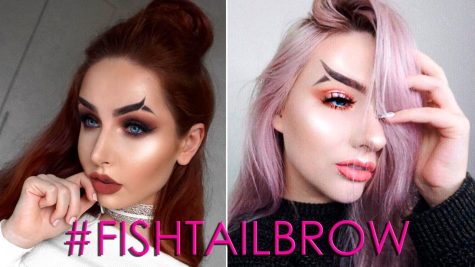 actually drawing them in. Essentially, the key to achieving a specific look is more digital wizardry than makeup magic.
There's been a clear increase in the use of eyebrow makeup as part of a woman's required beauty routine in the 2010s. According to the market research firm NPD group, sales of eyebrow makeup have grown by 42% in Canada in 2015, outperforming the 18% growth in makeup sales overall. Since then, brow businesses are worth more than $250 million, and women spend on average of over $230 in Britain on their brows. Women in the United States remove more than 85% of their natural body hair including their eyebrows, and will spend over $25,000 in their lifetime.
Why do people seem to care so much about their brows, when it's been said that eyes are the windows to the soul? Well…researchers at MIT conducted a study on how eyebrows are a crucial part of face recognition. Participants were asked to identify the celebrities in each picture with their eyebrows removed. About 46% could recognize who the celebrities were. Eyebrows may actually be the first thing people notice.
The recognition that good brows can enhance your face is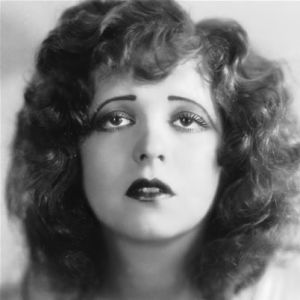 nothing new. For instance, in the 1930's women would heavily tweeze their eyebrows and make a curve/arch, but later in the 1980's bushy and bold eyebrows were very popular, much like today.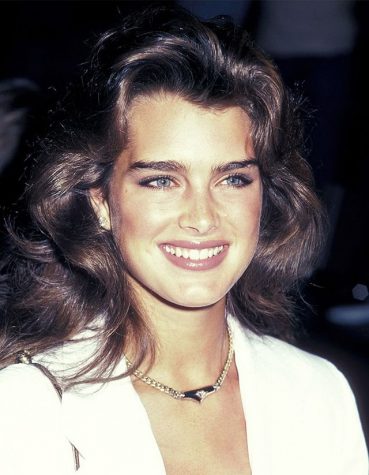 Students nationwide have heard about the different types of eyebrow trends that have become popular. For example, Nancy Alvarez, a student from Brentwood High School, said, "I think eyebrows look nice when they are thick and have an arch." The perfect eyebrows are an essential for most girls nowadays, so trending eyebrows will not be fading soon from the public's eye.