Terminal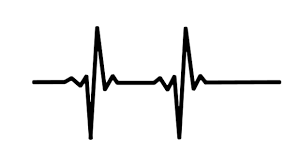 Hang on for a minute...we're trying to find some more stories you might like.
Hesitance, fear and infinite doubts.
Echoes of piercing screams ripping through silence.
How many tears have they wept?
How many prayers have they whispered?
The only reply that reached my ears was the roaring thunder,
Grey skies and the dense air accompanying me.
Another soul dismantled,
Another life lost to an incurable disease.
Zoha Khan, Staff Writer
Zoha Khan is sixteen and a senior at Brentwood High School. She hopes to become someone with high morals and integrity while attempting to achieve a Master's...