Ten Overrated High-End Beauty Products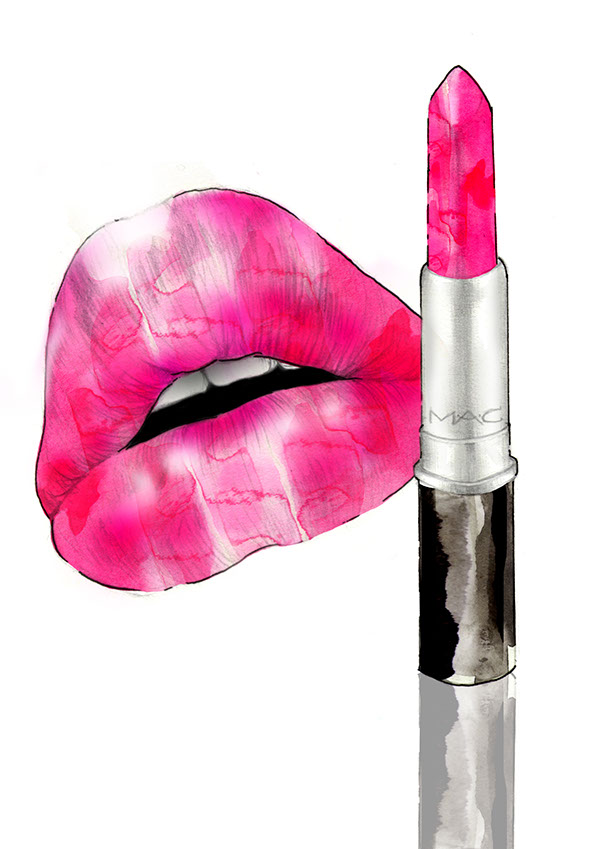 Johana Benitez, Staff Writer
December 18, 2018
There are a lot of high end makeup products that do not deserve the exposure they have been given.
There are so many YouTube videos giving reviews about makeup products, and most of the time they seem amazing. People end up buying these products without knowing if the products really work. Money goes to waste because they've purchased something they'll never use again. People can save their money by eliminating these products from their beauty routines.
Item #1 : Kat Von D "Tattoo Liner" Eyeliner,$20
This eyeliner packaging is so cute and eye-catching, and at first, it comes out so nice and black. Then, throughout the day, it starts to fade and turn gray. It gets very flaky and starts to crumble off.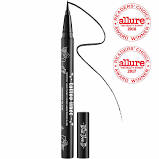 Item #2: Smash box Primer Water, $32
This primer is chemically enhanced and it isn't good to put products like that on your face doesn't smell too good. Instead of using this primer, try the Two Faced Hangover Primer.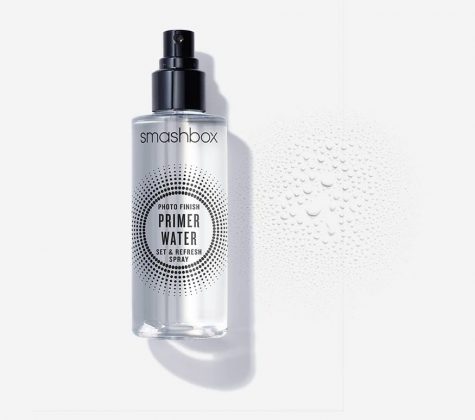 Item #3 : Kylie Cosmetic Lip Kits, $42
These lip kits are so expensive and are bad quality. They dry out so fast and make your lips peel throughout the day. Rather than choosing this lip product, check out the Fenty Beauty Bomb Gloss.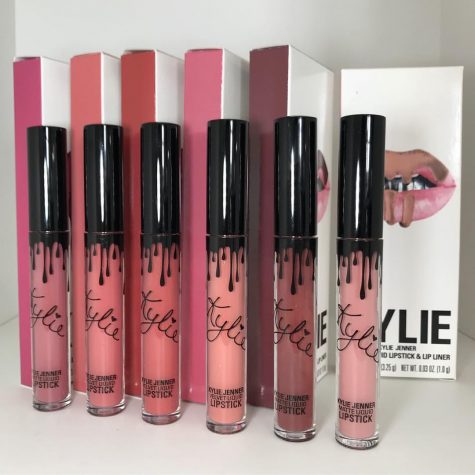 Item #4 : Water Blend Face & Body Foundation by Makeup Forever, $43
The new Water Blend Foundation seems to miss the mark when it comes to good foundations. The foundation is composed of 80% water, so they're not lying, but the coverage seems to be so light that it doesn't feel like foundation at all.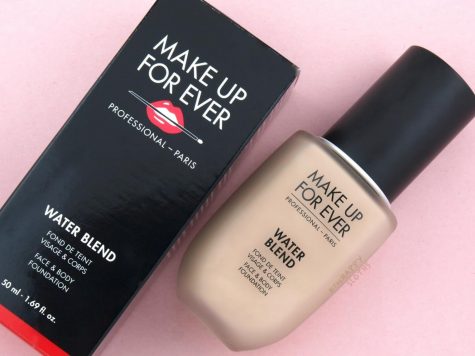 Item #5: Kat Von D "Lock it" Foundation, $35
This foundation claims to be full coverage and it is NOT kidding! The foundation is way too thick and chunky.  It is very sticky, has a strong odor, and leaves skin looking patchy.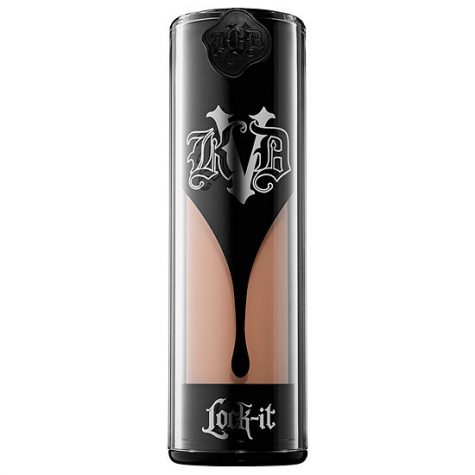 Item #6: Two faced Better Than Sex Mascara, $24
This mascara is listed as "the number one best-selling prestige mascara in the U.S." according to Sephora's website, which is really shocking, considering that no one wants to pay $24 for mascara that will clump and smear. If you want something long-lasting and sleek, you shouldn't invest in this mascara.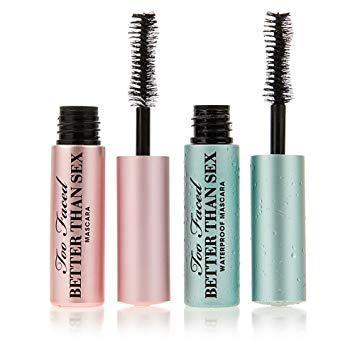 Item #7: Benefit "They're Real!" Mascara, $20
Almost no product gets on the wand, so you have to keep layering to see any results. In fact, they actually recommend layering this product on top of another mascara on Sephora's website, which seems counter-intuitive. It's also very hard to remove.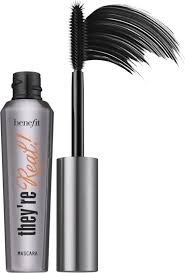 Item  #8: BH Cosmetics x Carli Bybel Eye shadow Palette, $54
This product isn't exactly high-end, but it is entirely over-hyped. The pigmentation of the eye shadows are mediocre at best, the highlighter is practically loose glitter, and none of it is long-lasting. There are a lot of affordable eye shadow palettes out there, but this isn't one of them.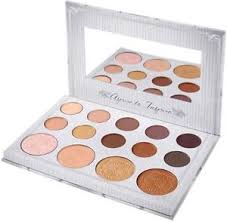 Item #9: Too Faced "The Chocolate Bar" Eye shadow Palette, $49
The eye shadows smell AMAZING and the shimmers are really pretty. However, the mattes in the palette are really hard to blend. Also, the two biggest shades in this palette blend to almost nothing.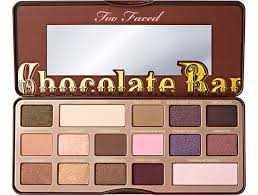 Item #10: Anastasia Beverly Hills (ABH) Cream Contour Palette, $40
ABH has so many good quality makeup products, but their cream contour kit is IMPOSSIBLE to blend without using some type of oil. When used with an oil such as Burt's Bees rose water oil – it comes out quite beautifully.