7 Best Action/Thriller Films
amazing must watch films if your a fan of action/thriller
Immer Espinal, Staff writer
December 11, 2018
Hang on for a minute...we're trying to find some more stories you might like.
#1 The Raid: Redemption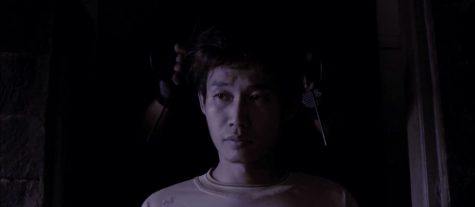 If you are looking for some action-packed fight scenes with a mix of blood and brutality, this movie is for you. The movie follows Rama (Iko Uwais), a rookie member of an elite team of commandos who have to fight their way out of a criminal building. 
#2 Pulp Fiction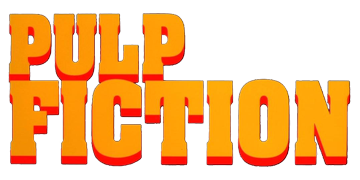 A movie full of great dialogue from the mind of Quentin Tarantino, the movie bases its story around a boxer, 2 hit men, a crime boss, an actress, a criminal couple, and a fixer (a person that makes arrangements for someone).
#3 V for Vendetta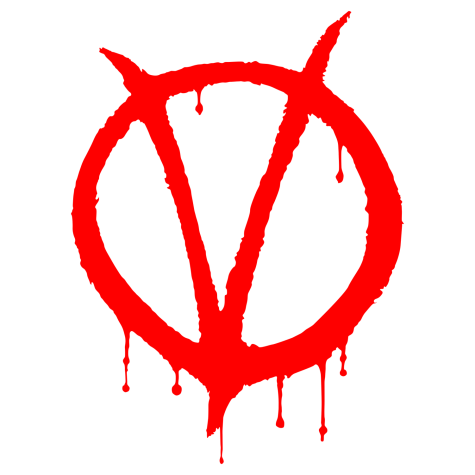 This movie doesn't shy away from its political message about how governments thrive on the the fear of the people, even though the people should be what the government should fear. The chemistry between Natalie Portman (Evey) and Hugo Weaving (V) is also outstanding.
#4 Logan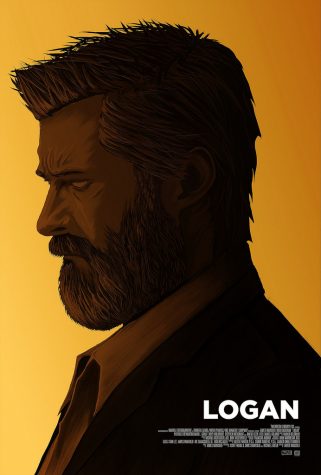 The final installment to the Wolverine trilogy and also Hugh Jackman's last time playing the character, this movie plays like an action thriller with a little bit of western mixed in. The whole movie has death, morality, and a whole roller coaster ride of sadness. This movie has some amazing performances from Patrick Stewart, Hugh Jackman, and Dafne Keen.
#5 Drive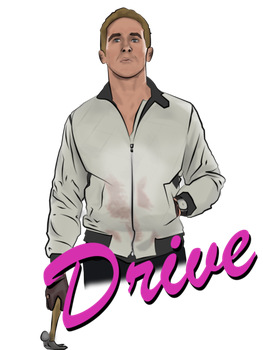 A crime film with a simple plot: criminal man falls in love with a woman and must protect those he loves. The film has outstanding cinematography and a memorable performance from Ryan Gosling, the man who can go from calm to terrifying in an instant.
#6 The Conjuring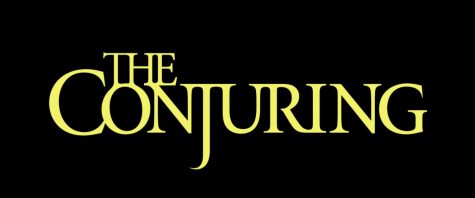 The movie goes from very tense to very nerve-racking, but if you haven't seen this terrifying film by James Wan, you haven't lived. What makes it even more scary is that it's actually based off a true story, a case from paranormal investigators and demonologists Ed and Lorraine Warren in the 70's.
#7 Watchmen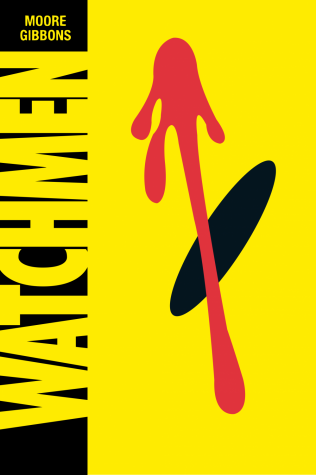 This is an adaptation of a very popular comic from the 80's by the same name.. A gritty alternate 1985 America where superhero vigilantes used to run free, the movie follows Rorschach (Jackie Earle Haley). When one of his old comrades gets murdered, he sets out to find out that there's an even bigger conspiracy.