6 Vegan Nail Polishes for this Holiday Season
Veronica Castillo, Staff Writer
December 11, 2018
Hang on for a minute...we're trying to find some more stories you might like.
The holidays are a colorful time of the year, full of excitement, bright lights, and glittery wrapping paper. One way you can express yourself this holiday season is in the nail polish you choose to wear. Whether you want to keep it classic or be bold, these are some nail polishes that can get you in a festive mood. Support these indies brands while still being animal friendly.
Item #1 :Graham by Live Love Polish brown, $16
This holographic brown polish will remind you of graham crackers and gingerbread houses. With this cool tone brown, you'll stand out at your holiday parties.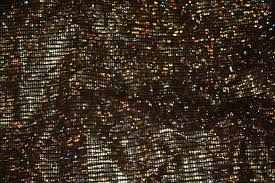 Item #2 :Monroe  by Live Love Polish red, $13
Monroe is a must-have classic red. This is a great color to wear if you want to play it safe while still being festive. Item #3 :Last Call by Live Love Polish black, $16
This isn't any ordinary black. Last Call has holographic glitters in it that pop in certain lighting. This is a great color to wear for New Year's Eve.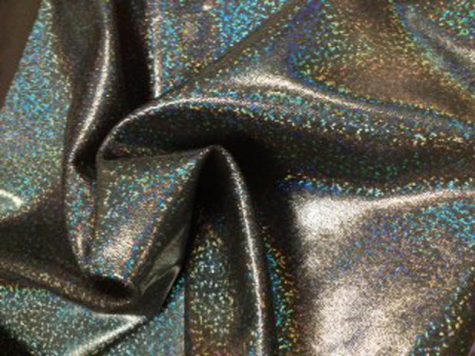 Item #4 :Mint Julep by Live Love Polish green, $16
Mint Julep is a… you guessed it, a minty green, perfect for Christmas.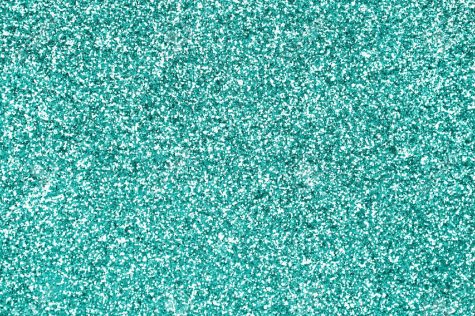 Item #5 :Santa Slays by I Scream Nails red, $12.25
If you love red and glitter, this polish is suited for you. A twist on the original Christmas red, this glittery holographic red is an amazing color to add to your collection.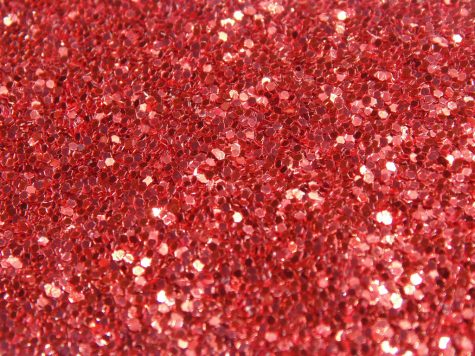 Item #6 :Night Owl by I Scream Nails blue, $12.25
Night Owl is a deep blue. This color is like a cold, crisp, winter night. Not only is this a winter color, but it's great for Hanukkah as well.