PROCRASTINATION CAN BE A THIEF OF LIFE AT TIMES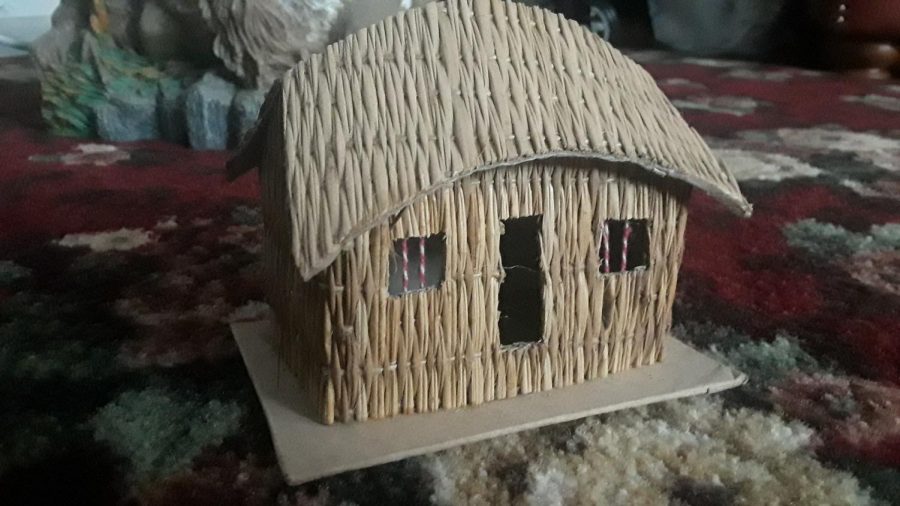 Dorothy Atubiga, Writer
March 6, 2019
     Mr. and Mrs. Miller lived in a countryside in the state of California with their son, Ryan. Mr. Miller was a middle-class farmer who owned a piece of land. He grew a variety of crops and normally spent most of his time taking care of the crops, while Mrs. Miller stayed behind at home doing house chores. Mr. Miller lived happily with his family and always tried to get the best for them though it was difficult at times.  
     Ryan was a middle school student. He loved school so much because he got to see his friend, Noah there every day.  Ryan was a happy boy and his teachers loved him but one day, things weren't as they always were for Ryan.  He fell sick so his teacher and Noah had to bring him home. As they got home Mrs. Miller was so sad to see her son but thanked them so much for bringing him home. She wanted to take her son to the hospital so badly but didn't have any money, so she waited for Mr. Miller to get back from the farm. When Mr. Miller got back from the farm and saw Ryan, he didn't take it seriously and so didn't give her the money to take him to the hospital. Ryan's sickness became worse and worse. Mrs. Miller was worried and sad, but the poor lady didn't have enoughmoney  to take her son to the hospital.  
     Several weeks later, Mr. Miller realized that Ryan's illness was very dire and decided to give her the money to take him to the hospital.  In the hospital, Mr. Cooper, Noah's father, took really good care of his son's friend. Mr. Copper diagnosed Ryan with a brain disease which needed surgery. The surgery cost a lot and couldn't be done until the money was paid. Mrs. Miller rushed home to tell her husband. Mr. Miller was very frustrated to hear this news because he didn't have the money either. With frustration, he searched his neighborhood and asked friends to borrow some money. Luckily one of his friends was able to lend him the money and he was happy like never before. 
     After getting the money Mr. Miller didn't take it to the hospital because he was busy taking care of his crops. Mr. Miller kept procrastinating the days of taking the money to the hospital to the point that he even forgot his son was in the dead line. On the due day, Mr. Miller took the money to the hospital, but it was too late. It was the due date for the surgery, and the money was still not paid. Both Mr. and Mrs. Miller cried and cried and cried, but all those tears could not bring their son back to life!