Barrier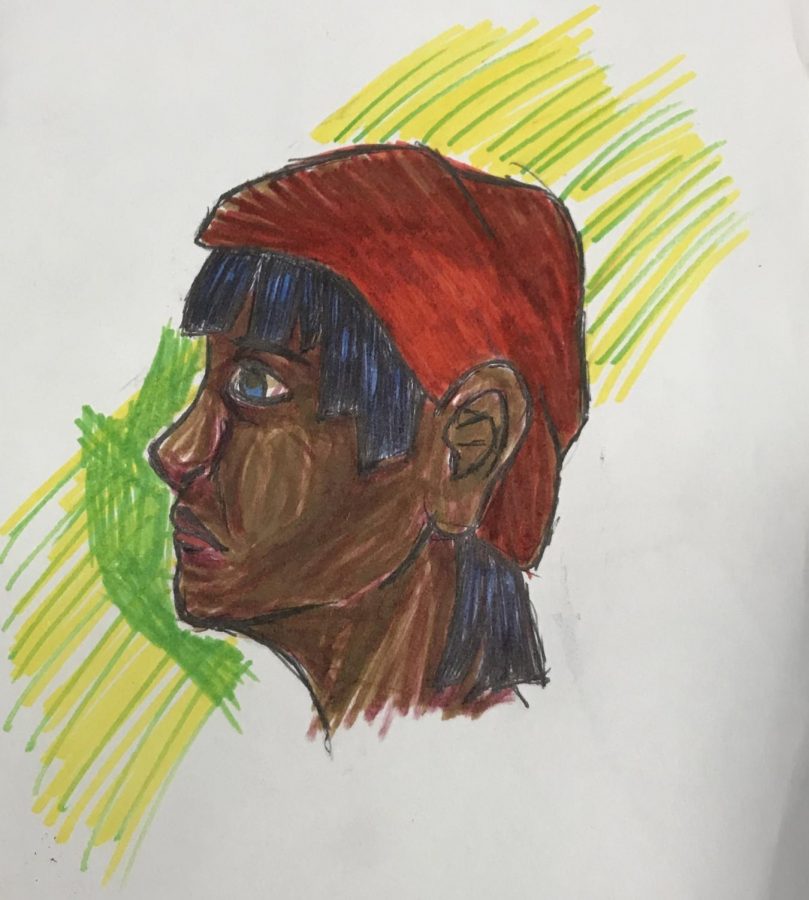 K.F., Writer
April 17, 2019
I've walked down this line,
I'm always saying I'm fine.
It was lies I've told,
My soul was never gold.
I sit there in silence,
Always with a look of absence.
Everything's lost within my mind,
I'm always stuck on the borderline.
Will I walk off this golden line into the light?
Or will I fall into the dark, like an afterthought?
Everything's unknown
There are figures standing in the dark
My eyes are shut from the world
It's time to let go and hold on
To finally open up
And say all the words left unspoken