Not a Hard Knock Homecoming
It's another prideful homecoming week in Brentwood!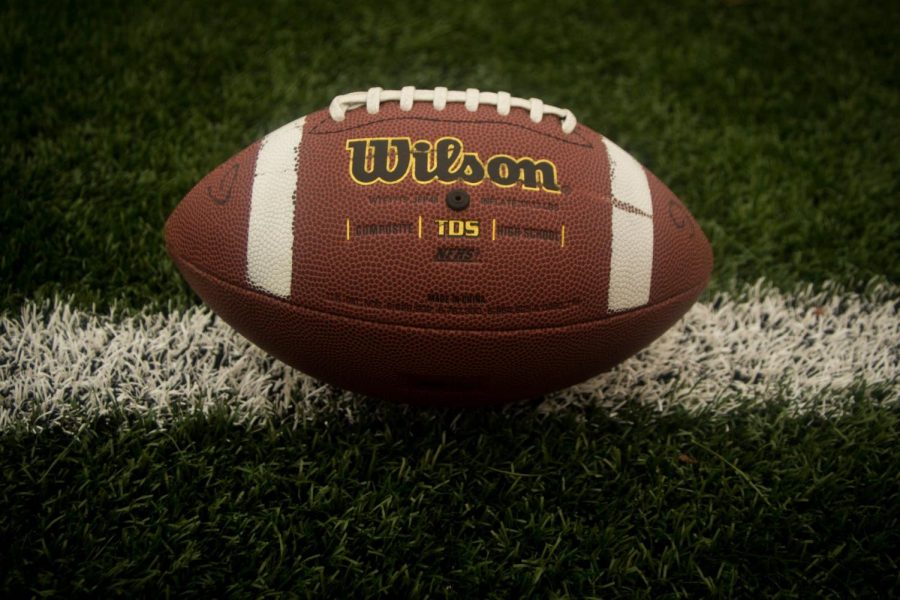 Did you know that colleges and universities have been celebrating homecoming traditions since the 19th century? This year's homecoming dance took place on Friday, October 4, and was followed by the football game on Saturday, October 5. It is an annual tradition for students to celebrate their district and show support, and the hyper and positive behavior is one we truly stand by. When it comes to our district's spirit, there is no comparison to other schools. 
On a regular school day, we all can get bogged down in the mundane tasks of school, but homecoming invigorates us again. It is a time where we become united together as the family who bleeds green, regardless of what we may go through. Many students who attended the homecoming game and dance were proud to represent our school. 
Homecoming Dance
Last year's dance took place in the senior cafeteria, but this year it took place in the Sonderling Cafeteria in the main lobby. The location change was criticized by students such as junior student, Onay Casilla, because it was more crowded. "It isn't the dance, it's the people. Don't get me wrong, it was really fun but to have a better dance to remember, I would stick to how the set up was last year. I still made the best out of my night so it wasn't a waste of time either. At the end of the day, it's a stress reliever for all students to come together." Many students mention there was some more space and not a hassle to get through in last year's dance. Still, they made the best out of their night and went home in a much better mood.
Students who didn't attend the dance still remarked on the importance of such events. "Even though I didn't attend the dance, based off how long I've been a student here, I know Brentwood well enough to know people go crazy during events like these," also stated junior student, Orisbel Cuevas. Homecoming is a school activity that de-stresses you, allowing you to finally be yourself.
Homecoming Football Game
Last year, our football team did not take the win in its homecoming game. Some students had the feeling that players could have put more effort into their practices. Compared to our undefeated basketball team, our football team needed more work. This year, however, football players took these comments to heart and were motivated to prove people wrong. As a result, Brentwood took home the win!
Members of the varsity team have many responsibilities. There is no such thing as doing too much or too little and varsity football is a hardworking team that puts in pain everyday not only for themselves, but for their teammates and town. "Joining varsity is like joining a brotherhood, we come together to form a bond that lasts a lifetime. Although my teammates and I have our differences, we always collaborate and work together in the end which is why I had full faith in every ability we were going to win homecoming," stated junior teammate, Najeeb Smith.
Wilddy Gerlus also stated, "It was a very fun, yet different experience because we are football players but we're more like a family, not many other districts can relate. We make each other better and put our heart into games, which is why we won. I do look into continuing varsity, I know it can improve better skills and attitude to my team and I." The two students end their explanation of their view of football with, "Keep pushing, even when you don't feel like it," and "Short term sacrifices [equal] long term gain."
Our Home
With or without homecoming week, our school is proud to represent and defend where we come from. As seniors, juniors and newcomers coming into the highschool, it is only expected that we have better activities and events, proving other districts wrong. We are not what others portray us to be and it is up to us to make our year. We truly are looking forward to it as well! At the end of the day, we will only continue to grow and prosper, still find ourselves proudly chanting, " B-WOOOOOD!"