The Road Less Traveled
A quick guide to education abroad.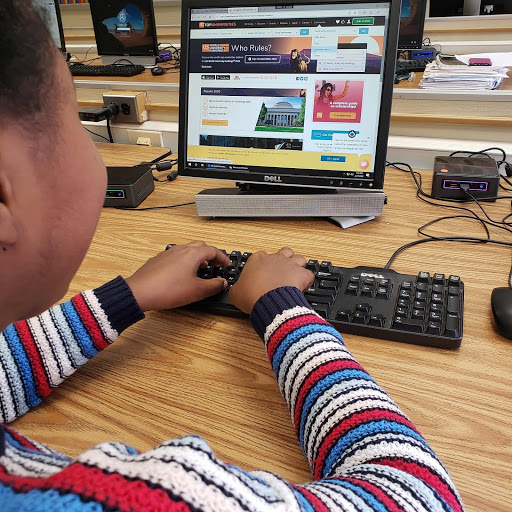 With this year's presidential election fastly approaching, tensions are certainly running high. You may find yourself wanting to jump ship early, in order to save yourself from the raging dumpster fire that is U.S politics. Or maybe, you really just don't want to be caught dead sticking around for the post-election cacophony of 'I told you so!'s and talks of the decimation of the country's worth because of the appointment of [REDACTED]. You might even notice the beginning of the end already with sunday dinner tables turning into makeshift battlefields equipped with raised tension levels and opposing opinions being used as hand grenades. Whatever your reason is for wanting out, what would you say if I told you that I had a solution to your problems? All you have to do is simply leave the country…by attending college abroad!
Know the Difference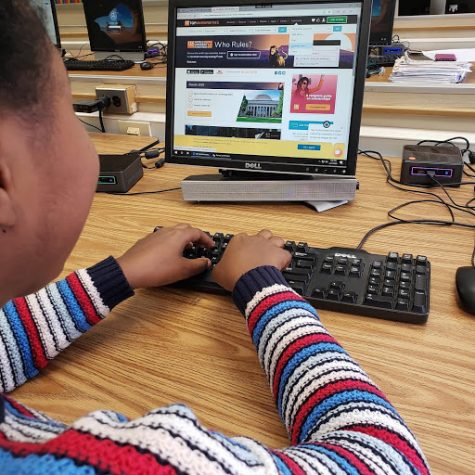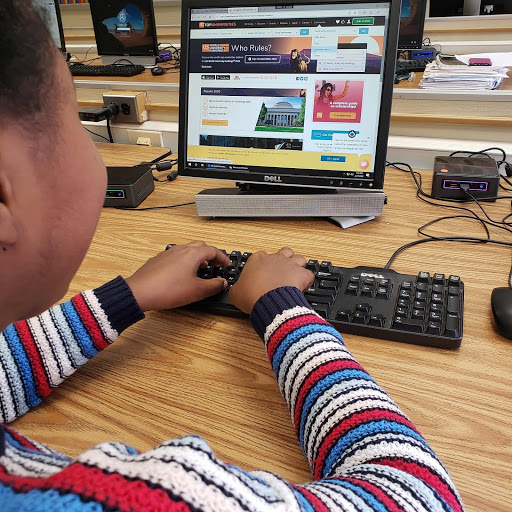 Knowing the difference early on between studying abroad and leaving the country to pursue undergraduate studies elsewhere can mean less time wasted researching the wrong topic and locating resources easier. Let's nip this potential headache in the bud and briefly differentiate both pathways to international study.
Study Abroad
If you're someone who's not confident enough to uproot your life and move to another country, this is the right option for you! Study abroad —as defined by Study.com— is the term given to a program usually run through a university which allows a student to live in a foreign country and attend a university there, or live with a host family. This option allows you to abide in another country for a temporary amount of time (customarily  only one or two semesters) instead of leaving the country indefinitely.
Education Abroad
 It's basically the first sentence of the last paragraph, but way more fun and less Mulan-esque than that sentence makes it out to be (I promise!).If you're someone who likes the real deal and who's extra-ness surpasses those of one of the greats (i.e Beyoncé), then chances are, you're going to love education abroad. What exactly is education abroad? You may be asking, frightened by the first sentence of the last paragraph which seems a bit too Mulan-esque for your liking? Education abroad is a term that can normally be defined as pursuing higher education in a country that is not the one you went to secondary school in. Let's say you were born in Haiti, moved to the U.S in the second grade and have lived here ever since and decided that after secondary school, you'd jet-set across the globe and study at the prestigious Seoul National University, in South Korea. This would be an example of someone who is pursuing education…abroad. Don't panic! After reading this article, you too will be able to gain some sea legs and do some research of your very own!
Know Where to Go
The location of your studies will play a huge part in the opportunities provided to you as well as having a big impact on your financial situation while at your chosen university. While researching, a good way to narrow down your options is by looking at the Mercy Quality of Living Index, a reputable organization which shows the highest ranked quality of living as well as most affordable student cities in the world, as linked below: Quality of Living City Ranking | Mercer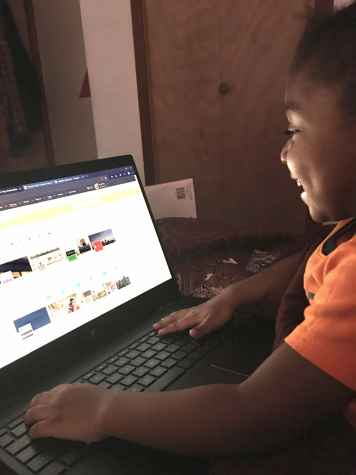 Another good website for you to use while researching in order to narrow down which country you want to study in is Top Universities | Worldwide university rankings, guides & events, a university ranking website with a user-friendly interface that allows for easy use of their website. The website offers an abundance of handy tools such as their course matching tool as well as study destination guides and scholarship advice that you're free to take advantage of, and did I mention this is all free? 
The biggest reason to check out topuniversities.com however, is their superduper helpful 'QS Best Student Cities 2019' ranking guide which ranks the best cities to live in based off of specific criteria such as University Rankings, Student Mix, Desirability, Employer Activity and Affordability and a category called Student View, based on a survey of students and recent graduates around the world. Below is a screenshot of the top 10 best student cities out of the 2019 results.
| | | |
| --- | --- | --- |
|    1 |                               London |             United Kingdom |
|    2 |                               Tokyo |              Japan |
|    3 |                               Melbourne                        |              Australia |
|    4 |                               Berlin |              Germany |
|    5 |                               Munich |              Germany |
Figure Out a Plan for After Uni
The last thing you need to conceptualize is what you see yourself doing after university. Do you see yourself staying in the country or returning home after your degree? Planning to obtain your masters after university, or even go on to complete a Phd? These are all things you need to consider before you even graduate high school and will probably make your life easier with less midlife crisis-esque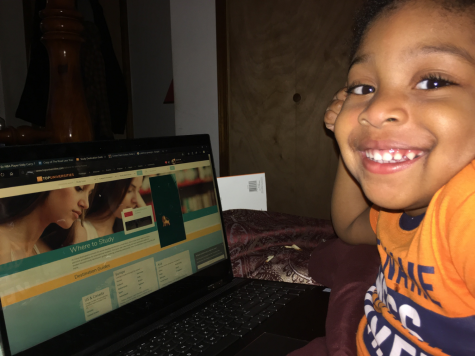 breakdowns down the road. Knowing what you want to do and how to do it is all well and fine, but knowing how you're going to apply the things you learned and where your options lie is just as important.
Conclusion
You may have realized from completing this article that studying abroad isn't as simple as first declared *ahem*, but by going through the process, you will also come to find out that the end is far more rewarding for it.