Players Comment on the Pushback
With delayed seasons, senior athletes contemplate the risk to their athletic futures.
Sophia Seda, Co-Editor-in-Chief, Sports Editor
December 17, 2020
With memories of sudden school closures and cancelled proms still fresh in everyone's minds, it isn't a total shock that all 2020-2021 sports seasons have been pushed to at least mid-winter. Still, many athletes are concerned by the delay and what it will mean for their athletic futures, in high school and beyond.  
Senior athletes, especially, are faced with a major disadvantage, as their college recruitment process has come to a halt. Scholarships might be harder to come by if the seasons are shortened, or if they do not happen at all. 
According to the New York State Public High School Athletic Association's (NYSPHSAA) website, a task force of "NYSPHSAA staff, superintendents, athletic directors, principals, section executive directors, and athletic trainers within the NYSPHSAA membership" has been created to make recommendations and determine the  guidelines necessary to allow students to safely return to sports. 
The verdict has triggered both positive and negative judgments from current student athletes. Maybelline Machuca, a senior varsity swimmer, feels it was a call that the NYSPHSAA made too quickly.  
"Completely rescheduling all sports seasons was a bit extreme to me," Machuca said.  
"I think that sports officials should have waited at least two weeks of in-school instruction to determine if sports were to be postponed or not. It would have given officials a chance to see if schools were remaining healthy."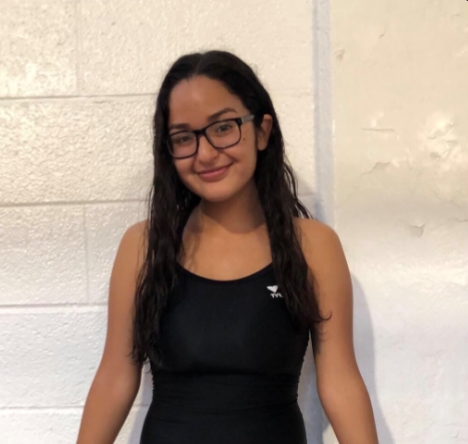 Still, not every athlete has opposed the NYSPHSAA recommendations.  
"I don't think it's fair to judge the NYSPHSAA plan. The pushback seems like an attempt to give a few months for a solution to this pandemic…safety is our main concern," said Mohammad Mohammad, a senior varsity wrestler and track runner. 
While specific plans remain up in the air, some are mourning the loss of a season that might never come to be.  
"One of my biggest fears is that I won't be able to have my senior season at all," Machuca said. 
Senior year is an important rite of passage for student athletes. It is their last chance to celebrate team traditions and a special opportunity to be a mentor to younger students.  
"Everyone looks forward to their senior year, especially athletes. I've dreamt about my senior meet since middle school and having that ripped away from me truly broke my heart," she said.  
Considering further negative implications of the decision, Machuca pointed out how the physical and mental benefits of sports could help athletes cope with the negatives of social-distancing measures, such as isolation from friends and family, or the stress of a virtual or hybrid learning environment.  
"Many student-athletes rely on their sport to relieve stress, maintain a healthy weight, or even get away from problems going on in their everyday lives," Machuca said.  
Mohammad also discussed how cancelled championships could lessen the impact and intensity of meets or games.
"My primary concern is how meets that function beyond our league or county will work. To my knowledge, most state and national championships are cancelled," said Mohammad.  
"To me, that removes the competitive nature of Brentwood sports and modifies them to be more of an after-school club."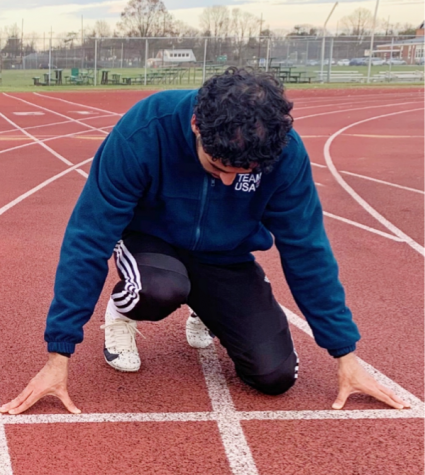 Despite these challenges, the student athletes remained hopeful that their seasons will take place later this year.   
"With the right protocols and strong precautions, I know it's possible to make this upcoming sport season safe for all students and coaches," Machuca said.  
For the latest updates regarding if and when sports seasons will continue, students can visit the New York State Public High School Athletic Association website: http://www.sectionxi.org/home.asp.